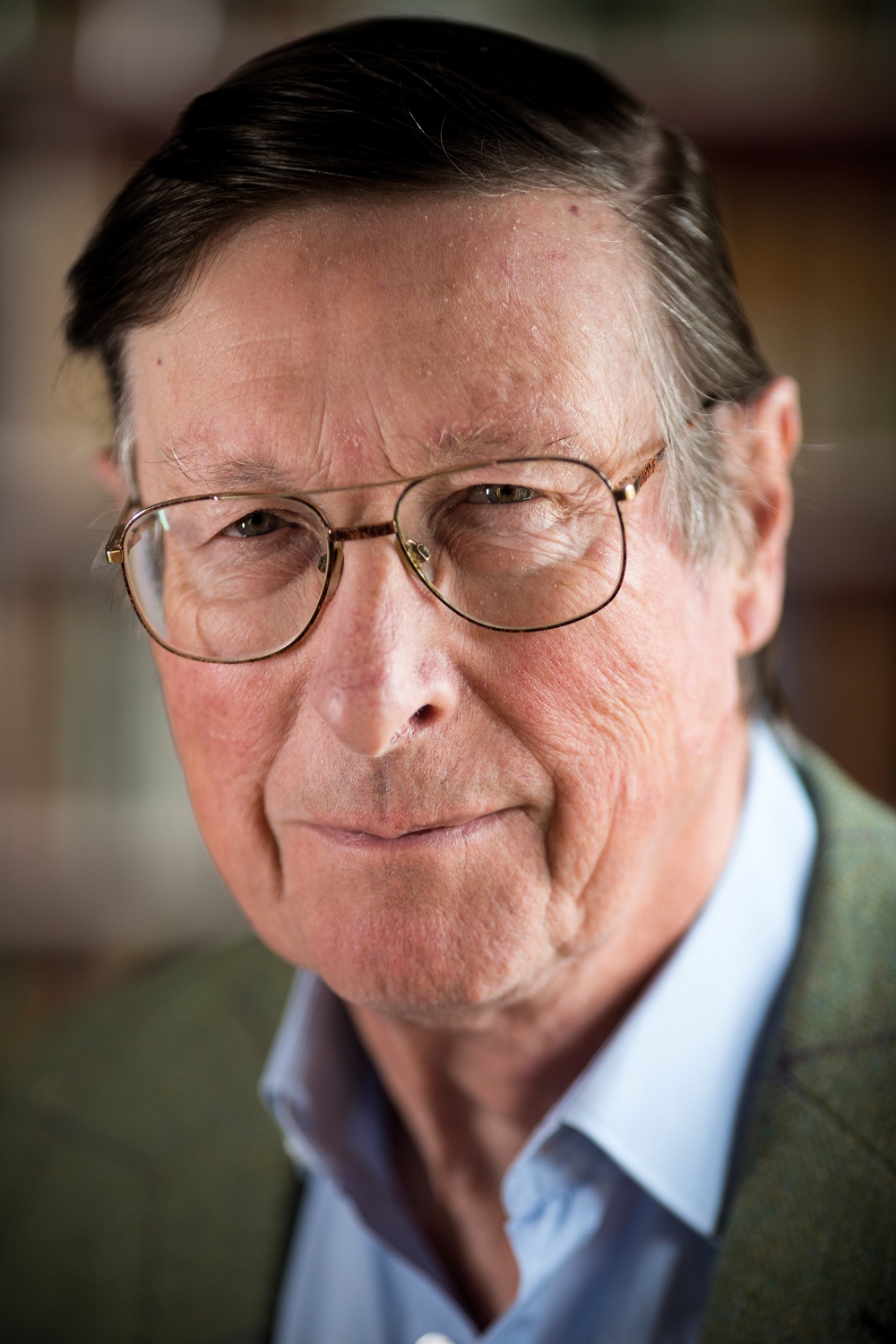 We are honoured to announce our next confirmed booking for the Tring Book Festival.
Sir Max Hastings.
The author, journalist and broadcaster has worked as foreign correspondent for the BBC, editor in chief of The Daily Telegraph, and Editor of the Evening Standard.
He has published twenty-six books including last year's number 1 best seller, 'Vietnam: An Epic Tragedy' and 'The Secret War: Spies, Codes and Guerrillas 1939-45'.
He will be joining us on Thursday 14th November with his new book, 'CHASTISE The Dam Busters Story 1943'.