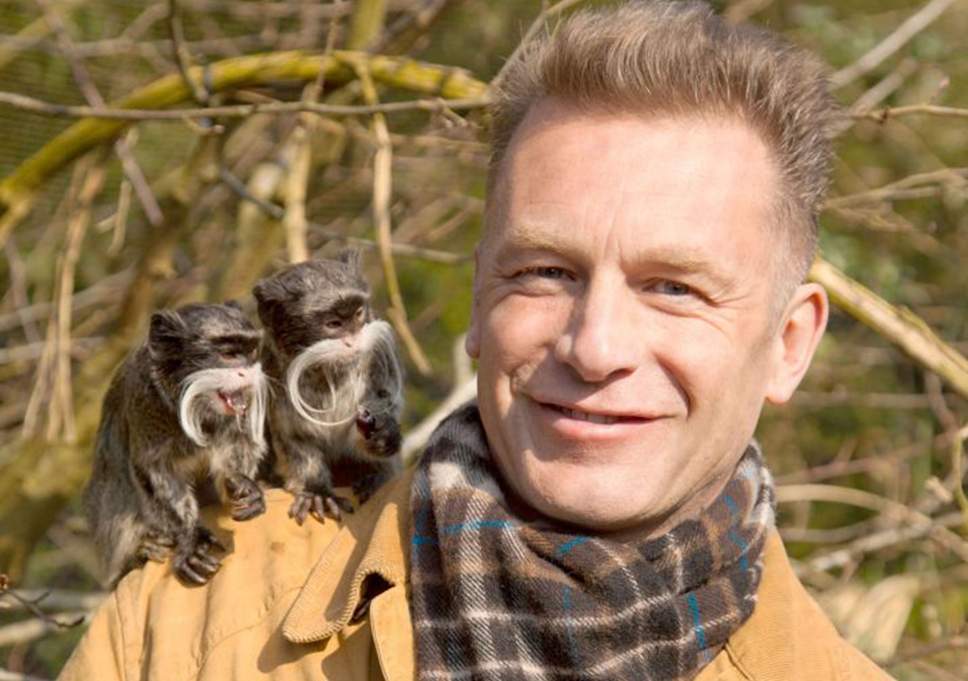 Firstly Chris Packham, the famous naturalist, nature photographer, television presenter and author, best known for his TV shows The Really Wild Show as well as Springwatch and Autumnwatch.
He has written many books, the most recent being 'Fingers in the Sparkle Jar'.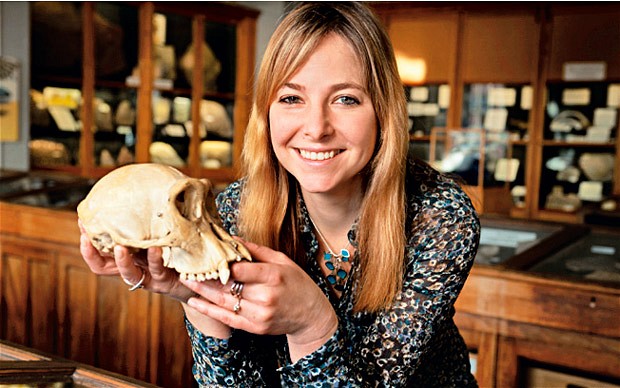 And the wonderful Dr Alice Roberts. She is best known as an academic, writer and broadcaster on TV shows such as Coast. She has written seven books including her recent best seller 'TAMED: 10 SPECIES THAT CHANGED OUR WORLD' and 'THE INCREDIBLE UNLIKELINESS OF BEING'.