We offer fantastic corporate sponsorship and hospitality opportunities to suit any budget.

The Tring Book festival is taking place across multiple venues, from schools to museums & pubs.
---

TRING BOOK FESTIVAL - Tickets on sale now!

The Festival is bigger and better than ever.
Once again, we will be welcoming a wonderful selection of authors who have been published this year.
To hear all announcements please join our mailing list at the bottom of this page and look at our Membership scheme (button in top navigation).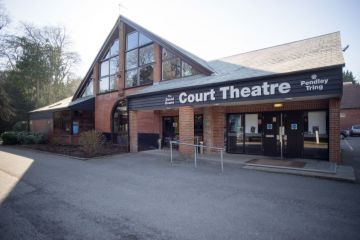 The Court Theatre
Built in 1878, this theatre was originally a riding school. It is surrounded by the wooland estate of Pendley Manor. It was established as the Court Theatre in 1978, roughly 100 years after it was built.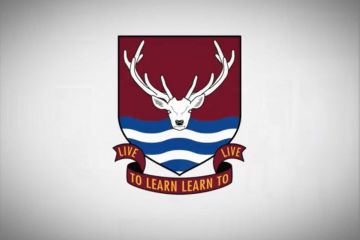 Desborough Hall
Tring School has superb school hall ideal for our book festival, with on site car parking.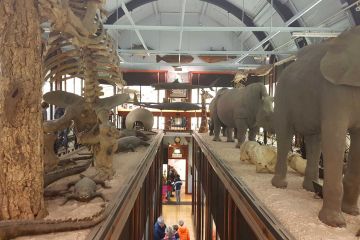 Natural History Museum
In 1892, Sir Walter Rothschild opened this purpose built museum to the public, allowing his private collection of over 4,000 animal specimens gathered from all corners of the world to be viewed by the public for the first time. Today it retains its unique Victorian character, including its original floor-to-ceiling, glass-fronted hardwood and iron cases. We are delighted to be able to use this historic building as part of our festival.
---
Contact Us
To be involved, join the team, host events, sponsor events or generally find out about the Tring Book Festival, get in touch with us.