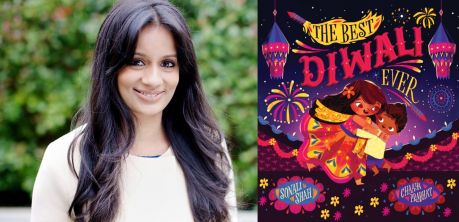 Sonali Shah - The Best Diwali Ever
The Festival of Lights is nearly here! Discover the magic of Diwali in this interactive storytelling session with broadcaster and the author of THE BEST DIWALI EVER, Sonali Shah.
THE BEST DIWALI EVER is a heart-warming picture book for young children about Diwali and the importance of family. In this session you will learn about celebrating Diwali with fun and creative activities.
This event is available FREE to Schools - we will be emailing everyone on our Schools mailing list. Do you represent a school. Join our schools mailing list here - click here
The link to view live will be supplied via email, 24 hours before the event.
Event suitable for School Years 2 to 6.
If you represent a school or class and want to join in please click here and get in contact quoting The Best Diwali Ever.
SUPPORTERS
We are grateful for the support of Pendley Manor and Big Yellow Self Storage in producing the Tring Book Festival