Richard Walker - The Green Grocer : One man's manifesto for corporate activism
The Green Grocer author and Iceland MD Richard Walker is joined by naturalist and broadcaster Chris Packham to discuss the role corporate activism should play in the fight against climate change.
The event will be hosted by Georgina Wilson-Powell, founder of sustainable living magazine, Pebble and author of Is It Really Green?
This event is a combined DK hosted event with independent bookshops across the country in conjunction with bookshop.org.
Purchase a book (with or without postage) and we will send you the webinar link 24-hours before the event.
The event will take place on Earth Day - an annual event celebrated around the world to demonstrate support for environmental protection.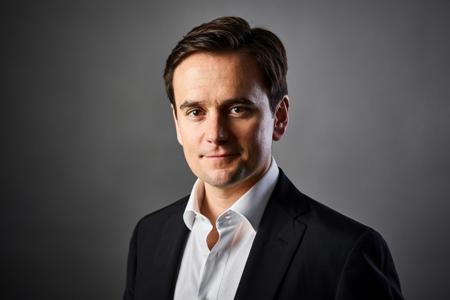 Richard Walker will be joined by naturalist and broadcaster Chris Packham and the event will be hosted by Georgina Wilson-Powell, founder of sustainable living magazine, Pebble and author of Is It Really Green?
The debate will discuss the challenges capitalism needs to meet to ensure the planet's survival, as well as offering innovative ways that companies can improve their practices to affect vital change in the face of climate change.
From eradicating palm oil in products stocked in his supermarkets to becoming the first major retailer globally to commit to eliminating single use plastic packaging, Walker is known for moving Iceland towards more eco-conscious business practices and disrupting the supermarket sector with his own brand of corporate activism.
The Green Grocer, published by DK, provides expert advice and real-life examples of how businesses can embrace their corporate social responsibility, make progress on sustainable initiatives while being realistic about profit margins and meeting the needs of their customers and employees.
ABOUT CHRIS PACKHAM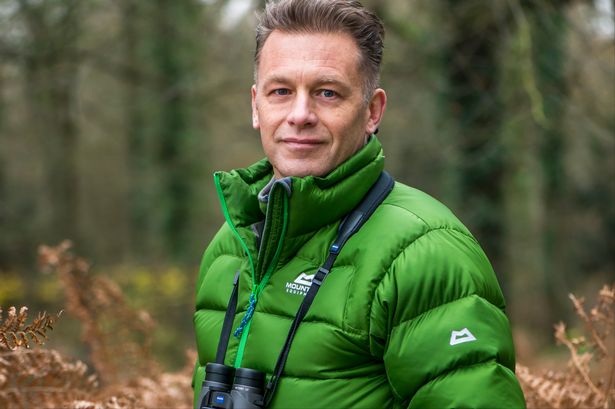 Chris is recognised for his outstanding work in television broadcasting including the award winning documentary 'Chris Packham: Asperger's and Me', raising awareness of living with autism and Asperger's, the popular BBC Springwatch series, and 'Chris Packham: In search of The Lost Girl', highlighting the impact the use of palm oil by the Western world is having on our rainforests.Chris Packham CGP_8067-4 2 - low.jpg
Chris's book "Fingers in the Sparkle Jar" was voted the UK's favourite nature book in a 2018 poll carried out by the Arts and Humanities Research Council.
Chris is a leading figure in wildlife conservation. He is acutely aware that although we have made great progress, we live in an age where our awareness of conservation is countered by a rapidly growing pressure for resources. It is clear that action is urgently required but this often falls short due to lack of funding, poor planning or political disinterest. Chris is a fervent believer that conservation urgently requires modernisation, that we put our old ideas and outdated methods behind us, admit our mistakes and move on, forging powerful partnerships with industry and the commercial sector. He sees the need to infiltrate and influence, to stop fighting and look for fair and effective compromise both in terms of conservation and wholesale care of the environment.