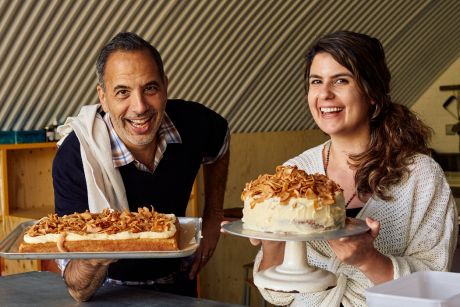 Ottolenghi - Shelf Love
Join us for an exclusive virtual cookery event with culinary legend Yotam Ottolenghi and seasoned chef and long time collaborator Noor Murad.
Yotam and Noor will be taking the audience through the ingredients and elements behind Shelf Love, sharing the secrets of the Ottolenghi Test Kitchen and discussing how it is possible to cook with less stress and less fuss, but with all the 'wow' of an Ottolenghi meal.
This book/ticket event is a collaboration between independent bookshops and Bookshop.org
The link to the event will be emailed to you on the day of the event.
Date
Wednesday 10th November 2021
Time
7:00 PM
Venue
Virtual Event
Ottolenghi Test Kitchen: Shelf Love - RRP £25.00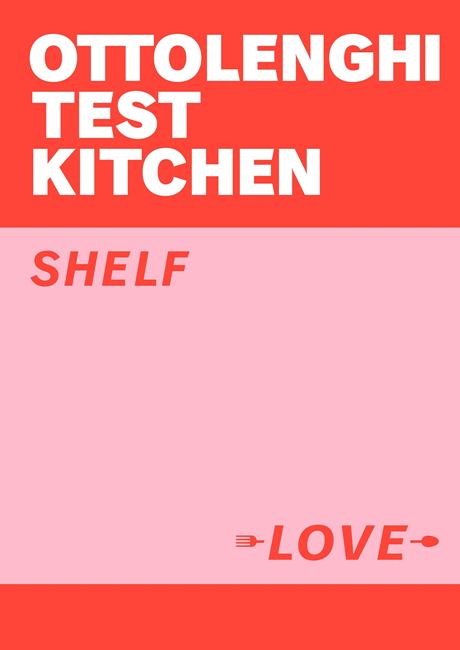 Relaxed, flexible home cooking from Yotam Ottolenghi and his superteam. Whether they're conjuring up new recipes or cooking for themselves at home, the Ottolenghi Test Kitchen team do what we all do: they raid their kitchens. But then, they turn whatever they find into approachable creations with an 'Ottolenghi' twist.
This instinct is in perfect sync with recent times, when we've all been standing in front of our kitchen shelves, our cupboards and our fridges, wondering what to cook with what we've got; how to put a can of chickpeas or a bag of frozen peas to good use, instead of taking an extra trip to the shops. For the first time, the team welcome us into their creative space. These dishes pack all the punch and edge we expect from Ottolenghi, but offer more flexibility to make them our own, using what we've got to hand.
There's the ultimate guide to creamy dreamy hummus, a one-pan route to confit tandoori chickpeas and a tomato salad that rules them all. This book is all about feeding ourselves and our families with less stress and less fuss, but with all the 'wow' of an Ottolenghi meal. It's a notebook to scribble on and add to, to take its ethos and absolutely make it your own.
This is how to cook, the OTK way.
SUPPORTERS
We are grateful for the support of Pendley Manor and Big Yellow Self Storage in producing the Tring Book Festival