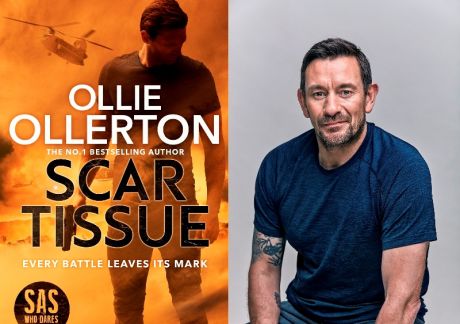 Ollie Ollerton
Join Ollie Ollerton, former Special Forces soldier, No 1 bestselling author and presenter of Channel 4's hit show SAS: Who Dares Wins, for a wonderful chat about his life, his writing and his first fiction novel.
Date
Tuesday 24th November 2020
Time
7:00 PM
Doors Open
6:50 PM
Venue
Virtual Event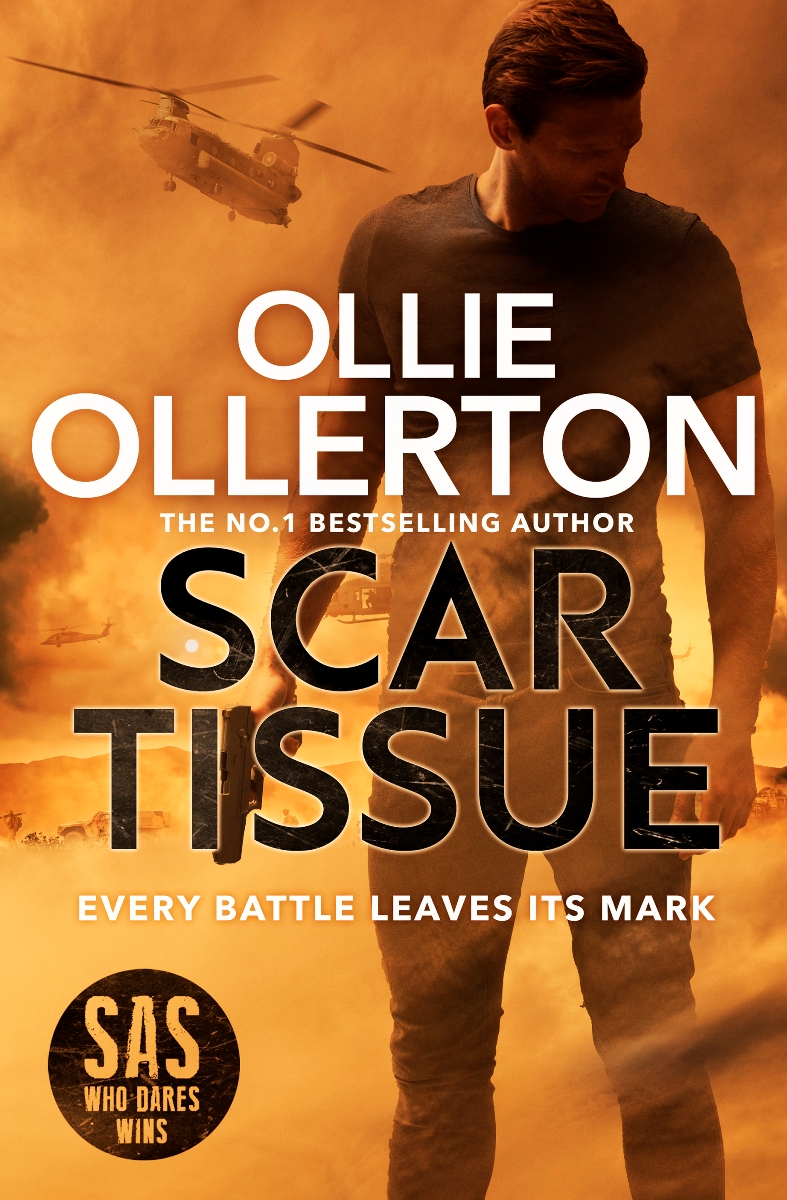 Your ticket to the virtual event includes a signed Hardback copy of SCAR TISSUE.
Free local delivery (5-miles from Tring) to your door or you can collect from the shop. Or a postage option if you live further afield (within the UK).
Please contact the shop if you are outside the United Kingdom.
The Virtual Event link will be emailed to you on the afternoon before the interview. There will be a phone number to call in the event of technical issues.
Introducing the first Alex Abbott thriller from former-Special Forces soldier turned No. 1 bestselling author Ollie Ollerton
Forget Bond and Bourne,
it's time for a new kind of hero...
Ex-special forces soldier Alex Abbott escaped the Middle East under a cloud and now lives hand-to-mouth in Singapore. Scraping a living as a gun for hire and estranged from his family, Abbott is haunted by ghosts of the past, drinking to dull the pain. Life's tough, but there is one upside - at least he's not in Baghdad. That's about to change….
When a job goes badly wrong, Abbott's in hot water. Next, he learns that his military son, Nathan, is missing in Iraq. Knowing something is wrong, needing to find his son and desperate for redemption, Abbott has no choice but to go back. Returning to Baghdad, Abbott renews old acquaintances and begins his search for Nathan. The body count rises as old wounds open and he struggles to confront his demons, self-medicating the only way he knows how. But when one of his old crew turns up dead in mysterious circumstances and the link with Nathan is clear, Abbott begins to suspect a trap.
But who is the hunter? And who is the hunted?
Ollerton said: 'Personally, I'm tired of reading about heroes who never put a foot wrong, and always have the perfect quip. That's why I came up with Alex Abbott. Here is a man I think we can all relate to. He's not perfect, he makes mistakes, but he's trying to be a better person. I've spent my post-military life trying to help others. I hope that I can continue to do so by telling stories of resilience, struggle and personal transformation, this time in fiction form.'
Author bio:
Matthew 'Ollie' Ollerton is a former Special Forces soldier and was one of the founding Directing Staff on Channel 4's hit show SAS: Who Dares Wins and SAS Australia.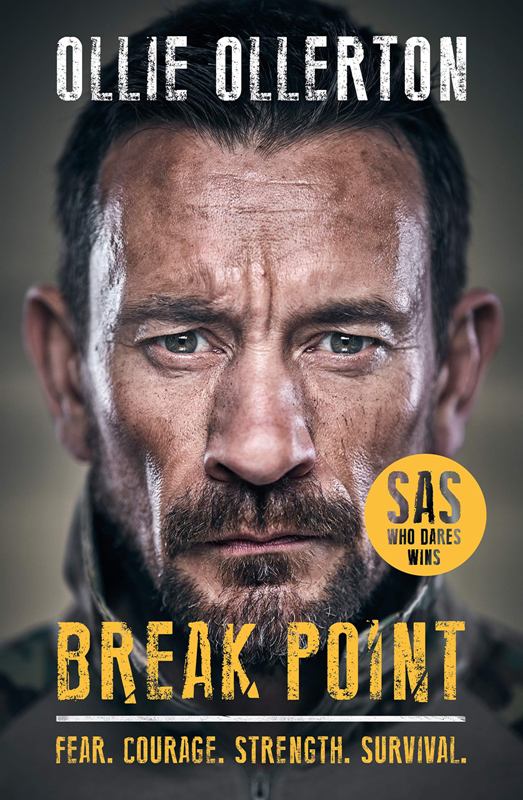 Ollie's military career began at the age of 18 when he joined the Royal Marine Commandos and toured operationally in Northern Ireland and in Iraq for Operation Desert Storm. He subsequently spent six years in the Special Boat Service rising to team leader, before working in Iraq as a private security contractor and carrying out charity work in South-East Asia.
Ollie now spends his time as an entrepreneur running three companies, Break Point, Battle Ready 360 and Double O Global, all designed to improve people's lives. Ollie is an ambassador for the Royal Marines Charity. His two previous non-fiction books, Break Point and Battle Ready, have both been Sunday Times bestsellers, with Break Point going to number one in the chart.