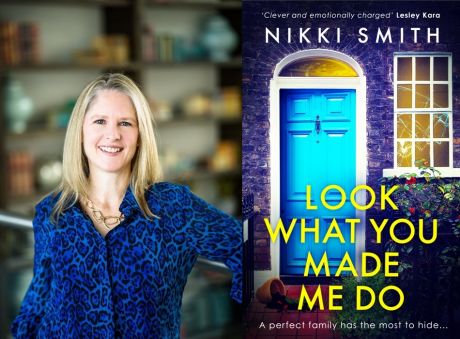 Nikki Smith (Book Launch)
Join us with Author Nikki Smith as we celebrate the launch of her exciting new thriller Look What You Made Me Do.
She'll be talking with her editor and taking questions from the virtual audience.
Pick your ticket and book choice (with or without postage) and you'll receive the registration link around 24-hours before the event.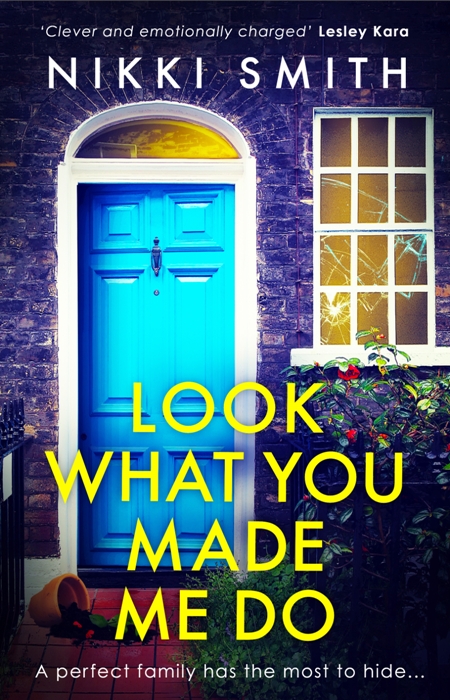 Look What You Made Me Do - HB £16.99
Emotionally and psychologically impactful, this is the new gripping thriller from Nikki Smith about a perfect family with a lot to hide...
Sisters Jo and Caroline are used to hiding things from each other. They've never been close - taking it in turns to feel on the outside of their family unit, playing an endless game of favourites.
Jo envies Caroline's life - things have always come so easy to her. Then a family inheritance falls entirely to Jo, and suddenly now Caroline wants what Jo has. Needs it, even.
But just how far will she go to get it?
About the author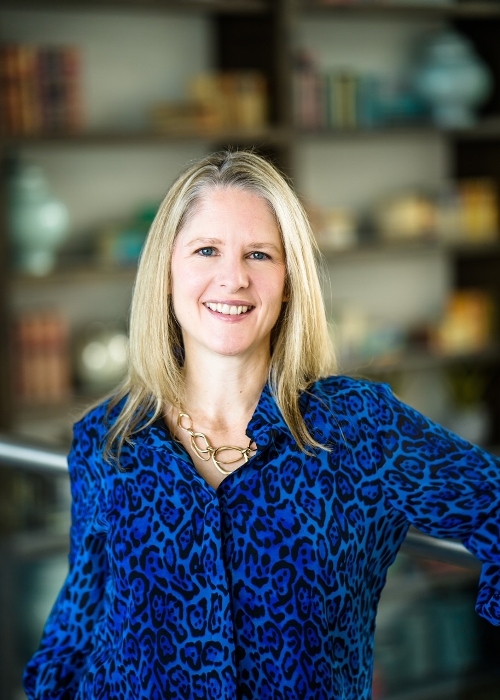 Nikki studied English Literature at University before pursuing a career in finance. She always had a passion for writing and in 2017 she applied for a Curtis Brown Creative writing course. Later that year she had a short story published and submitted the opening chapters of her novel to a competition where she won the opportunity to be mentored by the author Amanda Reynolds, and the rest was history. Her debut, All in Her Head, published in April 2020.
Praise for All In Her Head
'Clever, impressive and instantly gripping . . . Surprising twists will make your head spin in the build up to a moving yet chilling finale' Daily Express
'As soon as you've finished, you'll be dying to start again to try and spot the clues you've missed'
Woman's Weekly
'Tense and moving'
HARRIET TYCE, author of Blood Orange
'A clever and emotionally charged debut'
LESLEY KARA, author of The Rumour
'Brilliantly written with plenty of surprises along the way'
T M LOGAN, author of The Holiday
'Haunting and compelling . . . it had me immediately gripped'
KAREN HAMILTON, author of The Perfect Girlfriend
'It had my head spinning'
LAURA PEARSON, author of Missing Pieces
'Instantly gripping . . . a psychological thriller with real heart and depth'
LISA BALLANTYNE, author of The Guilty One