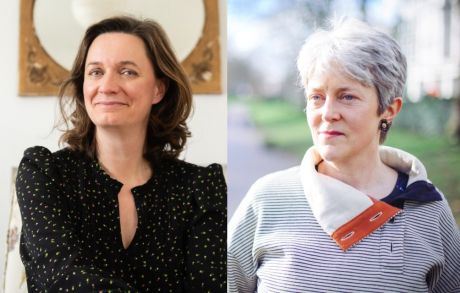 Lissa Evans and Harriet Evans
Join us for an evening with two amazing authors, Harriet Evans and Lissa Evans. They'll be discussing their life, writing and their latest wonderful books with fellow author Jamie Fewery. This is the launch of Harriet's new book - The Beloved Girls.
Pick your ticket and signed book choice (with or without postage) and you'll receive the registration link around 24-hours before the event.
THE BELOVED GIRLS (£14.99)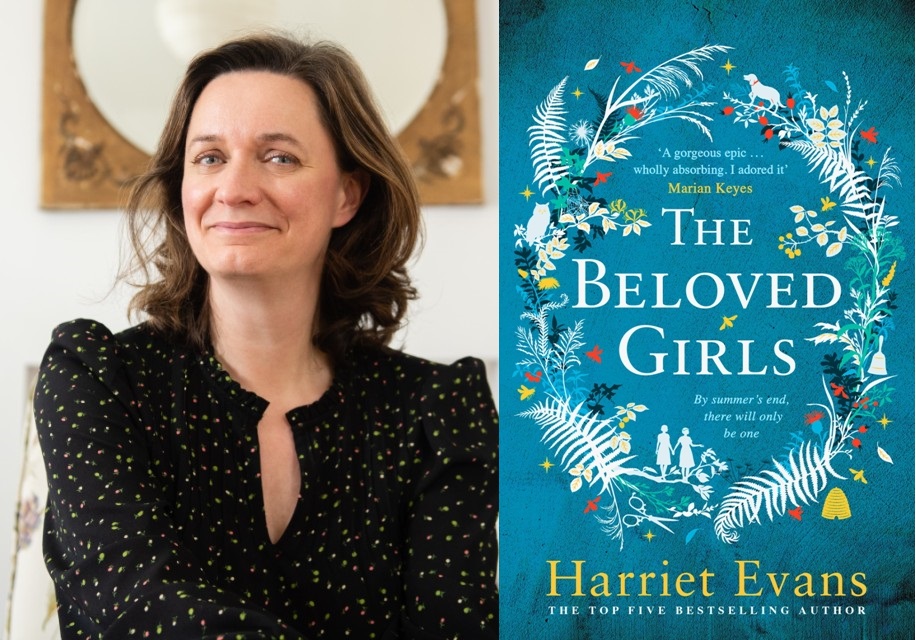 The outstanding new novel from the Sunday Times Top Ten bestselling author of The Garden of Lost and Found.
Catherine, a successful barrister, vanishes from a train station on the eve of her anniversary. Is it because
she saw a figure - someone she believed long dead? Or was it a shadow cast by her troubled, fractured
mind? The answer lies buried in the past. It lies in the events of the hot, seismic summer of 1989, at Vanes
- a mysterious West Country manor house - where a young girl, Jane Lestrange, arrives to stay with the
gilded, grand Hunter family, and where a devastating tragedy will unfold. Over the summer, as an ancient
family ritual looms closer, Janey falls for each member of the family in turn. She and Kitty, the eldest
daughter of the house, will forge a bond that decades later, is still shaping the present . . .
Praise for The Garden of Lost and Found...
'A sweeping novel you won't put down' Katie Fforde
Harriet Evans is the author of several top ten bestsellers including the Sunday Times bestselling The Garden of Lost and Found and Richard and Judy bookclub selection The Wildflowers. She used to work in publishing and now writes full time, when she is not being distracted by her children, other books, sewing projects, puzzles, gardening, and her much-loved collection of jumpsuits. Last year, she and her family moved from London to Bath.
V For Victory (£8.99)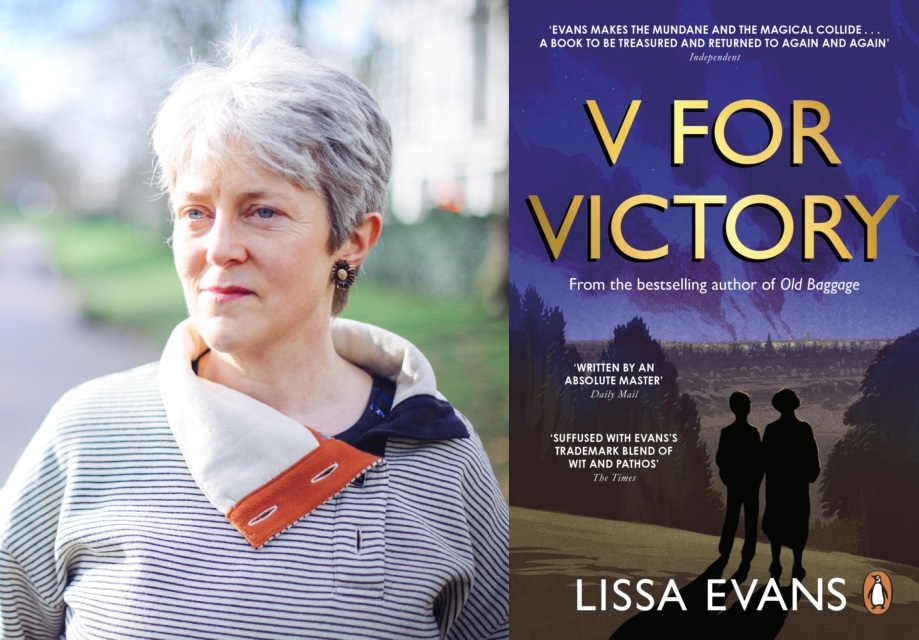 'A book to be treasured and returned to again and again' The Independent
'Funny, moving and utterly life-enhancing' Daily Mail
With caustic wit and artful storytelling, Lissa Evans elegantly summons a time when the world could finally hope to emerge from the chaos of war.
It's late 1944. Hitler's rockets are slamming down on London with vicious regularity and it's the coldest winter in living memory.
Allied victory is on its way, but it's bloody well dragging its feet. In a large house next to Hampstead Heath, Vee Sedge is just about scraping by, with a herd of lodgers to feed, and her young charge Noel ( almost fifteen ) to clothe and educate. When she witnesses a road accident and finds herself in court, the repercussions are both unexpectedly marvellous and potentially disastrous - disastrous because Vee is not actually the person she's pretending to be, and neither is Noel.
The end of the war won't just mean peace, but discovery...
After a brief career in medicine, and an even briefer one in stand-up, Lissa Evans became a comedy producer, first in radio and then in television. Her first novel, Spencer's List, was published in 2002, and since then she has written three more books for adults (two of them longlisted for the Orange/Baileys Prize) and two for children (the first of them shortlisted for the Carnegie Medal). Her two most recent books for adults were set in London during the Second World War; one of them, 'Their Finest Hour and a Half' has now been made into a film entitled 'Their Finest', starring Gemma Arterton, Sam Claflin and Bill Nighy