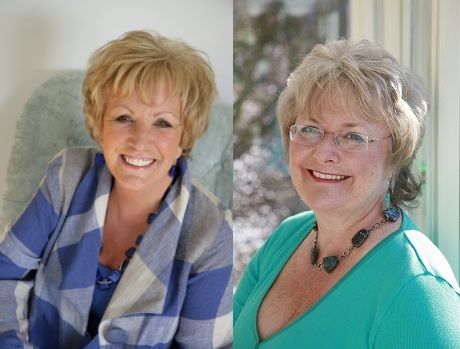 Lesley Pearse and Katie Fforde
Join one of the nation's best-loved storytellers, Lesley Pearse 'In Conversation' with friend and fellow bestselling author Katie Fforde for one night only to celebrate the publication of Lesley's 29th novel, Suspects – a gripping page-turner full of suspense. This event is part of Independent Bookshop Week.
Choose your ticket and book - with or without postage or the show only option.
The event link will be sent about 24-hours before the event.
Suspects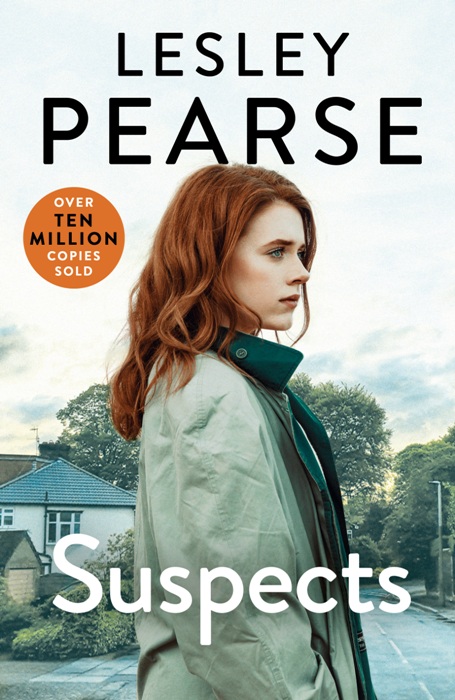 As young couple Nina and Conrad move into their first house together in Willow Close, they see horrified neighbours gather by a police cordon in the street – one of the residents has been attacked and brutally killed in the woods. As the police carry out interviews with each resident, it becomes clear that every neighbour has a secret to hide and some will go to extreme lengths to prevent exposure. As the image of a 'perfect place to raise a family' starts to tarnish, Nina and Conrad's life plans start to unravel. They thought they had found their dream home. But have they moved into a nightmare?
Lesley Pearse is a global No.1 bestseller with fans across the world and sales of over 10 million copies of her books to date. One of the nation's best-loved storytellers (a Lesley Pearse book is sold every 4 minutes in the UK), Lesley is a master of the gripping storyline, always introducing her readers to characters that are impossible to forget. Although there is no set formula for a Lesley Pearse novel, strong heroines and jeopardy are pervasive. Suspects is Lesley's 29th novel with her previous title, Liar, a Sunday Times bestseller in both hardback and paperback.
Praise for Lesley and her books:
'A compelling page-turner' Daily Mail
'Lesley Pearse is a masterful storyteller' Daily Express
'With an addictive and pacy plot, this will keep you guessing until the end' My Weekly
'From the first page, this heartfelt, atmospheric novel sizzles with suspense and tension' The Lady
'Full of love, passion and heartbreak' Best