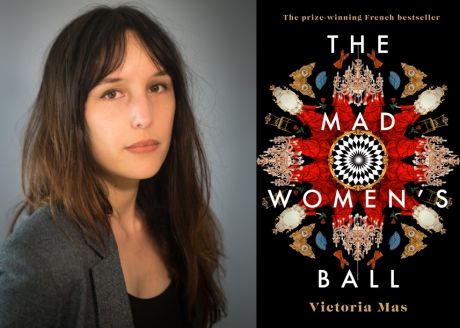 Book of the Month Bookclub Meeting - The Mad Women's Ball
Join our monthly bookclub meeting where we get to meet the author and talk full nitty gritty spoilers about the book, and ask any question that we can't normally do during a "No-Spoilers" book launch.
This month we will be joined by Victoria Mas. The Mad Women's Ball is her debut novel but it's winning Prizes by the barrow load.
THE MAD WOMEN'S BALL by Victoria Mas
Translated by Frank Wynne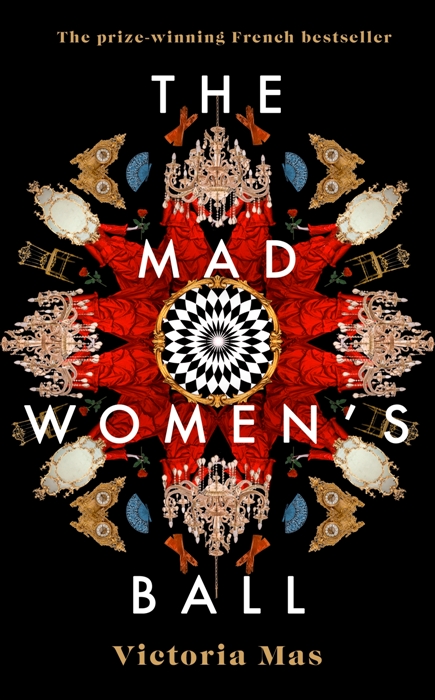 WINNER OF THE PRIX STANISLAS
WINNER OF THE PRIX RENAUDOT DES LYCÉENS
'A darkly sumptuous tale of wicked spectacle, wild injustice and the insuppressible strength of women'
EMMA STONEX, Sunday Times bestselling author of THE LAMPLIGHTERS
'A beautifully written debut… I have absolutely no doubt it will be one of my favourite novels of 2021'
AJ PEARCE,Sunday Times bestselling author of DEAR MRS BIRD
The Salpêtrière asylum,1885.
All of Paris is in thrall to Doctor Charcot and his displays of hypnotism on women who have been deemed mad or hysterical, outcasts from society. But the truth is much more complicated - for these women are often simply inconvenient, unwanted wives or strong-willed daughters.
Once a year a grand ball is held at the hospital. For the Parisian elite, the Mad Women's Ball is the highlight of the social season; for the women themselves, it is a rare moment of hope.
Geneviève is a senior nurse. After the childhood death of her sister, she has shunned religion and placed her faith in Doctor Charcot and his new science. But everything begins to change when she meets Eugénie, the 19-year-old daughter of a bourgeois family. Because Eugénie has a secret, and she needs Genevieve's help. Their fates will collide on the night of the Mad Women's Ball...
ABOUT THE AUTHOR
The Mad Women's Ball, Victoria Mas's first novel, has won several prizes in France (including the Prix Stanislas and Prix Renaudot des Lycéens) and been hailed as the bestselling debut of the season. She has worked in film in the United States, where she lived for eight years. She graduated from the Sorbonne University in Contemporary Literature.