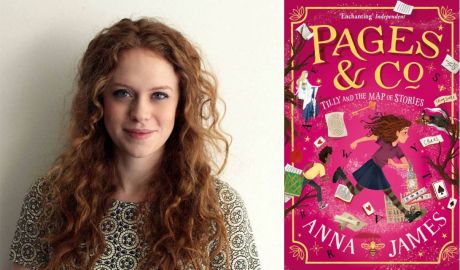 Anna James - Pages & Co.
Imagine a magical book shop with doors to different worlds: if one day your favourite book character came out of their book to chat… if they invited you to wander into their story… what would you do? Join author Anna James as she reveals the world of Pages & Co, revels in the true magic of getting lost in a good book, and reads from her latest book in the series Tilly and the Map of Stories
This virtual event is suitable for Children 8-12 years and teachers/parents. There will be the opportunity to ask questions either before or during the event.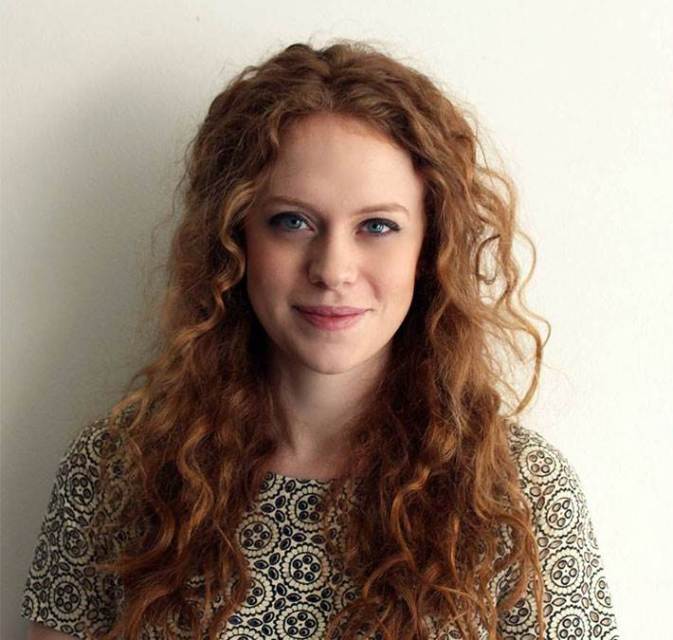 Third in the modern-classic and bestselling bookwandering series that celebrates all that is best in life: books, adventure, friendship - and cake. Strange things are happening. A man comes into Pages & Co looking for a book...
then suddenly can't remember it. Tilly and her family feel like the world is changing - but can't quite put their finger on why. Meanwhile, the Underwoods are expanding their control over bookwandering - and they still have their sights set on Tilly.
Leaving the safety of the bookshop, Tilly heads to America to find the legendary Archivists and save bookwandering... ... or at least, that's the plan.
Wandering in layers of story, Tilly and her friend Oskar come up against dangers they could never have expected, team up with an unexpectedly familiar face, and ultimately find themselves taking on the biggest threat to stories there has ever been - with only their courage and ingenuity to help them. As well as some of their dearest fictional friends...
This event is available to Schools - we are keeping in touch with everyone on our Schools mailing list.
If you represent a school or class and want to join in please click here and get in contact