Andrew Taylor and Miranda Malins
Join Authors Andrew Taylor and Miranda Malins as they talk about their latest books - The Last Protector and The Puritan Princess. The authors will be in conversation with Frances Quinn, Author of the Smallest Man.
Buy either book and you will receive a ticket to the event. If you buy either book without postage, you can pick up your copy from Our Bookshop in Tring. Ticket holders will receive their event link around 24-hours before the event.
Date
Thursday 18th March 2021
Time
7:00 PM
Doors Open
6:55 PM
Venue
Virtual Event
Join us for a wonderful chat with these two amazing authors and discuss their lives, their writing and Cromwell.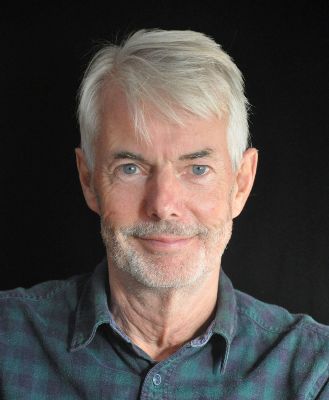 The Last Protector by Andrew Taylor - PB £8.99
From the No.1 Sunday Times bestselling author of The Ashes of London comes the next book in the phenomenally successful series following James Marwood and Cat Lovett. A dangerous secret lies beneath Whitehall Palace... Brother against brother. Father against son. Friends turned into enemies. No one in England wants a return to the bloody days of the Civil War. But Oliver Cromwell's son, Richard, has abandoned his exile and slipped back into England. The consequences could be catastrophic. James Marwood, a traitor's son turned government agent, is tasked with uncovering Cromwell's motives. But his assignment is complicated by his friend - the regicide's daughter, Cat Lovett - who knew the Cromwells as a child, and who now seems to be hiding a secret of her own about the family. Both Marwood and Cat know they are putting themselves in great danger. And when they find themselves on a top secret mission in the Palace of Whitehall, they realize they are risking their lives...and could even be sent to the block for treason.
Praise for Andrew Taylor
'One of the best historical crime writers today' The Times
'If you like C. J. Sansom, or Hilary Mantel, you'll love Andrew Taylor' Peter James
'Effortlessly authentic...gripping...moving and believable. An excellent work' C. J. Sansom
'This is historical crime fiction at its dazzling best' Guardian
'One of the best historical novelists around' Sunday Times
'A masterclass in writing for the genre' Ann Cleeves
'Andrew Taylor is one of our finest storytellers' Antonia Hodgson
'A novel filled with intrigue, duplicity, scandal and betrayal, whose author now vies with another master of the genre, C.J. Sansom' Spectator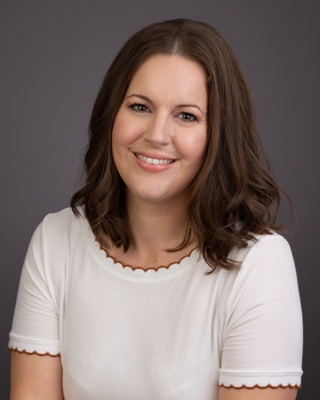 The Puritan Princess by Miranda Malins - PB £8.99
Power, passion and a devastating fight for the crown - discover the gripping story of Oliver Cromwell's youngest daughter. Perfect for fans of Anne O'Brien, Alison Weir and Philippa Gregory 'A powerful and superbly researched historical novel' Andrew Taylor, author of The Last Protector
1657. The youngest daughter of Oliver Cromwell, eighteen-year-old Frances is finding her place at England's new centre of power. Following the turmoil of Civil War, a fragile sense of stability has returned to the country. Her father has risen to the unprecedented position of Lord Protector of the Commonwealth, and Frances has found herself transported from her humble childhood home to the sumptuous palaces of Hampton Court and Whitehall, where she dreams of romance. But after an assassination attempt on the Cromwell family, Frances realises the precarious danger of her position - and when her father is officially offered the crown, Frances' fate becomes a matter of diplomatic and dynastic importance.
Trapped in the web of court intrigue, Frances must make a choice. Allow herself to be a political pawn, or use her new status to take control - of her own future, and of her country's...
Readers are swept away by The Puritan Princess:
'There is much to enjoy in this evocation of a family whose lives are so upended by the convulsions of history' Antonia Senior, The Times
'Totally gripping... grab it now. There's a new Cromwell on the shelves!' Minoo Dinshaw, author of Outlandish Knight
'The Puritan Princess is a genuinely moving portrait of the tragedy of the Cromwells at the height of their power, and Miranda Malins handles the tumultuous drama of the last days of the Protectorate with incredible aplomb' S G MacLean, author of the Damian Seeker series
'This engaging novel brings one of the most momentous but least well known periods of English history vividly to life.' Carolyn Kirby, author of THE CONVICTION OF CORA BURNS
'Miranda Malins has offered us a thrilling debut novel, packed with expert scene-setting and juicy details, bringing to life her characters with aplomb and as a result allowing readers to revel in 17th century England's epicentre of power.' Prof Michael Scott, University of Warwick