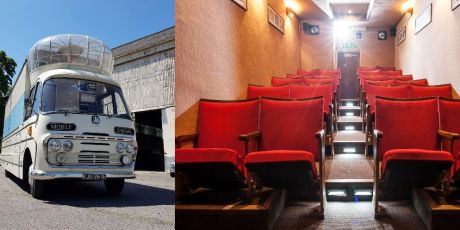 Vintage Mobile Cinema at the Tring Book Festival
Enjoy a unique opportunity to watch one of four classic feature films on board the famous Vintage Mobile Cinema, the only cinema of its kind in the world and famed for its appearances on George Clarke's Amazing Spaces and the BBC's Reel History of Britain.
The cinema will be parked in Church Square (outside St Peter and Paul Church).

Film screenings on Saturday 16th November at the following times...
12.00pm - Kes (1969)
2.30pm - The Dam Busters (1955)
5.00pm - Can You Ever Forgive Me? (2018)
7.30pm - In the Loop (2009)

Age restriction on all films - 16+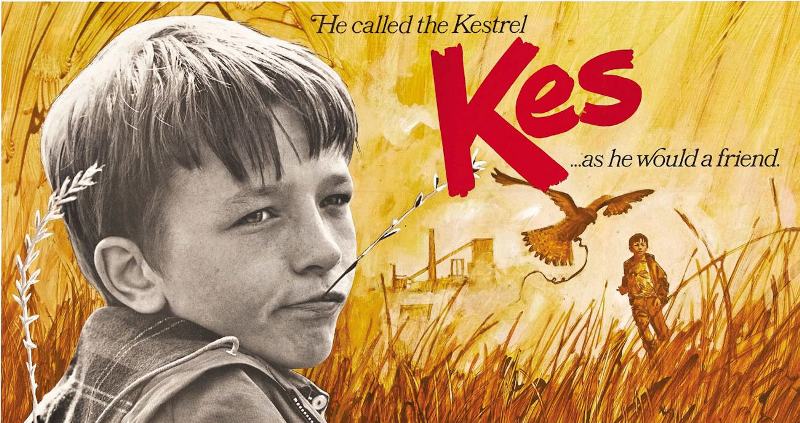 Kes (1969)
Bullied at school and ignored and abused at home by his indifferent mother and older brother, Billy Casper (David Bradley), a 15-year-old working-class Yorkshire boy, tames and trains his pet kestrel falcon whom he names Kes. Helped and encouraged by his English teacher Mr. Farthing (Colin Welland) and his fellow students, Billy finally finds a positive purpose to his unhappy existence, until tragedy strikes.
Screening at 12pm (Doors 11.45am)
Alcohol not permitted.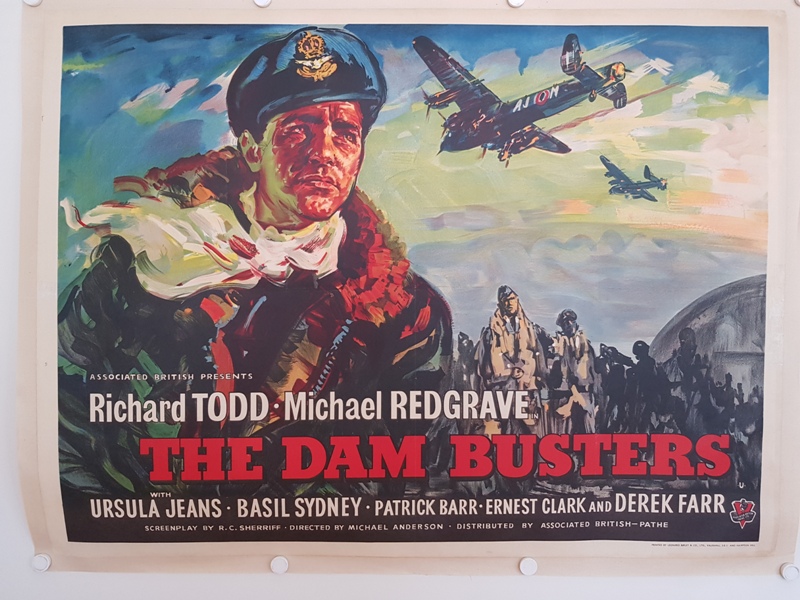 The Dam Busters (1955)
The British are desperate to shorten the length of World War II and propose a daring raid to smash Germany's industrial heart. At first, the objective looks impossible until a British scientist invents an ingenious weapon capable of destroying the planned target.
Screening at 2.30pm (Doors 2.15pm)
Alcohol not permitted.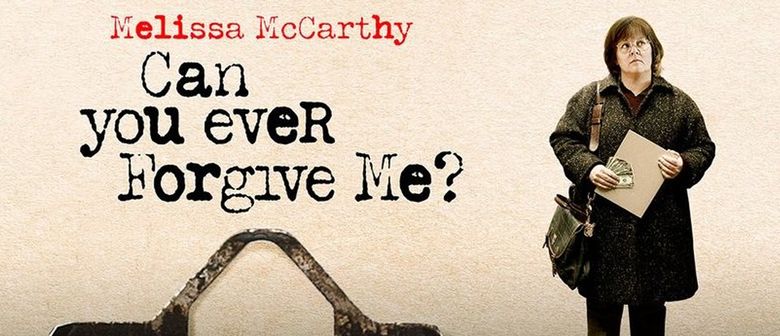 Can You Ever Forgive Me? (2018)
Lee Israel (Melissa McCarthy) made her living in the 1970s and '80s profiling the likes of Katharine Hepburn, Tallulah Bankhead, Estee Lauder and journalist Dorothy Kilgallen. When Lee is no longer able to get published because she has fallen out of step with current tastes, she turns her art form to deception, abetted by her loyal friend Jack (Richard E. Grant). An adaptation of the memoir "Can You Ever Forgive Me?" relays the true story of the best-selling celebrity biographer (and friend to cats).
Best Supporting Actor - Richard E. Grant
Best Screenwriter - Nicole Holofcener and Jeff Whitty
Screening at 5.00pm (Doors 4.45pm)
Alcohol not permitted.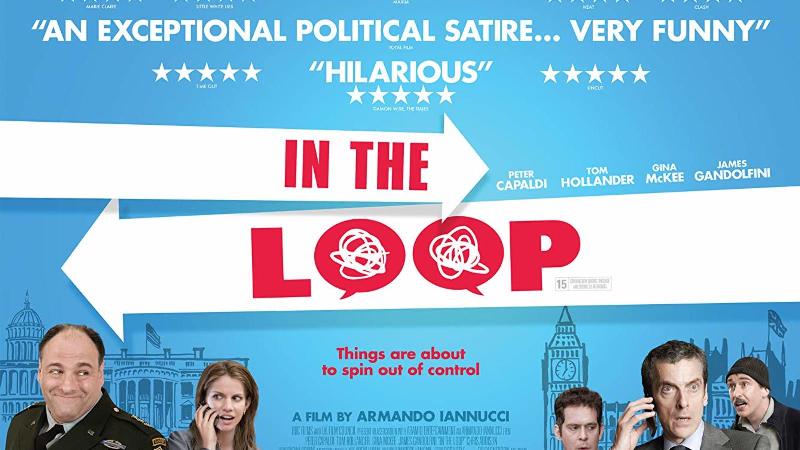 In the Loop (2009)
The US President and UK Prime Minister fancy a war. But not everyone agrees that war is a good thing. The US General Miller doesn't think so and neither does the British Secretary of State for International Development, Simon Foster. But, after Simon accidentally backs military action on TV, he suddenly has a lot of friends in Washington, DC. If Simon can get in with the right DC people, if his entourage of one can sleep with the right intern, and if they can both stop the Prime Minister's chief spin-doctor Malcolm Tucker rigging the vote at the UN, they can halt the war. If they don't... well, they can always sack their Director of Communications Judy, who they never liked anyway and who's back home dealing with voters with blocked drains and a man who's angry about a collapsing wall.
Screening at 7.30pm (Doors 7.15pm)
Alcohol not permitted.