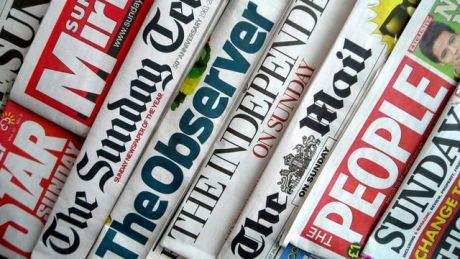 The Review of the Sunday Papers
Join Journalist and Broadcaster Emma Bullimore as we review the Sunday Papers with an influential panel of guests including David Gauke MP and David Lloyd, Hertfordshire Police and Crime Commissioner.
There will be one more guest (to be announced).
Length - 60 mins
Tickets - £15
Emma Bullimore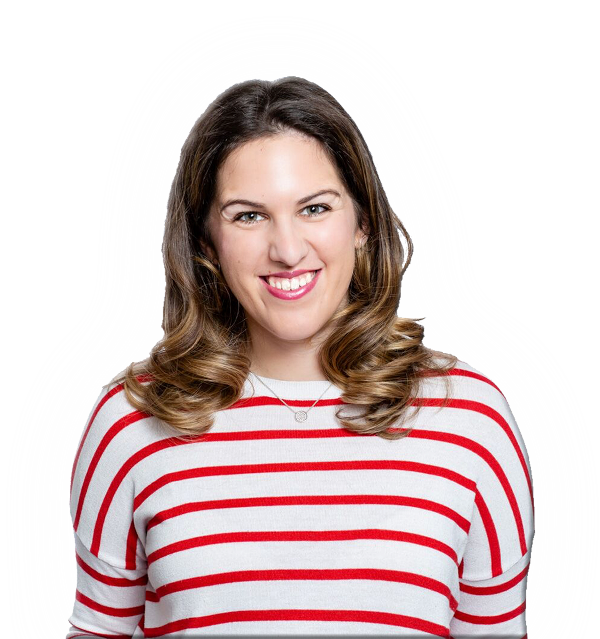 Entertainment journalist Emma Bullimore writes for publications including TV Times, The Independent, New Statesman and Stylist. She frequently appears on radio and television, including BBC 5Live, BBC Breakfast and Radio 4's Front Row, as well as being the resident TV critic on Jo Whiley's Radio 2 show and The Sara Cox Show on ITV. She chairs live events for the likes of BAFTA, the BFI and the BBC.
David Gauke MP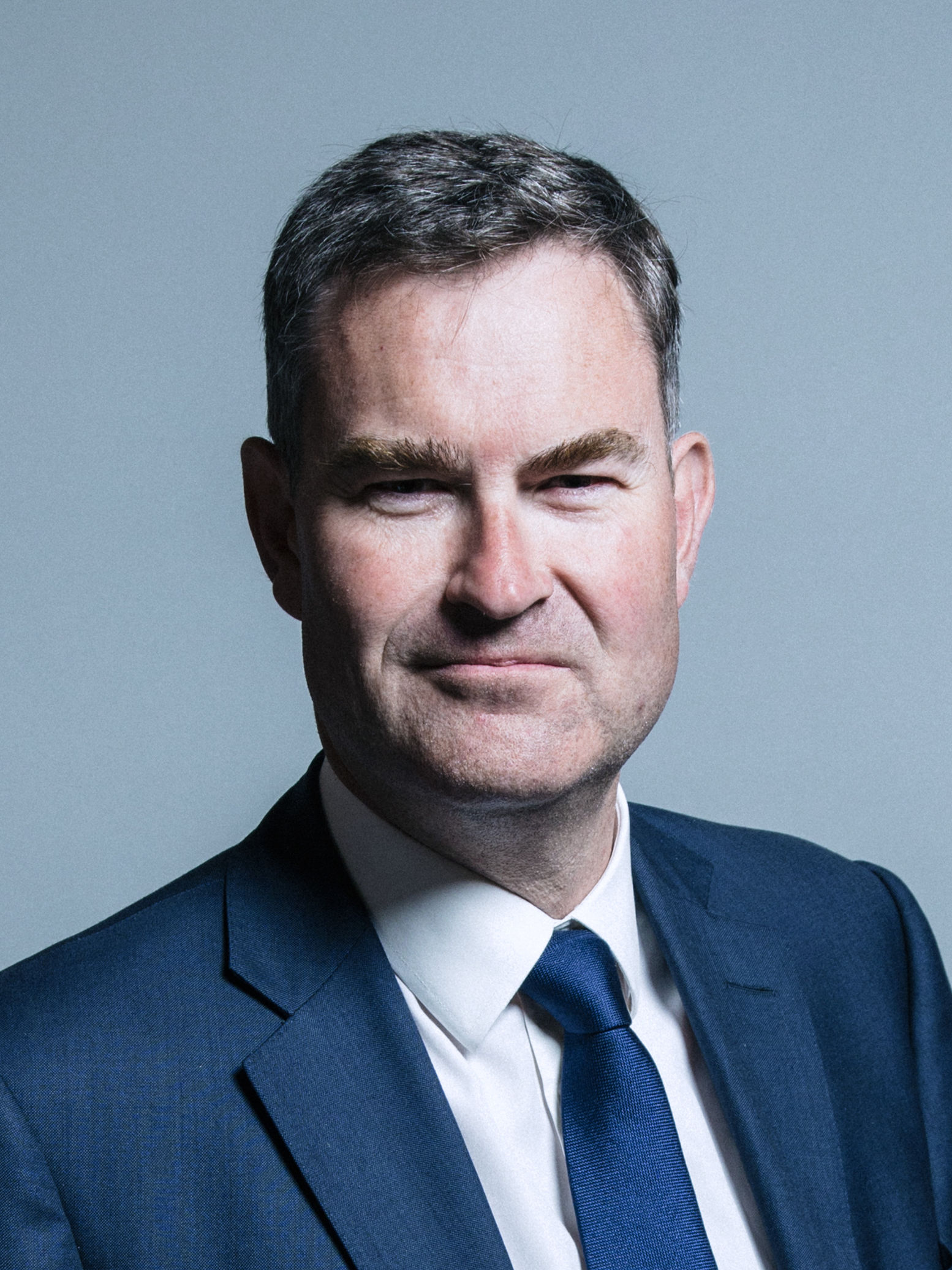 David Michael Gauke MP is a British Conservative Party politician and solicitor who served in the Cabinet under Theresa May, most notably as Secretary of State for Justice and Lord Chancellor from 2018 until 2019.
He has been the Member of Parliament (MP) for South West Hertfordshire since 2005.
Gauke was appointed Secretary of State for Justice and Lord Chancellor in January 2018. He resigned on 24 July 2019 following the Conservative Party leadership election.
David Lloyd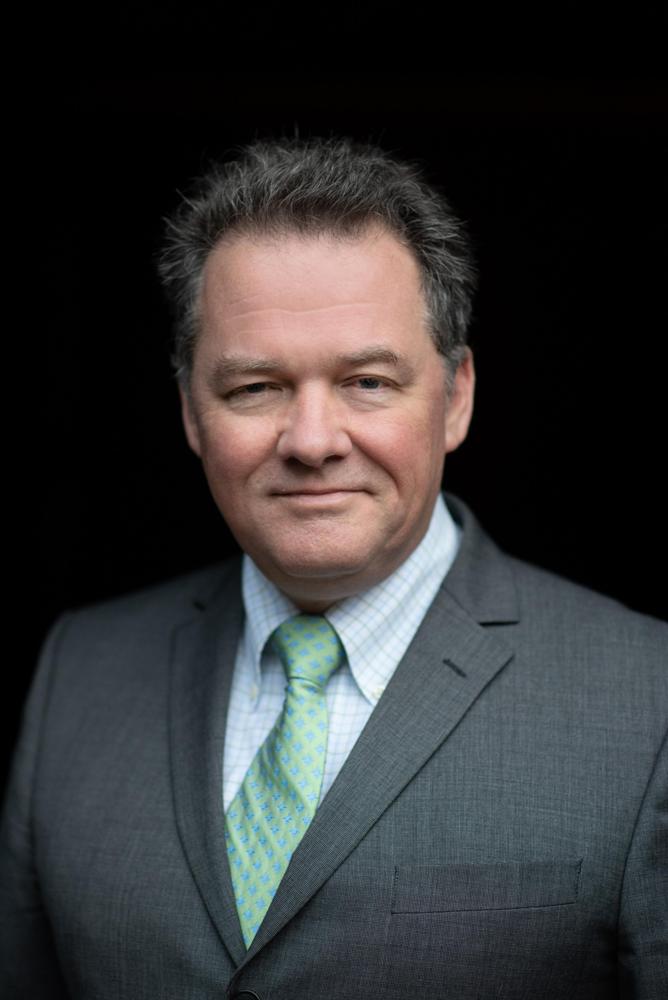 David Lloyd is the police and crime commissioner for Hertfordshire. He has held the role since 2012. He is the first person to hold this appointment; the PCCs were created to replace the now-abolished police authorities.
David was a financial adviser and his started in politics as a local councillor. From 1992 to 1996, he was a member of Milton Keynes Council. In 2001, he became a member of Hertfordshire County Council where he served as deputy leader of the county council. He also served as Chairman of the Hertfordshire Police Authority.