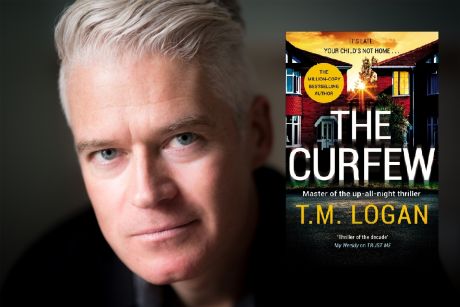 TM Logan
Join bestselling author TM Logan as he celebrates his latest book The Curfew.
He has sold over a million copies in the UK and The Holiday was a massive hit in Our Bookshop and will soon be a major TV Drama.
He will be in conversation with Kim Baiden.
Date
Tuesday 30th August 2022
Time
7:30 PM
Doors Open
7:10 PM
Venue
Our Bookshop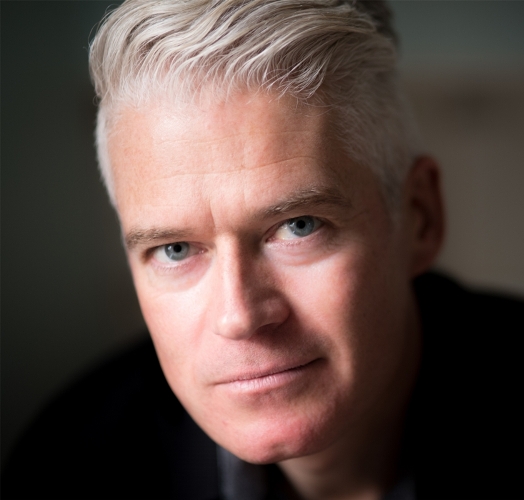 THE CURFEW By T.M. Logan (HB £14.99)
Master of the up-all-night thriller
I should have known something was wrong. I should have sensed it. Felt it in the air, like the build-up of pressure before a thunderstorm, that heavy, loaded calm.
The curfew
Andy and Laura are good parents. They tell their son Connor that he can go out with friends to celebrate completing his exams, but he must be home by midnight.
The lie
When Connor misses his curfew, it sets off a series of events that will change the lives of five families forever.
The truth?
Because five teenagers went into the woods that night, but only four came out. And telling the truth might mean losing everything...
What would you do?

Praise for T.M. Logan
'The king of the fast-paced thriller is back! A book that demands to be read in one sitting.' Good Housekeeping
'The author of the excellent The Catch again shows us how to grab a reader by the throat from the off. A really excellent story.' Sunday Sport
'Twists, turns and an absolutely belting plot. Coined as thriller of the year, this is the thriller of the decade.' My Weekly
'We raced through this gripping thriller in two big bites.' Heat Magazine, Read of the Week
'One of the most exciting authors currently writing for the ever-busy crime thriller market, T.M. Logan is back with another of his ingeniously imagined and perfectly executed plots, and this one is guaranteed to blow your mind!' Lancashire Evening Post
'A hugely entertaining, twisting, propulsive thrill-ride from the consistently brilliant T.M. Logan' Chris Whitaker, bestselling author of We Begin at the End
'Tense, tight and totally absorbing' Adele Parks
'Assured, compelling, and hypnotically readable - with a twist at the end I guarantee you won't see coming' Lee Child
'Smart, intense, and with a humdinger of a mid-point twist. I loved it' Gillian McAllister
ABOUT
T.M. Logan is a Sunday Times bestseller whose thrillers have sold more than 1 million copies in the UK and are publish ed in 18 countries around the world. The Holiday was a Richard and Judy Book Club pick and will soon be a major TV drama. Formerly a national newspaper journalist, he now writes full time and lives in Nottinghamshire with his wife and two children.