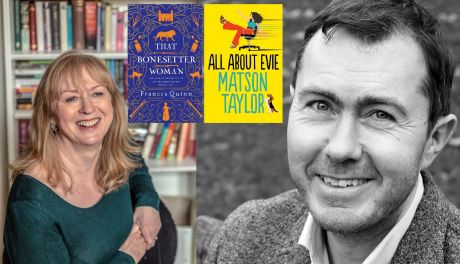 Matson Taylor and Frances Quinn
Join Frances Quinn and Matson Taylor as they talk about their new books. We loved both their debut novels during lockdown with both the Smallest Man and the Miseducation of Evie Epworth both being bestsellers in Our Bookshop.
Date
Monday 22nd August 2022
Time
7:30 PM
Doors Open
7:10 PM
Venue
Our Bookshop
THAT BONESETTER WOMAN - RRP £14.99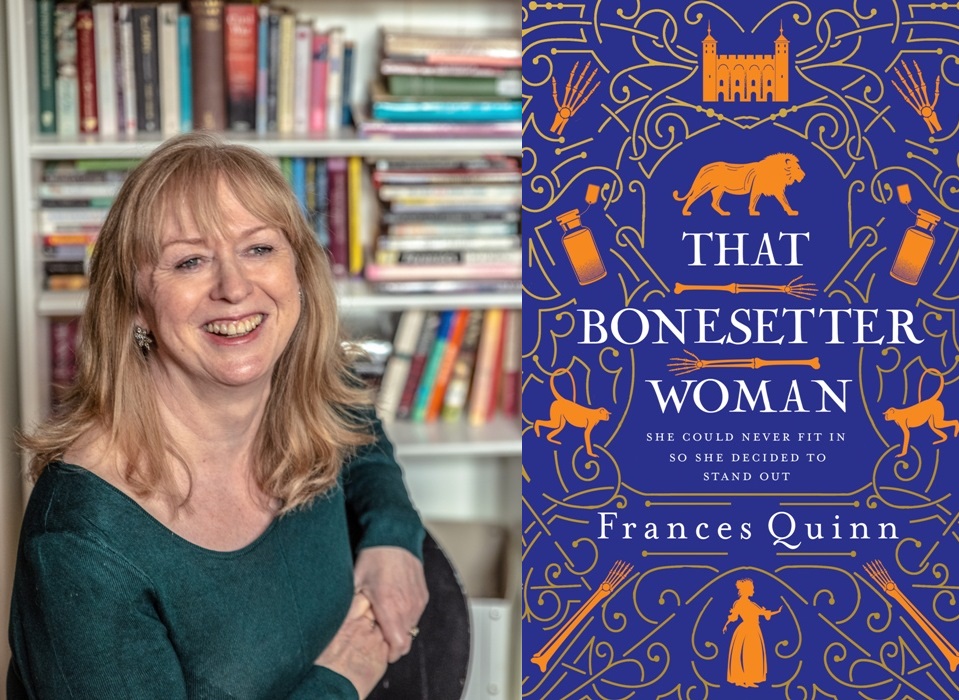 It's usual, they say, for a young person coming to London for the first time to arrive with a head full of dreams. Well, Endurance Proudfoot did not. When she stepped off the coach from Sussex, on a warm and sticky afternoon in the summer of 1757, it never occurred to her that the city would be the place where she'd make her fortune; she was just very annoyed to be arriving there at all.
Meet Endurance Proudfoot, the bonesetter's daughter: clumsy as a carthorse, strong as an ox, with a tactless tongue and a face she's sure only a mother could love. Durie only wants one thing in life – to follow her father and grandfather into the family business of bonesetting. It's a job requiring strength and nerves of steel, and her father's adamant: it's not the job for a woman.
Strong-willed and stubborn, she's determined to change his mind, but her plans are thwarted when she's bundled off to London with her beautiful sister, whose attempts at social climbing have ended in disaster. Neither knows they're embarking on an adventure that will see them win, and lose, fame and fortune.
Inspired by the true stories of two of Georgian England's most famous celebrities, That Bonesetter Woman is an uplifting tale about choosing to stand out, if you don't fit in – and about realising that what makes you different can also make you strong.
THE AUTHOR
Frances Quinn read English at King's College, Cambridge, and is a journalist and copywriter. She has written for magazines including Prima, Good Housekeeping, She, Woman's Weekly and Ideal Home. She lives in Brighton with her husband and two Tonkinese cats. She has written two novels, her debut The Smallest Man was published in 2021.
ALL ABOUT EVIE RRP 14.99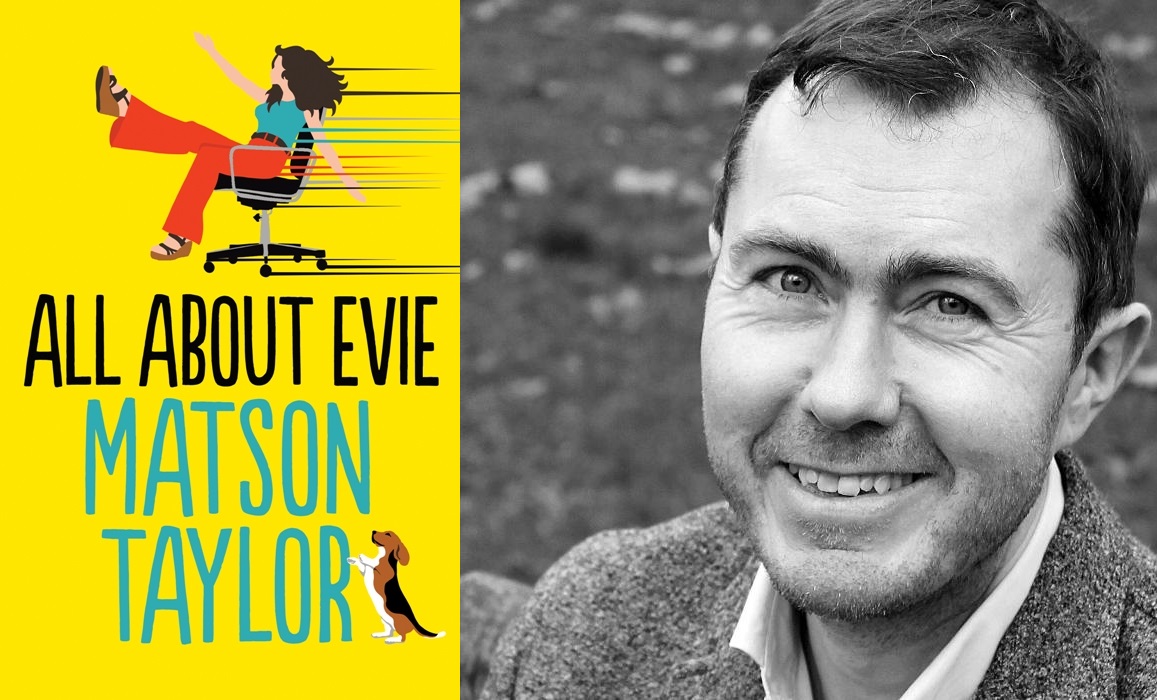 Matson Taylor's debut novel The Miseducation of Evie Epworth was THE indie hit of 2020, selected for the Radio 2 Book Club and the Richard & Judy Book Club.
Now, for summer 2022, Evie is back!! She's 10 years older, but is she any wiser?
It's the summer of 1972. Evie is settled in London and working as a production assistant for the BBC. She has everything she'd ever dreamed of (a career, a leatherette briefcase, an Ossie Clark poncho) but, following an unfortunate incident involving Princess Anne, she finds herself having to rethink her future. What can she do? Is she too old to do it? And will it involve cork-soled sandals?
As if this isn't complicated enough, her disastrous love life leaves her worrying that she may be destined for eternal spinsterdom… Through it all, Evie is left wondering whether a 60s miseducation really is the best preparation to glide into womanhood and face the new challenges thrown up by the growing pains of the 70s.
With the help of friends, both old and new, she might just find a way through her messy 20s and finally discover just who exactly she is meant to be.
About Matson Taylor
Matson Taylor grew up in Yorkshire but now lives in London. He is a design historian and academic-writing tutor and has worked at various universities and museums around the world; he currently teaches at the V&A, Imperial College, and the RCA. He has also worked on Camden Market, appeared in an Italian TV commercial, and been a pronunciation coach for Catalan opera singers. The Miseducation of Evie Epworth (2020), his debut novel, was selected for the Radio 2 Book Club and the Richard & Judy Book Club. All About Evie is his second novel.