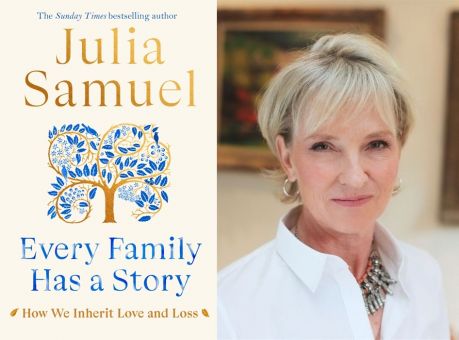 Julia Samuel
Families matter. And every family has a story.
A history of connection as well as wounds and hurt. A story of love and loss, joy and pain.
Join Julia Samuel as she discusses her new book Every Family Has A Story - How we inherit love and loss.
Each ticket includes a free drink on arrival
Date
Thursday 24th March 2022
Time
7:30 PM
Doors Open
7:10 PM
Venue
Our Bookshop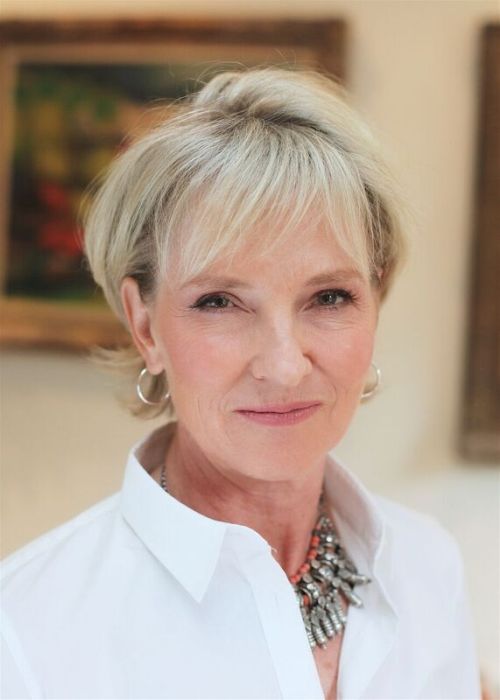 Every Family Has A Story by Julia Samuel
How we inherit love and loss
What predicts family breakdown? Why do our families drive us mad? What is it that enables some families to thrive despite enormous adversity, when others fragment? Our family relationships fundamentally influence our health and happiness - but we think too narrowly about the impact of our families on our lives.
In Every Family Has A Story, bestselling psychotherapist Julia Samuel turns from her acclaimed work with individuals to draw on her sessions with a wide variety of families. Through eight beautifully told and insightful case studies, she analyses a range of common issues, from separation and step-relationships to leaving home and loss, and shows how much is passed from one generation to the next -- and how this inheritance can be faced together. Uncovering how deeply we are influenced by our families – including the often under-appreciated impact of grandparents and siblings – and incorporating the latest academic research, she offers insights that are applicable to us all. Her 12 touchstones for family wellbeing – from fighting productively to making time for rituals – provide us with the tools to be better family members ourselves, and to create the families we wish for. This is a moving and reassuring meditation that, amidst trauma and hardship, tells unforgettable stories of forgiveness, learning and love.
Julia Samuel, MBE, is a leading British psychotherapist and the author of the Sunday Times bestsellers This Too Shall Pass and Grief Works. During the last thirty years, she has worked first for the NHS and then in private practice, and she is Founder Patron of Child Bereavement UK and a Vice President of the British Association for Counselling and Psychotherapy. She features regularly in the national media and has presented the podcasts A Living Loss and Grief Works.