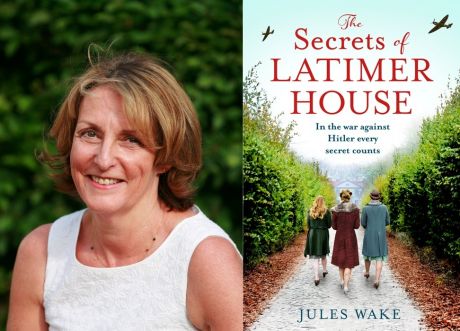 Jules Wake - The Secrets of Latimer House
Join us in Our Bookshop for a wonderful launch celebration with Jules Wake as she publishes her latest novel. This book sees her make a first foray into the world of historical fiction.
The ticket includes a glass of something bubbly and the chance of a book signing at the end.
Date
Tuesday 30th November 2021
Time
7:30 PM
Doors Open
7:10 PM
Venue
Our Bookshop
In the war against Hitler, every secret counts....
Society heiress Evelyn Brooke-Edwards is a skilled interrogator - her beauty making her a non-threat in the eyes of the prisoners.
Farm girl Betty Connors may not be able to type as she claimed, but her crack analytical skills soon find her unearthing covert connections.
German ex-pat Judith Stern never expected to find herself listening in to German POWs' whispered conversations, but the Nazis took her father from her, so she will do whatever it takes to help the Allies end this war.
Billeted together in the attic of Latimer House - a place where secrets abound - Evelyn, Betty and Judith soon form a bond of friendship that carries them through the war. Because nothing is stronger than women united.
Tucked away in the Buckinghamshire countryside, Latimer House, a grand country estate, stands proudly - a witness to some of greatest secrets of WW2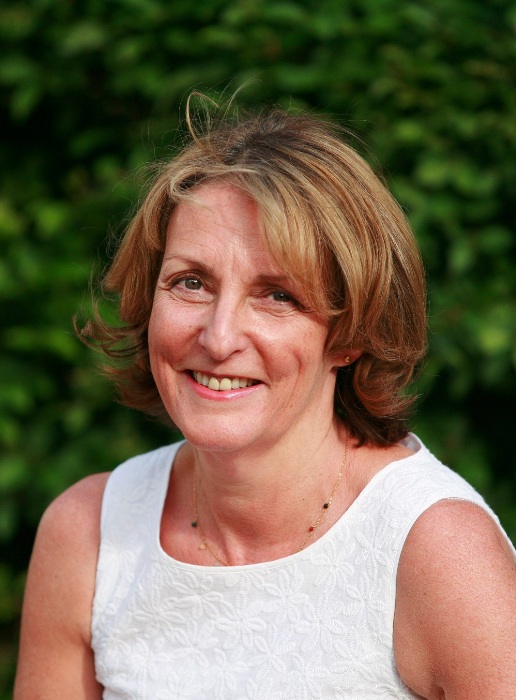 About Jules Wake
Tring based writer, Jules Wake announced at the age of ten that she planned to be a writer. Along the way she was diverted by the glamorous world of PR and worked on many luxury and not so luxury brands. This proved fabulous training for writing novels as it provided her with the opportunity to hone her creative writing skills.
The Secret of Latimer Houseis her eleventh novel and her first foray into historical fiction and was inspired by the true wartime events that took place at Latimer House in Buckinghamshire.
Under her pen name Julie Caplin, shealso writes the warm and witty Romantic Escapes series.
Between them, the two Js have written nineteen novels.