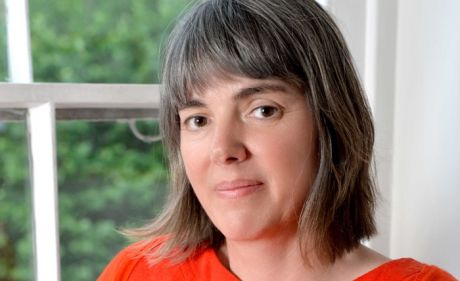 Guinevere Glasfurd
Join us in celebrating the award-winning novelist, Guinevere Glasfurd, talk about her novel The Year Without Summer. The event will be followed by a book signing.

THIS EVENT HAS BEEN POSTPONED UNTIL THE AUTUMN DUE TO THE CORONAVIRUS. REVISED DATE TO BE CONFIRMED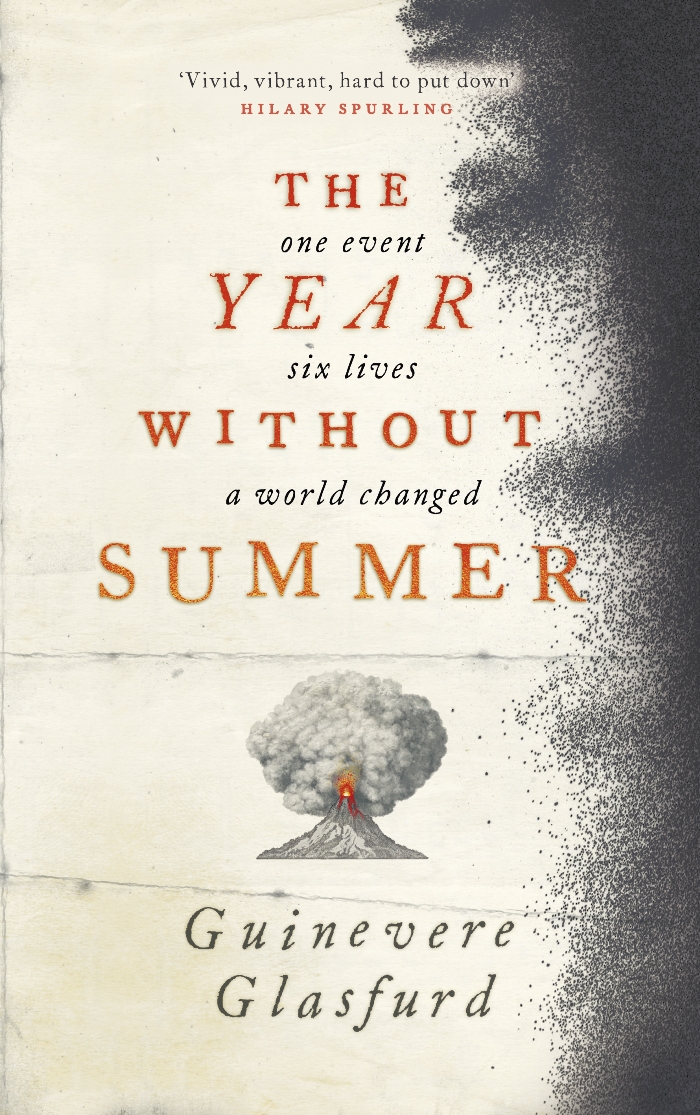 One event, six lives, a world changed:
Looking at a turning point in history, The Year Without Summer takes a climate catastrophe and explores how this moment impacted on class politics, scrutinises exploitation and injustice, and gives voice to those previously silenced in a historical novel that is prescient to our times, and future

1815, Sumbawa Island, Indonesia:
Mount Tambora explodes in a cataclysmic eruption, killing thousands and causing famine, poverty and riots. Lives, both ordinary and privileged, are changed forever. Sent to investigate, ship surgeon Henry Hogg can barely believe his eyes. Once a paradise, the island is now solid ash, the surrounding sea turned to stone. But worse is yet to come: as the ash cloud rises and covers the sun, the seasons will fail.

1816:
In Switzerland, Mary Shelley finds dark inspiration. Confined inside by the unseasonable weather, thousands of famine refugees stream past her door. In Vermont, preacher Charles Whitlock begs his followers to keep faith as drought dries their wells and their livestock starve. In Britain, the ambitious and lovesick painter John Constable struggles to reconcile the idyllic England he paints with the misery that surrounds him. In the Fens, farm labourer Sarah Hobbs has had enough of going hungry while the farmers flaunt their wealth. And Hope Peter, returned from Napoleonic war, finds his family home demolished and a fence gone up in its place. He flees to London, where he falls in with a group of revolutionaries who speak of a better life, whatever the cost. As desperation sets in, Britain becomes racked with riots - rebellion is in the air.

For fans of David Mitchell and Andrew Miller, The Year Without Summer tells the story of a fateful year when temperatures fell and the summer failed to arrive. It is a story of the books written, the art made; of the journeys taken, of the love longed for and the lives lost. Six separate lives, connected only by an event many thousands of miles away. Few had heard of Tambora - but none could escape its effects.

PRAISE FOR THE WORDS IN MY HAND:
'VIVID, VIBRANT, HARD TO PUT DOWN'
Hilary Spurling, author of Matisse the Master

'ASTONISHING, RIVETING, MASTERFUL, POETIC'
Emily Rapp, author of The Still Point of the Turning World

'A WORLDWIDE CANVAS BROUGHT TO LIFE IN VIVID, HEARTBREAKING DETAIL'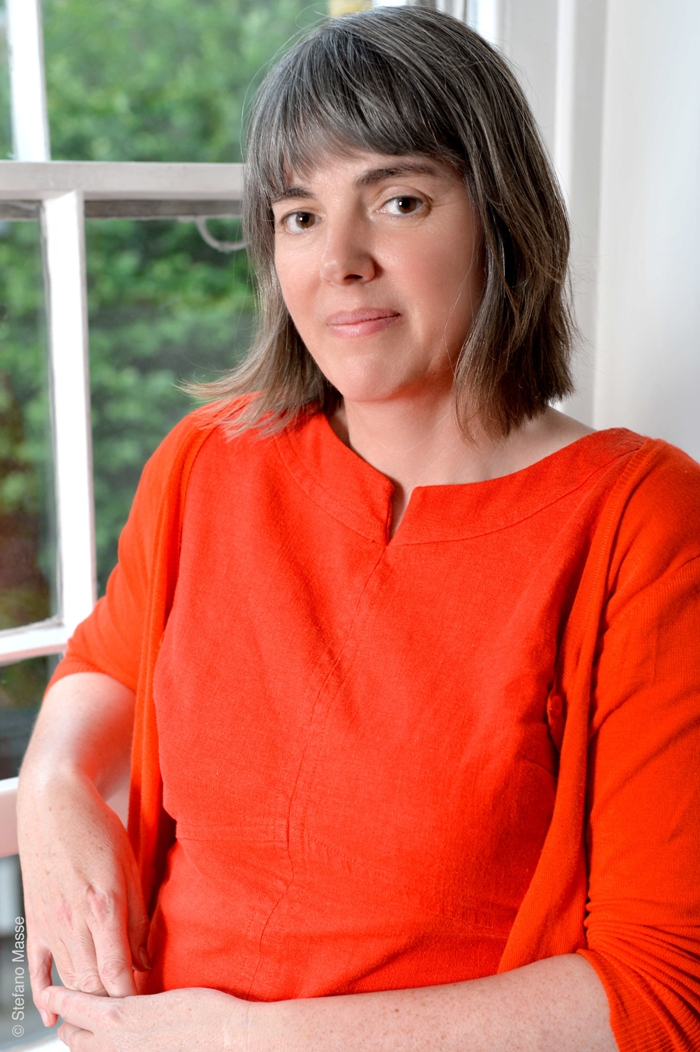 Marianne Kavanagh, author of For Once In My Life

Guinevere Glasfurd was born in Lancaster and lives near Cambridge with her husband and daughter. Her debut novel, The Words in My Hand, was shortlisted for the 2016 Costa First Novel Award and Authors' Club Best First Novel Award and was longlisted in France for the Prix du Roman FNAC. With grants from the Arts Council England and the British Council for her novels, her writing has also appeared in the Scotsman, Mslexia and The National Galleries of Scotland. She is currently working on her third novel, a story of the Enlightenment, set in eighteenth century England and France.
THE YEAR WITHOUT SUMMER - RRP £16.99 (in Hard Back) will be available to purchase and sign after the event. If you definitely want a signed copy please order via OUR BOOKSHOP - Click here to email.