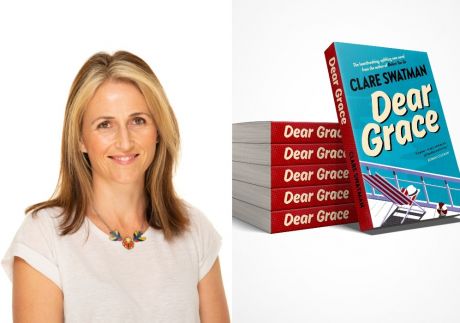 Clare Swatman - Dear Grace (Book Launch)
Join author Clare Swatman as she celebrates the launch of her new book Dear Grace.
This is an in-person event at Our Bookshop, Tring.
Clare will be interviewed by fellow author, Rowan Coleman.
Get your ticket (with or without book) and join us on the night for a wonderful event. Price includes a glass of bubbly.
Date
Thursday 12th August 2021
Time
7:30 PM
Doors Open
7:10 PM
Venue
Our Bookshop
Dear Grace by Clare Swatman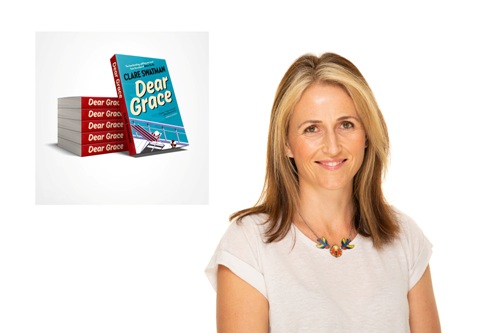 The most unlikely friendship. The most unexpected consequences.
When Anna's husband cheats on her, she's sure she'll never be happy again. But then she meets 94-year-old Grace. Despite an age gap of more than fifty years, the pair set out together on a life-changing journey halfway across the country in search of some answers.
Sometimes the only way to move on is to revisit the past. But will Anna and Grace be prepared for what they find?
A story about love, female friendship, heartbreak and learning to forgive.
Gorgeous - an epic, touching tale of friendship and lost love – Rowan Coleman
About Clare Swatman
Before writing books, Clare Swatman was a journalist for national women's magazines including Bella, Best and Take a Break. She lives in Berkhamsted, Hertfordshire with her husband and two boys.
She is the author of two previous novels, Before You Go and The Mother's Secret, and has been translated into more than 21 languages worldwide. Dear Grace is her third novel, and she is currently working on her fourth.