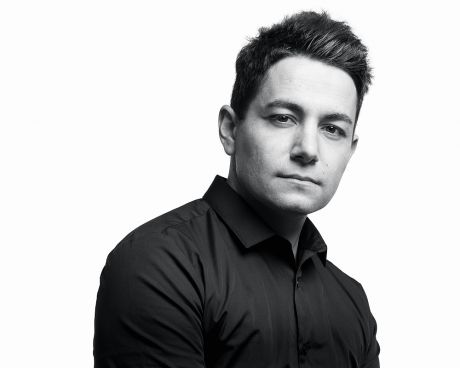 Chris Whitaker - We Begin At The End
This is a story about good and evil. And a life somewhere in-between.
Reminiscent of The Coen brothers, Whitaker writes the landscape of bleak rural, forgotten America like no-one else, with characters that will break your heart.
1x Ticket - £20 (including book and a glass of wine)
2x Tickets - £28 (including 1x book and 2x glasses of wine)

The wine for the evening will be provided by Tring Winery. Their selection will be also be available to purchase on the evening.
Date
Saturday 4th April 2020
Time
7:30 PM
Doors Open
7:00 PM
Venue
Our Bookshop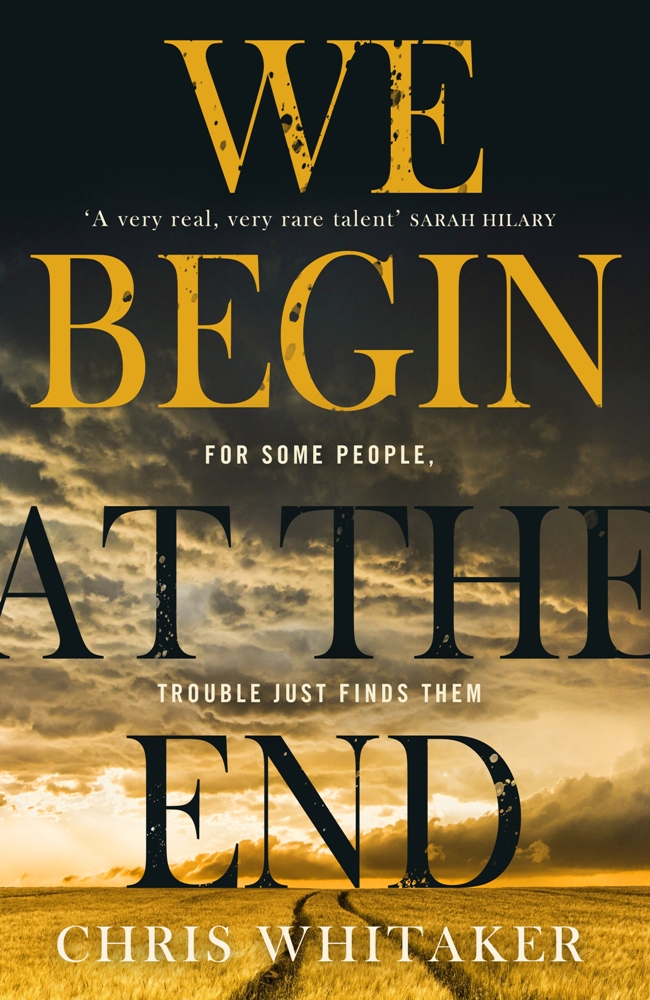 For some people, trouble just finds them...
Thirty years ago, Vincent King became a killer. Now he's been released from prison and is back in his hometown of Cape Haven, California.
Not everyone is pleased to see him.
Like Star Radley, his ex-girlfriend, and sister of the girl he killed.
Duchess Radley, Star's thirteen-year-old daughter, is part-carer, part-protector to her younger brother, Robin - and to her deeply troubled mother.
But in trying to protect Star, Duchess inadvertently sets off a chain of events that will have tragic consequences not only for her family, but also for the whole town.
Murder, revenge, retribution.
But how far can we run from the past when the past seems doomed to repeat itself?
'Astonishingly good... holds you in its jaws till the very last word' RUTH JONES
'The most beautifully written book I have read this year' LISA HALL
Chris Whitaker's debut novel, Tall Oaks, was published in 2016. It was Guardian crime book of the month as well as featuring in Crime Time's top 100 books of 2016 and BuzzFeed's incredible summer reads.
It won the CWA John Creasey New Blood Dagger Award.
TRING WINERY
Click the link for more information