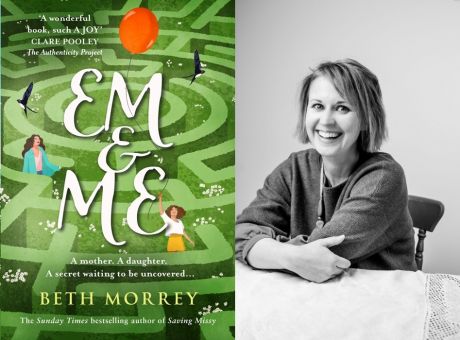 Beth Morrey - Em & Me book launch
Join us with the brilliant Beth Morrey as she launches her second book EM & ME.
Her first book Saving Missy, was a Sunday Times bestseller and more importantly a massive hit at Our Bookshop in Tring!!
Beth will be in conversation with another favourite of ours, Clare Pooley, author of The Authenticity Project.
EM & ME is our February Book of the Month and Beth will be joining us once again for our Bookclub Meeting in March.
Date
Wednesday 2nd February 2022
Time
7:30 PM
Doors Open
7:10 PM
Venue
Our Bookshop
EM & ME by Beth Morrey (HB £14.99)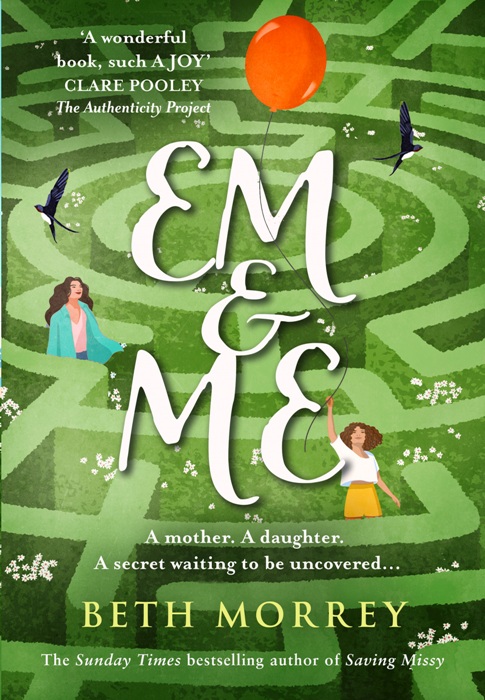 For too long – since the sudden death of her mother as a teenager, since the birth of her daughter, Em, when she was just seventeen – Delphine has been unable to let go of the past, obsessed with protecting Em and clinging to a secret that could ruin everything. She's been living life in safe shades of grey.
The day that Delphine finally stands up for herself is the day that changes everything.
Delphine begins to remember what it's like to want more: rediscovering her singing voice, opening herself to friendship, and reviving not only her mother's roots, but her mother's memories. As her life begins to fill with colour, can she be brave for herself and for Em? And what would happen if she finally told the truth?
A big-hearted, hopeful novel about finding second chances – and taking them.
ABOUT BETH MORREY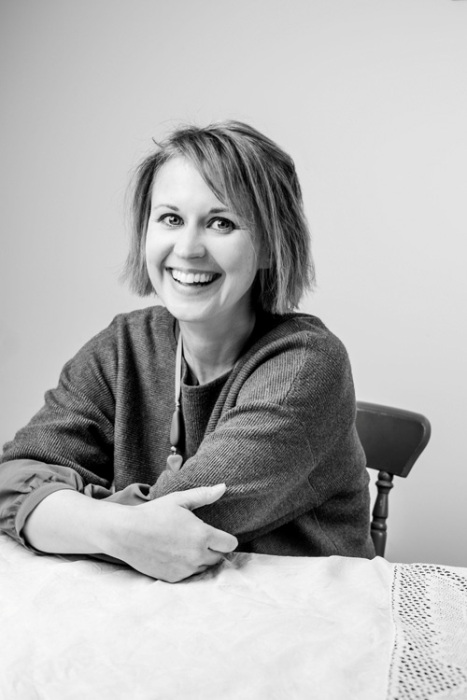 Previously Creative Director at RDF Television, Beth Morrey now writes full time. Her debut novel, Saving Missy, was a Sunday Times bestseller, and she was previously shortlisted for the Grazia-Orange First Chapter award. Beth lives in London with her husband, two sons and a dog named Polly.