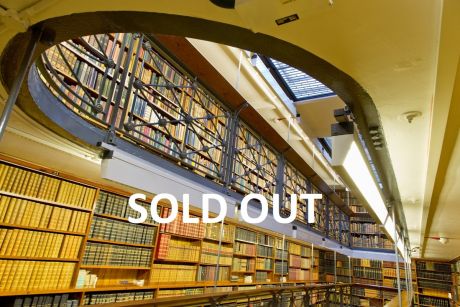 Library Tour at the Natural History Museum
Unbeknownst to many local residents, Tring Natural History Museum houses one of the most remarkable collections of books in the world. These books contain the research library of its founder, Lord Lionel Walter Rothschild. Librarian Alison Harding has offered to provide a handful of personal tours of this historic collection from the 16th - 20th centuries, showing you some of the most important books and rare specimens during the tour. Max. 12 people per tour.

There are 2 tours on Thurday – 11.00am and 12.00pm.
And a further two tours on Saturday at the same times.

Length - 60 mins
Tickets - £15

Please note - part of the tour does involve spiral staircases which can be tricky to climb.