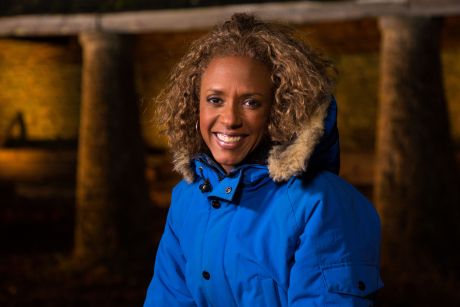 Wildlife Photographer of the Year - A Celebration
Join Gillian Burke (BBC Springwatch) as we present a celebration of the famous Wildlife Photographer of the Year competition. On the day when the annual exhibition opens at Trings Natural History Museum, Gillian will talk to an amazing panel including Rosamund Kidman Cox, the Chair of the organising committee, along with the award winning photographers Duncan Murrell and Britta Jaschinski.
Length - 60 mins
Tickets - £12
Gillian Burke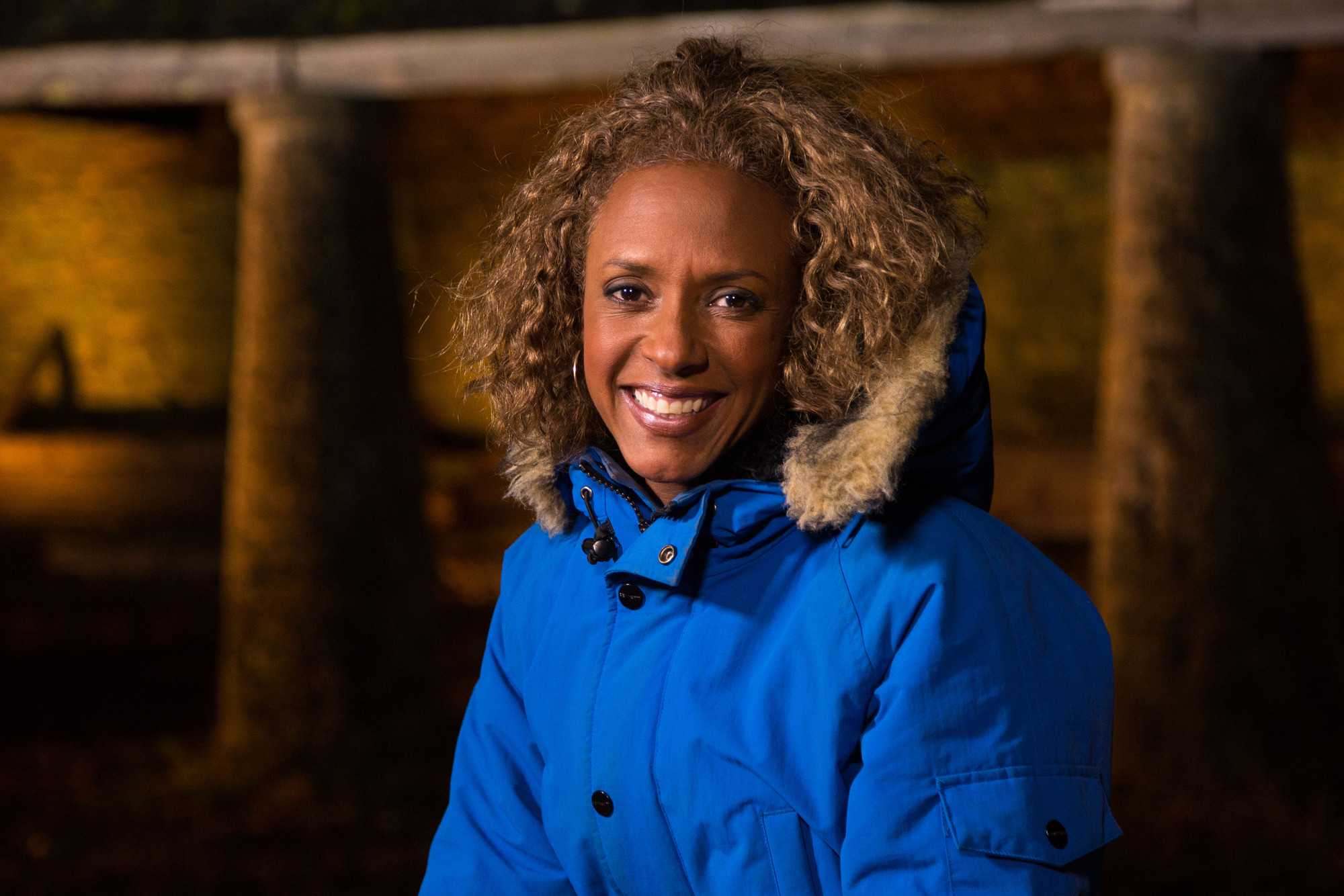 Gillian joined the much-loved BBC seasonal wildlife series, affectionately known as 'The Watches' in 2018 alongside hosts Chris Packham, Michaela Strachan & Lolo Williams. She also recently presented the BBC's Blue Planet UK with co-host Steve Brown.
Gillian may be a bright new face to TV presenting but she's no stranger to broadcasting. Having earned her bachelor's degree in Biology from Bristol University, Gillian pursued a career in natural history filmmaking, working her way up the ranks from Researcher to Producer/Director on several Animal Planet and Discovery Channel series.
She is passionate about sharing her love of the natural world through film and is a particular champion of the animals most people love to loathe. Her film credits hint at her reputation for being happy to work with the outcasts of the animal kingdom – from Ultimate Guide to Spiders & Ants for Discovery Channel; to King Cobra! & Anaconda! for Animal Planet's Snakemaster series; to the ground-breaking, and one of the highest grossing IMAX films to date, Bugs! 3D – this is literally as big as it gets for a film about insects!
Her filming experience has had her herding llamas in the high Andes to free-diving with swarms of sea snakes in the South China Sea; from crawling through rattlesnake dens in the Arizona desert to climbing a living, writhing mountain of cockroaches & centipedes in a bat cave in Borneo.
Here are a few amazing winning pictures from the competition over the years - thank you to the NHM for use of these.
Tim Laman

Skye Meaker

Marsel Van Oosten

Don Gutoski

Daniel Nelson

Brent Stirton
Rosamund Kidman Cox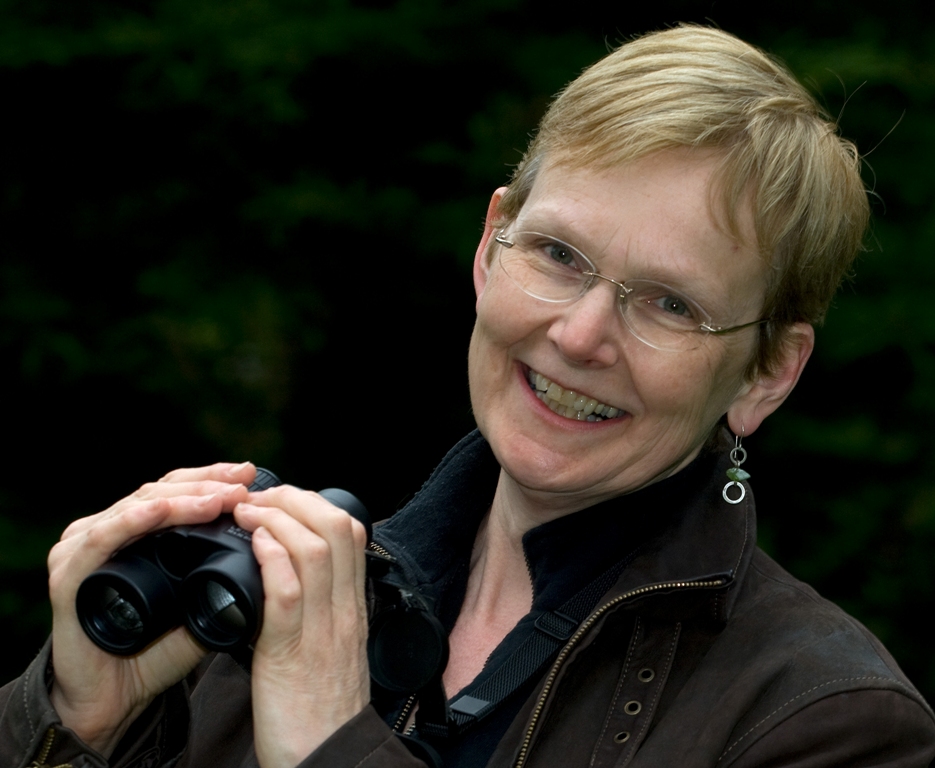 'Roz' has judged the Wildlife Photographer of the Year competition over nearly four decades and is currently chair of the jury. She is an editor and writer specialising in wildlife and environmental issues, with a particular interest in photography. Editor of BBC Wildlife Magazine for more than 20 years, she works on photography led books. Titles include Our Planet and, for BBC Books, Planet Earth, Frozen Planet, The Hunt and Planet Earth II. Roz is author of 50 Years of Wildlife Photographer of the Year and The Masters of Nature Photography and the Unforgettable photography titles for the Natural History Museum and is an affiliate of the International League of Conservation Photographers.
Duncan Murrell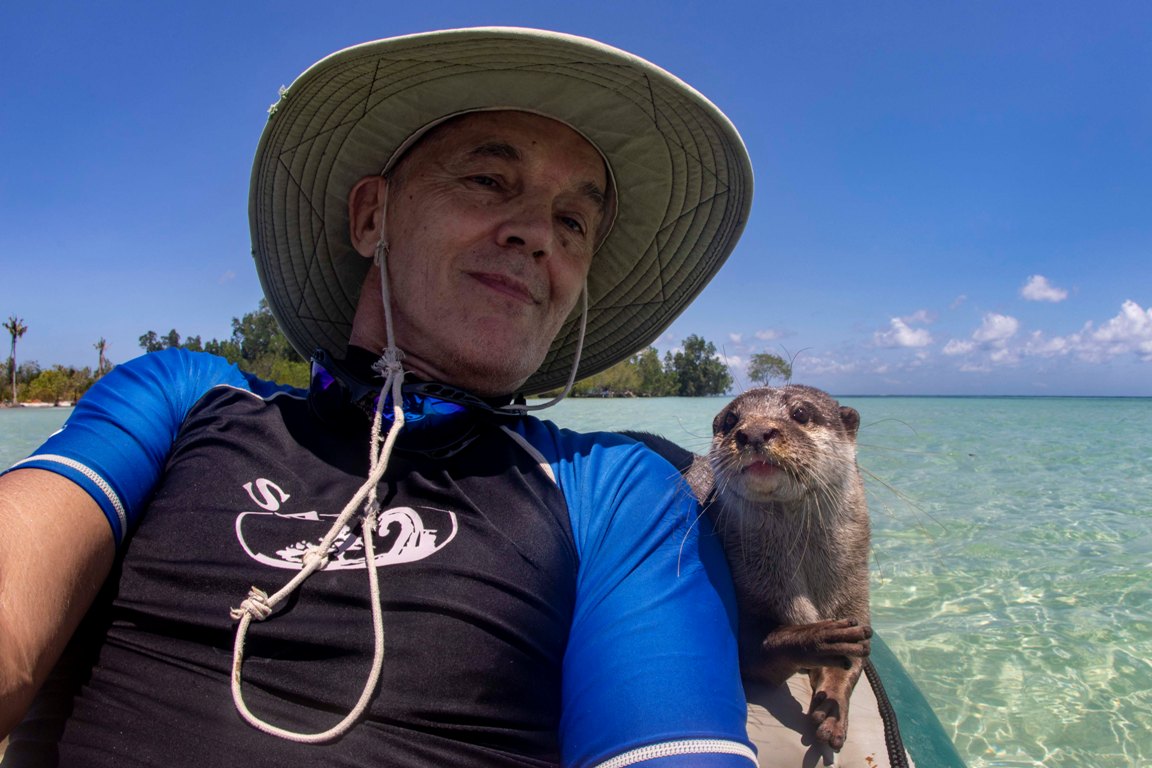 Duncan has been a compulsive adventure traveller for nearly 50 years. His photography evolved as a means of expressing his creativity, sharing his travels with friends and family, and most urgently now educating others about important conservation issues; he discovered his mission in life when kayaking with humpback whales in Alaska for two decades and his photos were widely used by international conservation organisations for helping to save whales from commercial exploitation. Sea kayaking continues to be his favoured means of exploring and photographing some of the world's remotest wildest regions above and below the water. He is also involved with rainforest conservation and documentation in Kalimantan and Palawan, and is hoping to get involved in other critical regions including the Amazon.
Photography has been an integral part of his adventurous lifestyle for more than 40 years and increasingly serves to educate others about the mounting threats to the natural world.
Britta Jaschinski, Germany / UK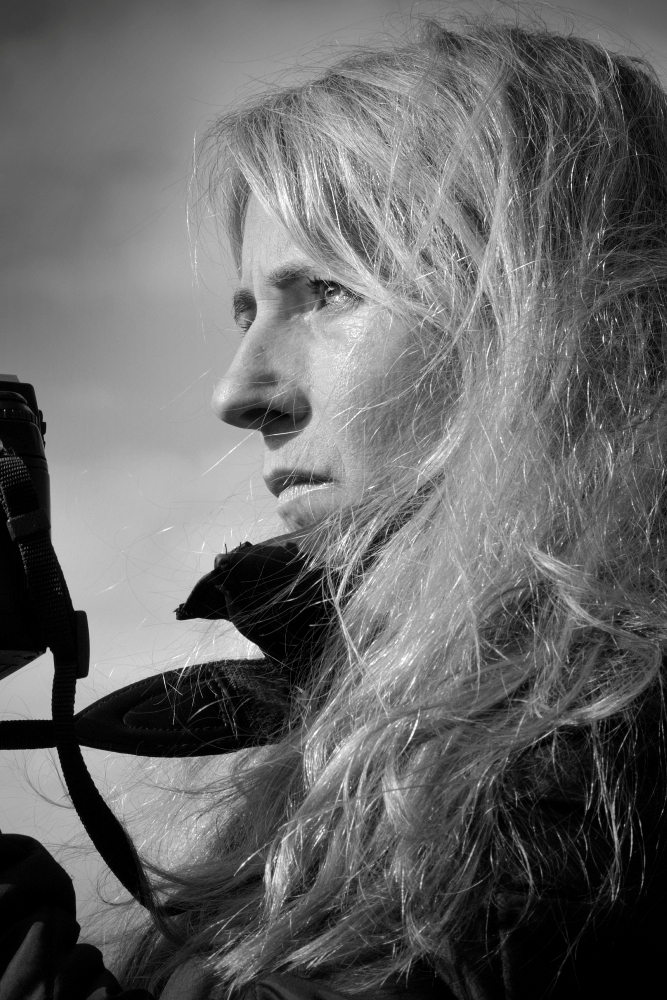 Britta Jaschinski is based in London but her passion to protect animals and nature takes her across the globe. She is devoted to documenting the fractured existence of wildlife, which suffers in the name of entertainment, status, greed and superstition and has won numerous international awards for her unique style of photojournalism.
When not travelling for her photography, she will be a Speaker at one of Europe's photo festivals, exhibiting her work and talking about conservation issues. Jaschinski also acts as a jury member for renown, international photography competitions.
She is the co-founder of the critically acclaimed book project Photographers Against Wildlife Crime™, which features an international group of award-winning photographers who joined forces to use their images to help bring an end to the illegal wildlife trade.
Jaschinski's work has been published and exhibited worldwide, including in more than 25 solo shows.
CONFISCATED by Britta Jaschinski