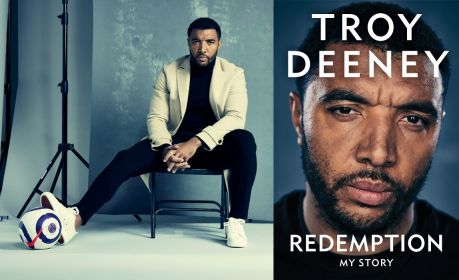 Troy Deeney - Redemption
Join football legend TROY DEENEY, best known as Watford FC's captain over a number of years and a constant thorn in Arsenal's side!
Listen to him discuss the man behind the successful and gritty football persona and a remarkable story of resilience.
Troy will be in conversation with Mike Naylor, BBC Journalist and Radio presenter.
This LIVE IN-PERSON EVENT has been moved to the Court Theatre in Tring (it was originally going to be in the High Street Baptist Church)
Date
Thursday 21st October 2021
Time
7:30 PM
Doors Open
7:00 PM
Venue
The Court Theatre
REDEMPTION by Troy Deeney
In this brutally honest and inspirational memoir, Troy shares what it was like to grow up on Europe's largest council estate, where his mum worked three jobs and his father, a notorious drug dealer, was frequently in and out of prison.
He shares stories of self-sabotage, from simply not turning up to Aston Villa's football trials as a teenager, playing while drunk to being imprisoned for affray at the height of his career. But Troy never gave up, even when it meant playing professional football with an ankle tag.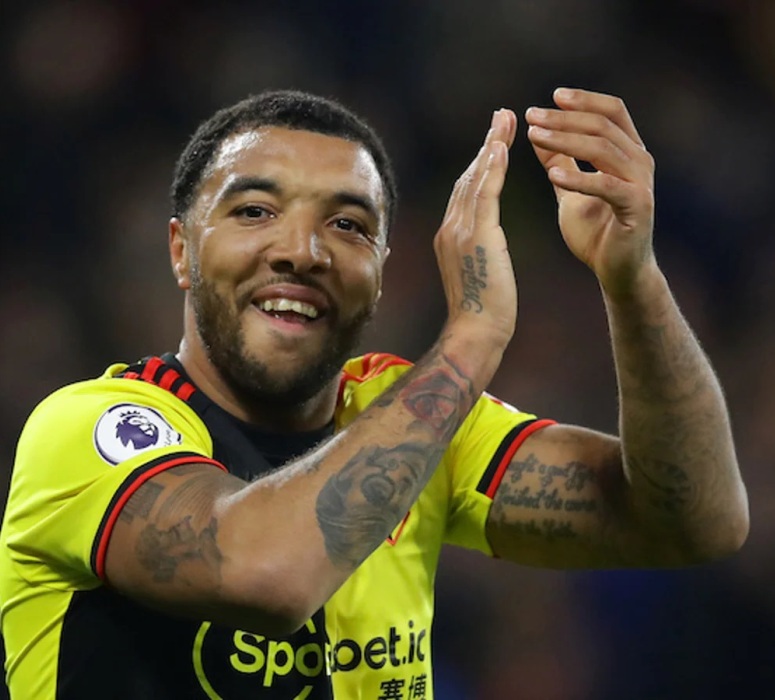 He went on to score 20+ goals in three successive seasons and became the Club Captain, an FA Cup finalist, promotion winner and Watford's record scorer. He also became an outspoken player advocate and - in an age of bland footballer interviews - is a sought after voice on football and footballers today. Engaging, endearing and insightful, this book is where Troy comes to terms with his turbulent past.
About Troy Deeney
Troy Deeney grew up in Chelmsley Wood, West Midlands and captains and plays as a striker for Watford FC. He has made over 500 League appearances and scored more than 160 competitive goals since being signed by Walsall FC in 2006, transferring to the Championship League club Watford in 2010.Having just celebrated his ten-year run at the club, in late 2020 he joined as a presenter for talkSPORT and is a fortnightly columnist for the Sun, offering his unfiltered opinions and a fresh perspective on the game.