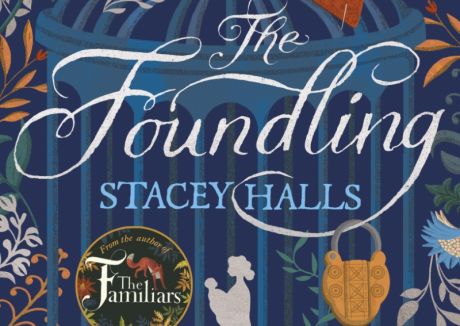 Stacey Halls - The Foundling
Join Stacey Halls, author of The Familiars, her No 1 Sunday Times bestselling debut novel, as she discusses her new book, The Foundling, with Harriet Queralt, on the launch weekend of this wonderful novel.

The Foundling is set against the vibrant backdrop of Georgian London and explores families, secrets, class, equality, power and the meaning of motherhood.

Tickets
1x Ticket plus a copy of The Foundling (Hardback) - £16.50
2x Tickets plus one copy of The Foundling (Hardback) - £24.00

Your inclusive copy of The Foundling (RRP £12.99) will be handed out at the event.

You can also buy a copy of Stacey Hall's first novel, The Familiars which can be collected at the event, or in advance from Our Bookshop.
1x Ticket plus a copy of The Foundling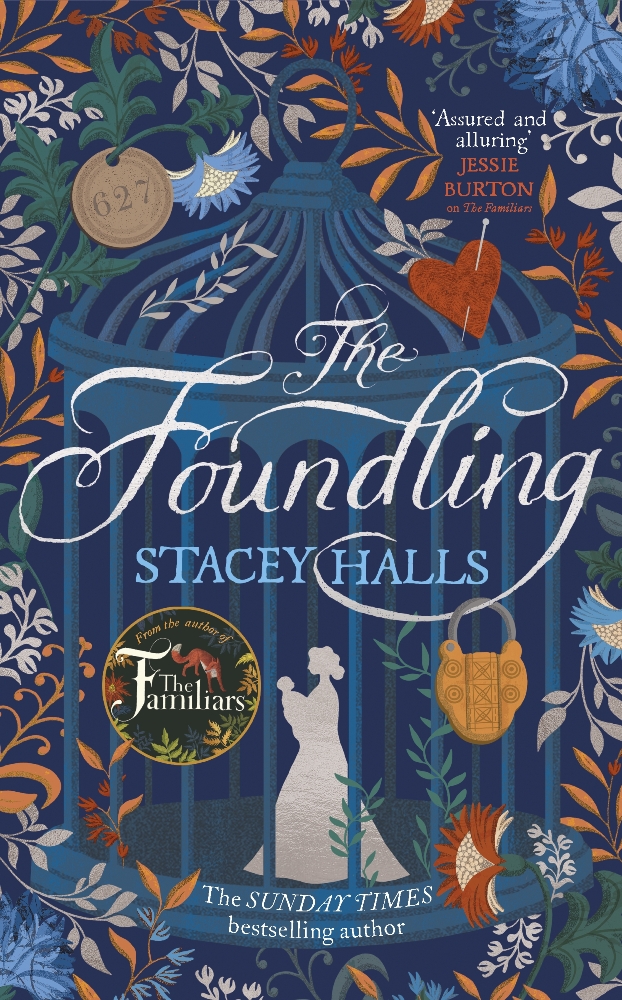 A mother's love knows no bounds . . .
London, 1754. Six years after leaving her illegitimate daughter Clara at London's Foundling Hospital, Bess Bright returns to reclaim the child she has never known. Dreading the worst - that Clara has died in care - the last thing she expects to hear is that her daughter has already been reclaimed - by her. Her life is turned upside down as she tries to find out who has taken her little girl - and why.
Less than a mile from Bess' lodgings in the city, in a quiet, gloomy townhouse on the edge of London, a young widow has not left the house in a decade. When her close friend - an ambitious young doctor at the Foundling Hospital - persuades her to hire a nursemaid for her daughter, she is hesitant to welcome someone new into her home and her life. But her past is threatening to catch up with her and tear her carefully constructed world apart.
Stacey Halls grew up in Rossendale, Lancashire, as the daughter of market traders. She studied journalism at the University of Central Lancashire and moved to London aged 21. She was media editor at The Bookseller and books editor at Stylist.co.uk, and has also worked as a journalist for Psychologies, the Independent and Fabulous magazine.
TV rights of The Familiars shave been sold to The Bureau production company. Bought in a nine-way auction, The Familiars was received with much praise and is nominated for an HWA award.

Say hello @Stacey_Halls on Twitter
and @StaceyHallsAuthor on Instagram.
#StaceyHallsTring