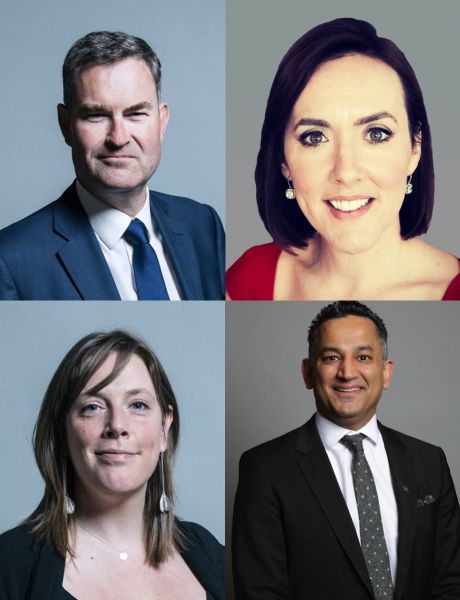 Political Panel Show
Join former MP David Gauke as he hosts some topical debate with guests from the worlds of politics and media. They'll be answering questions posed by members of the audience both in the venue and watching online.
Given what we've all been through, there could be much to talk about!
Joining David are Jess Phillips MP, Camilla Tominey and Gagan Mohindra MP.
.
Camilla Tominey (Associate Editor of the Daily Telegraph).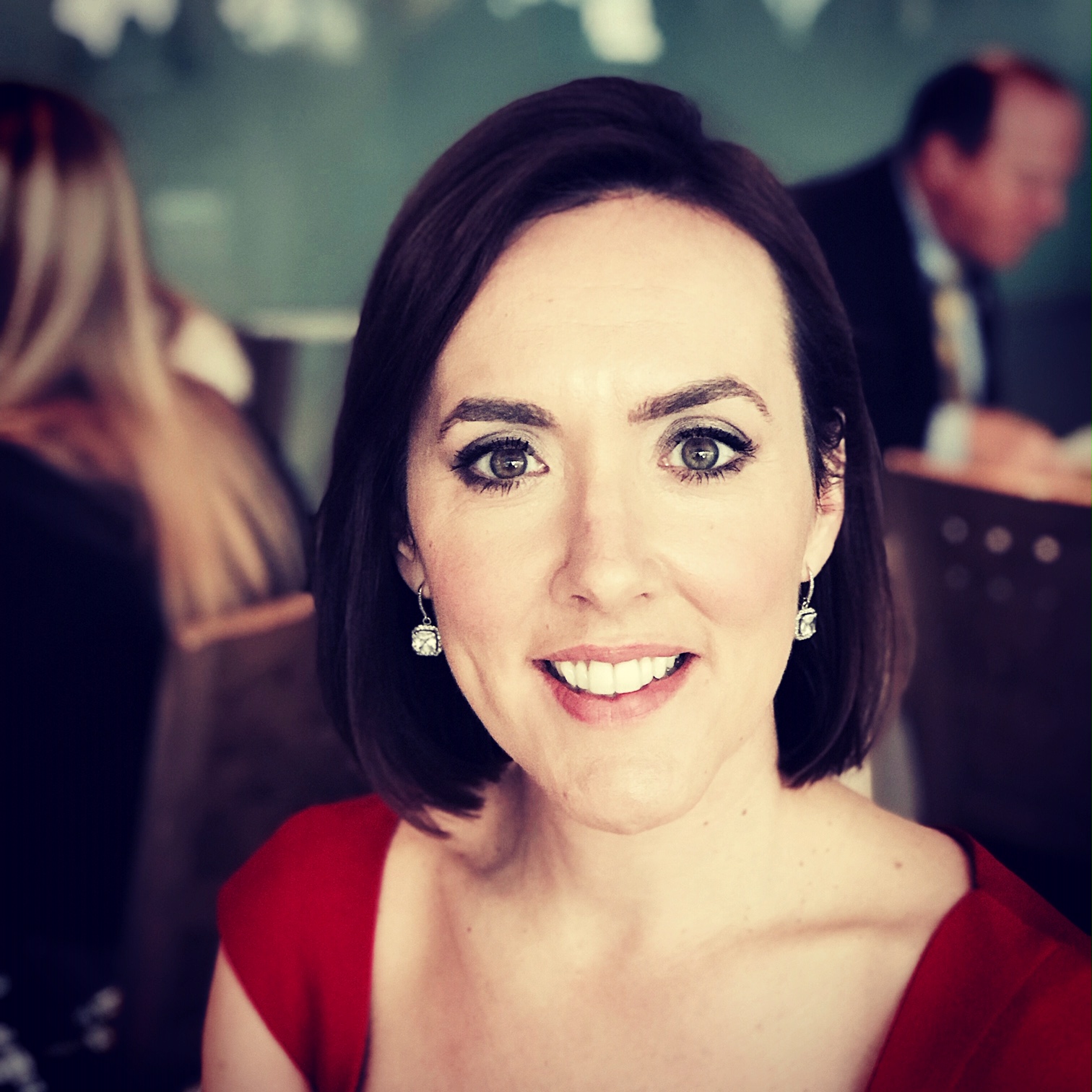 Political Panel Camilla Tominey.jpgCamilla Tominey is Associate Editor for Politics and Royals at The Telegraph in London and a royal expert for the American television network NBC News and Nine Network Australia's royal insider. She was formerly Political Editor, Royal Editor and columnist for the Sunday Express. She also frequently appears on ITV's This Morning, Lorraine and Good Morning Britain. She has also recently appeared on Question Time on BBC One and Radio 4's Any Questions? in her capacity as a member of the Westminster Lobby.
Her world exclusive scoops include breaking the news of Prince Harry's relationship with Meghan Markle, which was nominated for Scoop of the Year at the 2016 British Press Awards. She also broke the world exclusive news of Prince Andrew being held at gunpoint at Buckingham Palace, a story that was reported around the globe in 2013.
An experienced on-screen commentator, Camilla has given her expert analysis on both royals and politics to TV and radio stations around the world and is a regular on the BBC, ITV, Channel 5 and Sky News in Britain.
Camilla lives in Hertfordshire with her husband and three children.
Gagan Mohindra MP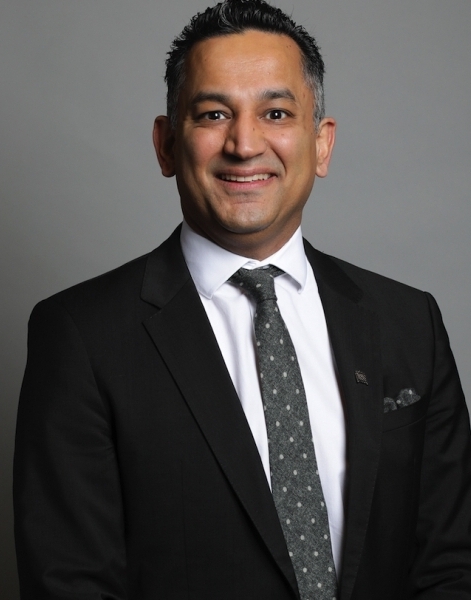 Gagan Mohindra is the Conservative MP for South West Hertfordshire, having first been elected to Parliament in 2019.
Gagan Mohindra was elected in the 2019 General Election with a majority of 14,408 over the Independent candidate and former local MP and Conservative cabinet Minister David Gauke. Mr Gauke had previously fallen out with the Johnson government over Brexit.
Born in 1978 in Barking, Mohindra grew up above the family clothes shop in Forest Gate in East London. He was educated at King's College London, and initially worked in financial services.
Mohindra has family roots in the Punjab region of India. He was raised as a Hindu.
Before being elected to Parliament, he then became involved in his family furniture retail business, which then diversified into online and property.
Mohindra was elected to Essex County Council in 2017, having previously served on Epping Forest District Council.
He is a member of the All Party Parliamentary Groups on Bahrain, Liechtenstein, Housing and Planning, Regeneration and Development, and Waterways.
Mohindra is married, and enjoys football and cricket. He is Vice Chair of the All Party Parliamentary Group on Cricket.
Jess Phillips MP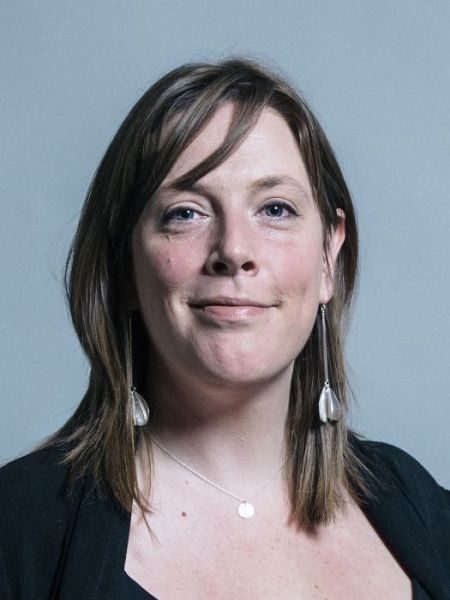 JESS PHILLIPS was first elected as the Labour MP for Birmingham Yardley in 2015 and was elected chair of the Women's Parliamentary Labour Party in September 2016.
Before becoming an MP, she worked with victims of domestic violence, sexual violence and human trafficking, and she continues to speak up on behalf of those who struggle to have their voice heard.
Jess lives with her husband and two sons in Birmingham, where she was born and raised.
David Gauke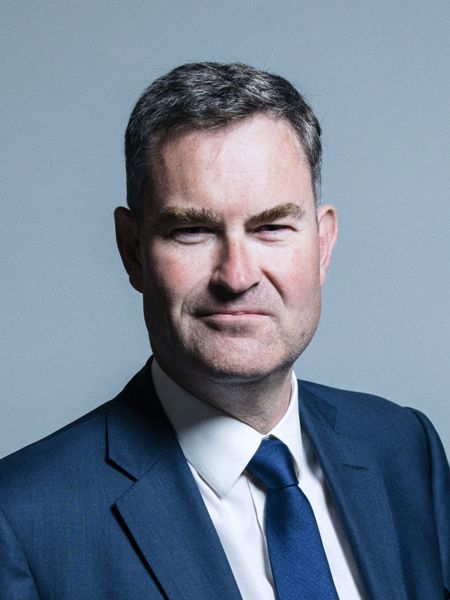 David Gauke is a British political commentator, solicitor and former politician who was the Member of Parliament (MP) for South West Hertfordshire from 2005 to 2019. He served in the Cabinet under Theresa May, most notably as Secretary of State for Justice and Lord Chancellor from 2018 to 2019. First elected as a Conservative, Gauke had the Conservative whip removed on 3 September 2019 and until the dissolution sat as an independent politician.
Gauke served in the Cameron Government as Exchequer Secretary to the Treasury from 2010 to 2014 and Financial Secretary to the Treasury from 2014 to 2016. During the formation of the May Government in July 2016, he was appointed to the Cabinet as Chief Secretary to the Treasury, where he remained until being appointed Secretary of State for Work and Pensions in 2017. Gauke was appointed Secretary of State for Justice and Lord Chancellor in January 2018.[1] He resigned on 24 July 2019 following the Conservative Party leadership election.
SUPPORTERS
We are grateful for the support of Pendley Manor and Big Yellow Self Storage in producing the Tring Book Festival