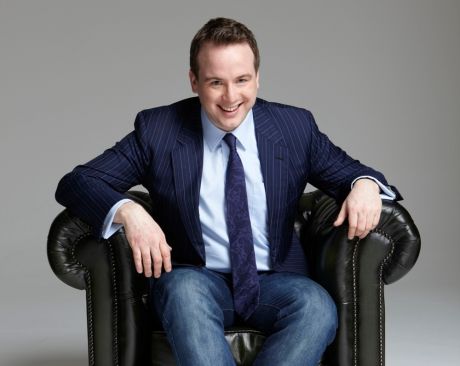 Political Panel Show
Join Matt Forde for some topical debate with guests from the worlds of politics and media. They'll be answering questions posed by members of the audience.
Given the date of the event, there could be much to talk about!
Joining Matt are David Gauke MP, Camilla Tominey and Nabila Ahmed
Length - 90 mins
Tickets - £15
Matt Forde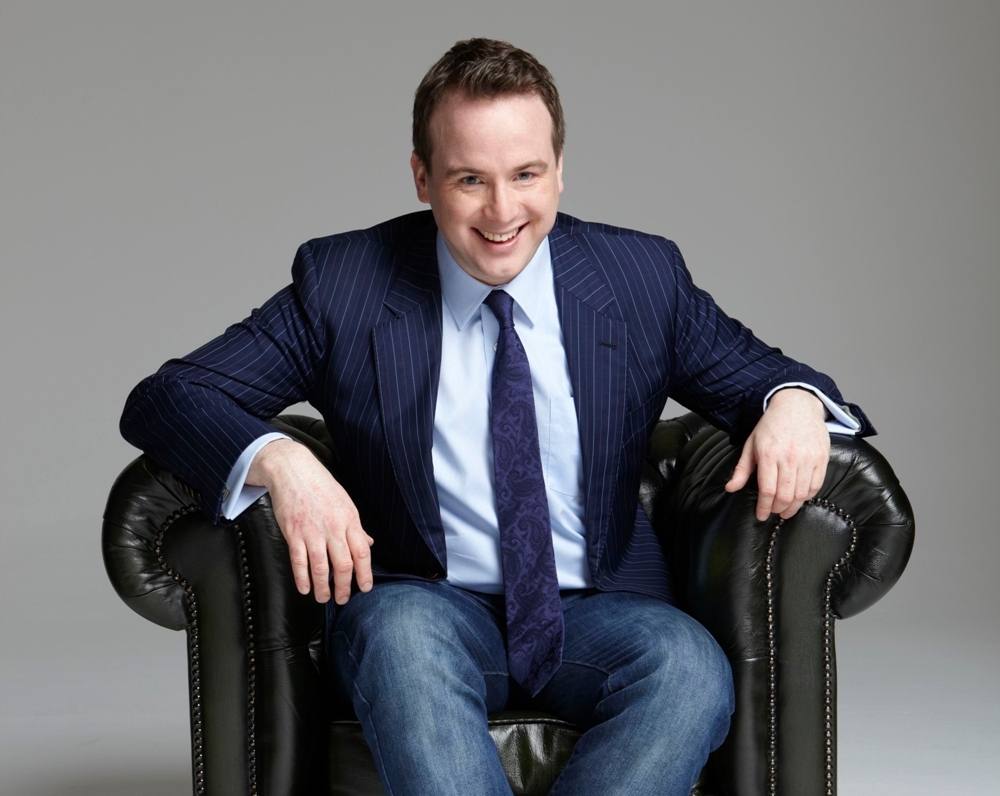 Matt is one of the country's most in-demand satirists, having appeared on The Royal Variety Performance 2015 (ITV), Have I Got News For You (BBC One), Mock the Week (BBC2 Two), Rory Bremner's Coalition Report and Election Report (both BBC Two), 8 out of 10 Cats (Channel 4), Question Time (BBC One), This Week (BBC One) and Jon Richardson Grows Up (C4).
Matt's monthly residency in London, The Political Party, regularly sells-out Westminster's The Other Palace. Alongside Matt's trademark up-to-the-minute current affairs stand-up, the show brings Parliament to life as Matt interviews some of politics' most significant characters. Past guests have included Tony Blair, Alastair Campbell, Nigel Farage, Michael Portillo, Dame Tessa Jowell, John Prescott, Alan Johnson, David Davis, Stella Creasy, Jack Straw and George Galloway. The show is also released as a podcast which has amassed over 100,000 downloads on Soundcloud, hit the top spot of the iTunes comedy chart, was picked as the Daily Telegraph's podcast of the week, and was nominated for the Internet Award in the 2015 Chortle Awards.
David Gauke MP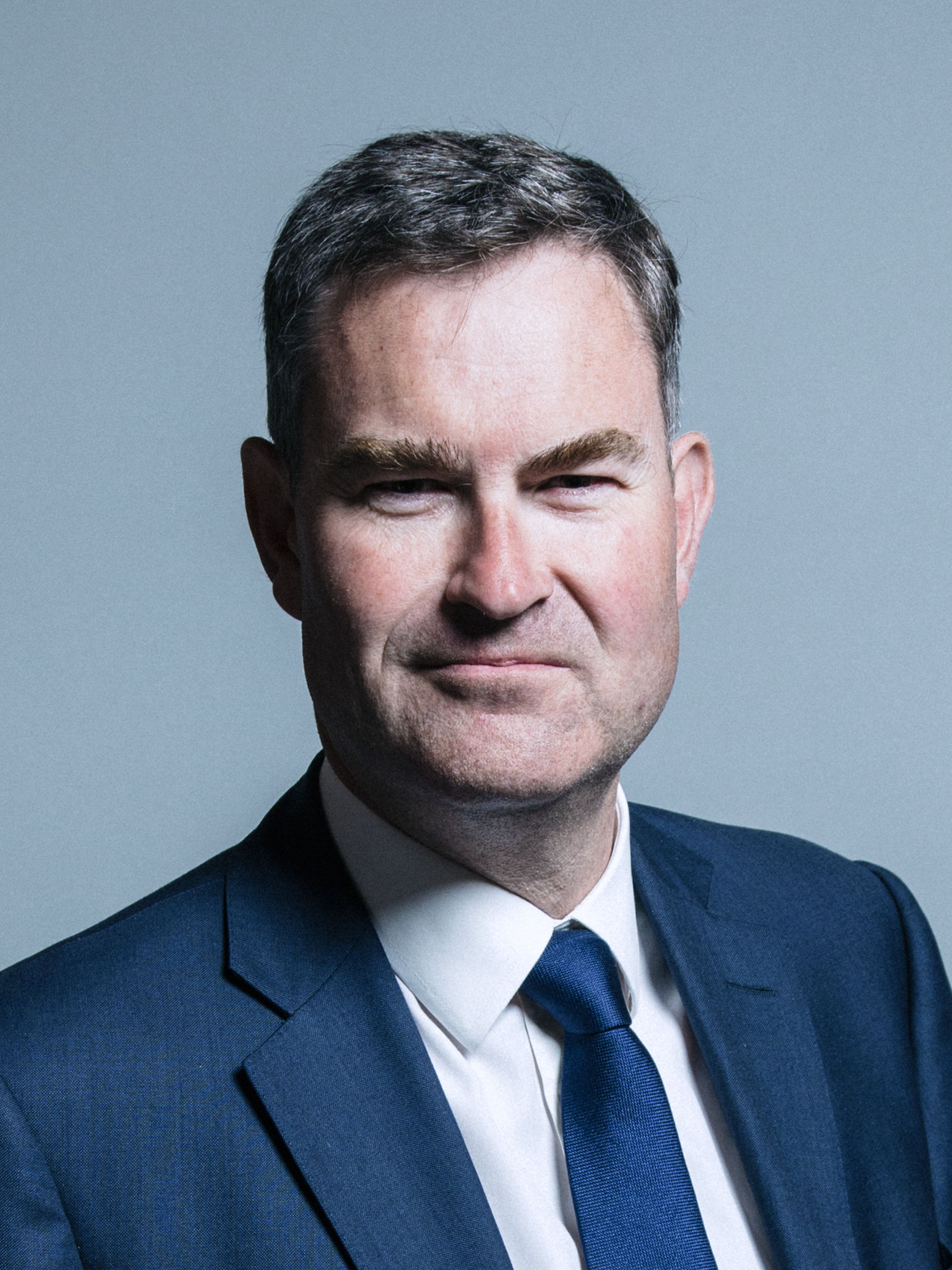 David Michael Gauke MP is a British Conservative Party politician and solicitor who served in the Cabinet under Theresa May, most notably as Secretary of State for Justice and Lord Chancellor from 2018 until 2019.
He has been the Member of Parliament (MP) for South West Hertfordshire since 2005.
Gauke was appointed Secretary of State for Justice and Lord Chancellor in January 2018. He resigned on 24 July 2019 following the Conservative Party leadership election.
Camilla Tominey (Associate Editor of the Daily Telegraph).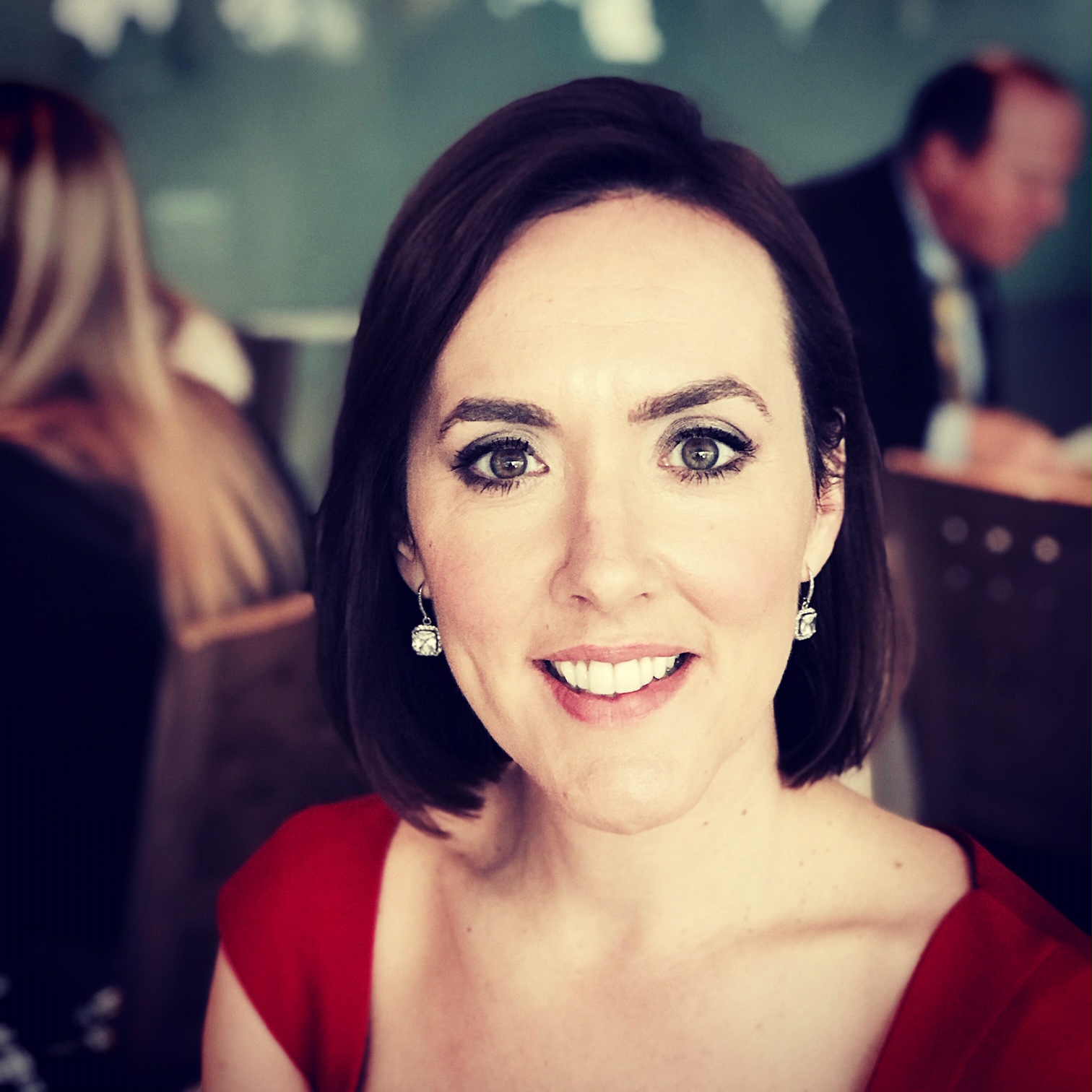 Camilla Tominey is Associate Editor for Politics and Royals at The Telegraph in London and a royal expert for the American television network NBC News and Nine Network Australia's royal insider. She was formerly Political Editor, Royal Editor and columnist for the Sunday Express. She also frequently appears on ITV's This Morning, Lorraine and Good Morning Britain. She has also recently appeared on Question Time on BBC One and Radio 4's Any Questions? in her capacity as a member of the Westminster Lobby.
Her world exclusive scoops include breaking the news of Prince Harry's relationship with Meghan Markle, which was nominated for Scoop of the Year at the 2016 British Press Awards. She also broke the world exclusive news of Prince Andrew being held at gunpoint at Buckingham Palace, a story that was reported around the globe in 2013.
An experienced on-screen commentator, Camilla has given her expert analysis on both royals and politics to TV and radio stations around the world and is a regular on the BBC, ITV, Channel 5 and Sky News in Britain.
Camilla lives in Hertfordshire with her husband and three children.
Nabila Ahmed (Labour Parliamentary Candidate for Hemel Hempstead)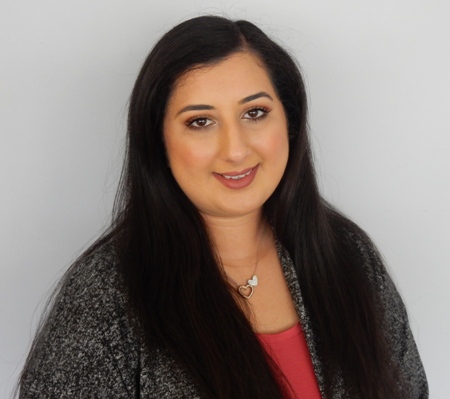 Nabila is the Labour Parliamentary Candidate for Hemel Hempstead; she is a student at the University of Manchester studying for an MA degree in International Political Economy. Her first degree was in Chinese and Economics at SOAS: University of London. She speaks Mandarin Chinese fluently and lived abroad in Taiwan for 2 years as part of her BA degree.
She has a deep understanding of political economy, in particular of the neoliberal economic system and international economics, as well as knowledge of the culture and economy of Taiwan and China.
Nabila has also previously worked for the Labour Party as a Mobilisation Assistant for the London Council elections 2018 and has previously stood as a Councillor candidate in Watford