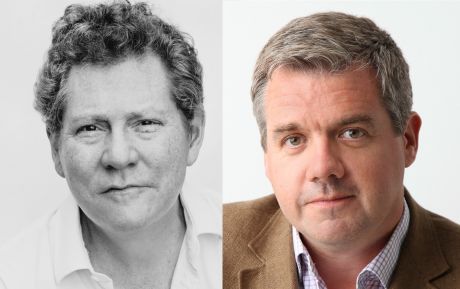 Historians in Conversation
Join Historians Roger Moorhouse and Andrew Lownie in conversation with Ted Savill.
Roger Moorhouse has written First to Fight, 'a deeply researched and penetrating book' about Poland's involvement in the start of the Second World War. Andrew Lownie's book, The Mountbattens, is a nuanced portrayal of two very unusual people and their complex marriage to mark the 40th anniversary of Lord Mountbatten's assassination by the IRA.
Length - 60 mins
Tickets - £12
Roger Moorhouse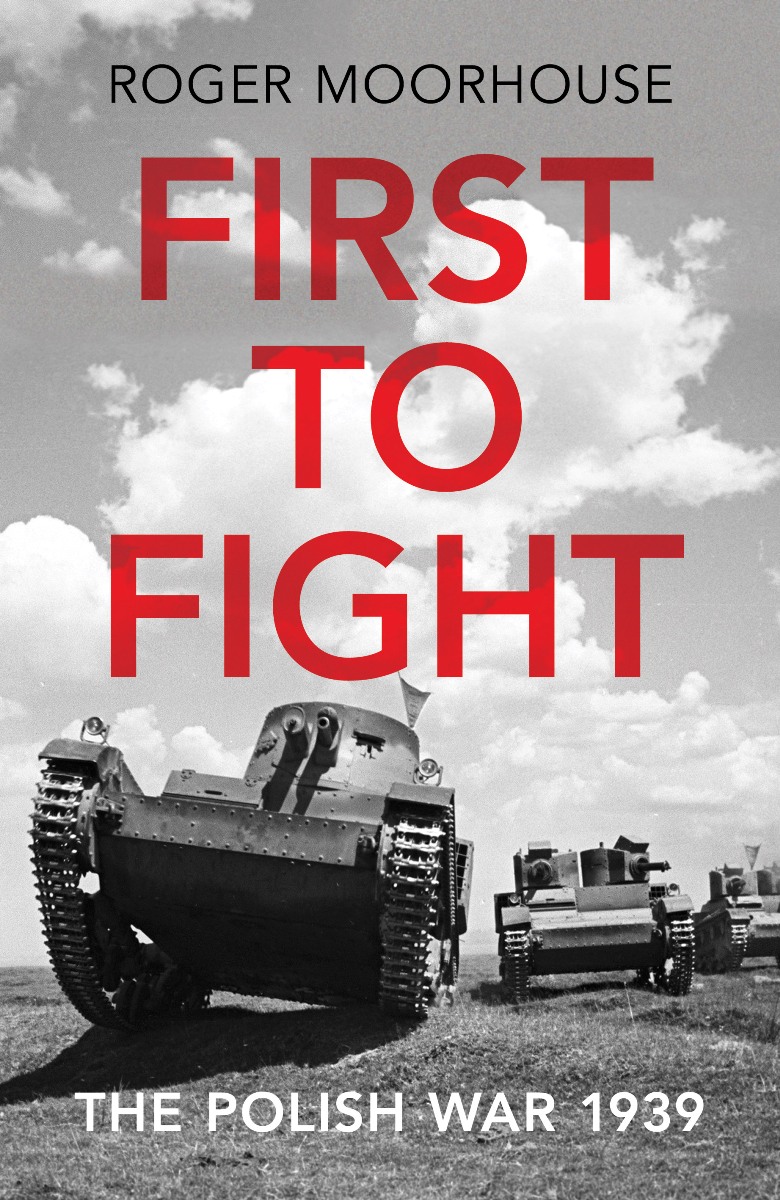 'This deeply researched, very well-written and penetrating book will be the standard work on the subject for many years to come' - Andrew Roberts, author of Churchill: Walking with Destiny
The Second World War began on 1 September 1939, when German tanks, trucks and infantry crossed the Polish border, and the Luftwaffe began bombing Poland's cities. The Polish army fought bravely but could not withstand an attacker superior in numbers and technology; and when the Red Army invaded from the east – as agreed in the pact Hitler had concluded with Stalin – the country's fate was sealed. Poland was the first to fight the German aggressor; it would be the first to suffer the full murderous force of Nazi persecution. By the end of the Second World War, one in five of its people had perished.
The Polish campaign is the forgotten story of the Second World War. Despite prefacing many of that conflict's later horrors – the wanton targeting of civilians, indiscriminate bombing and ethnic cleansing – it is little understood, and most of what we think we know about it is Nazi propaganda, such as the myth of Polish cavalry charging German tanks with their lances. In truth, Polish forces put up a spirited defence, in the expectation that they would be assisted by their British and French allies. That assistance never came.
First to Fight is the first history of the Polish war for almost half a century. Drawing on letters, memoirs and diaries by generals and politicians, soldiers and civilians from all sides, Roger Moorhouse's dramatic account of the military events is entwined with a tragic human story of courage and suffering, and a dark tale of diplomatic betrayal.
Andrew Lownie - The Mountbattens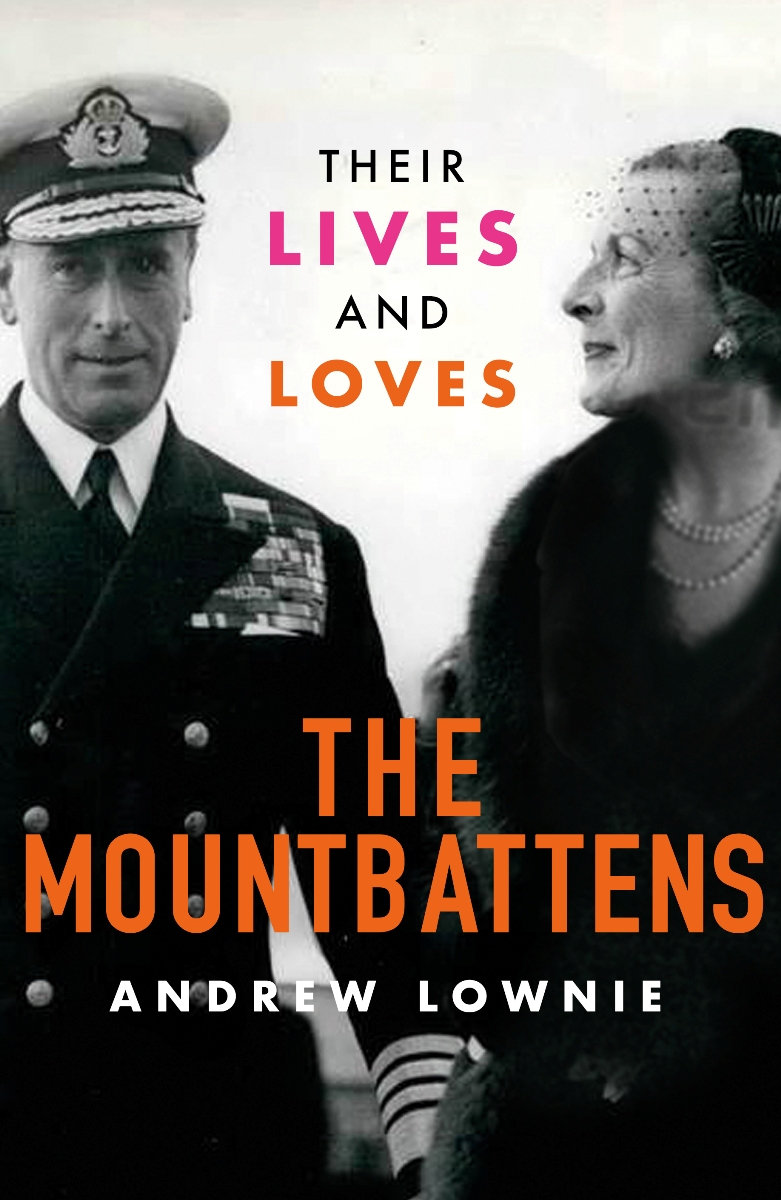 A major figure behind his nephew Philip's marriage to Queen Elizabeth II and instrumental in the royal family taking the Mountbatten name, Dickie Mountbatten's career included being Supreme Allied Commander of South East Asia during World War Two and the last Viceroy of India.
Once the richest woman in Britain and a playgirl who enjoyed numerous affairs, Edwina Mountbatten emerged from World War Two as a magnetic and talented charity worker loved around the world.
From the prize-winning and bestselling historian, Andrew Lownie, comes a nuanced portrayal of two very unusual people and their complex marriage to mark the 40th anniversary of Lord Mountbatten's assassination by the IRA.
From British high society and the South of France to the battlefields of Burma and the Viceroy's House, this is a rich and filmic story whose characters include all the key figures of the Second World War. From Churchill and Montgomery to Roosevelt and Eisenhower; the Royal Family, including the Duke of Windsor, George VI, the Queen, Prince Philip and Prince Charles; to Charlie Chaplin, Noel Coward, Salvador Dali, George Gershwin, Grace Kelly and Merle Oberon.
The show will be led by host, Ted Savill, the head of History at Berkhamsted School.