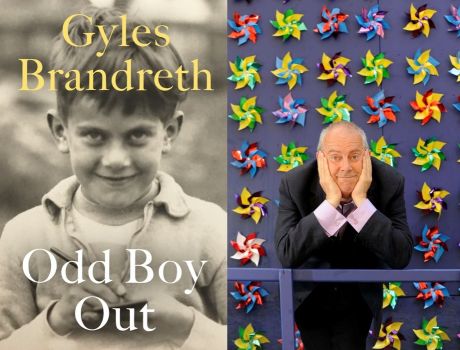 Gyles Brandreth
Join veteran broadcaster, former MP and much-loved raconteur Gyles Brandreth as he talks about his life as written in his first autobiography Odd Boy Out.
This LIVE FESTIVAL EVENT is at the High Street Baptist Church in Tring. You can either enjoy this event at the venue or watch a virtual stream from home.
ODD BOY OUT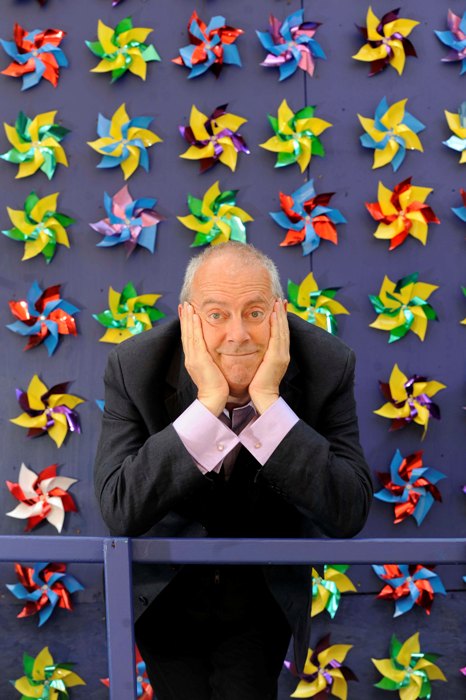 Odd Boy Out is the first autobiography from veteran broadcaster, former MP and much-loved raconteur Gyles Brandreth. Full of insight into his often eccentric and at times tragic family background and early years, Odd Boy Out charts his growth into the ever-popular public figure he has become, with many a hilarious anecdote along the way.
It is a story about the ordinary things - family life, happiness, ambition, and love, but it is also about adventures - meeting princes and presidents, visiting Death Row in America, exploring the sex clubs of Copenhagen. It is the story of a boy blessed with wit, and what he got up to, and of the people he met growing up in the most wonderful city in all the world in those extraordinary years after the Second World War. Told with the wit and lightness of touch one would expect from Gyles, the heart of the book yet reveals something unexpected: an unforgettable story of a father and son's relationship that is profoundly, enduringly moving.
Gyles Daubeney Brandreth is an English theatre producer, actor, politician, journalist, author and TV presenter. Born in Germany, he moved to London at the age of three and, after his education at New College, Oxford, he began his career in television.
He went from presenting Puzzle Party in the 1970s, to appearing in Countdown's Dictionary Corner for over 300 episodes. His career has since encompassed becoming an MP and appearing regularly on TV and radio, but writing is his true passion.
His past books include the bestselling Have You Eaten Grandma?, Dancing by the Light of the Moon, Word Play, Oxford Dictionary of Humorous Quotations and Breaking the Code: Westminster Diaries.
SUPPORTERS
We are grateful for the support of Pendley Manor and Big Yellow Self Storage in producing the Tring Book Festival