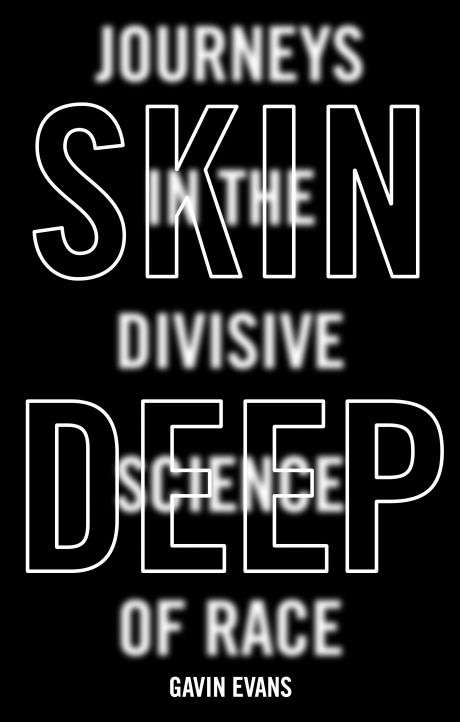 Gavin Evans Skin Deep: Journeys in the Divisive Science of Race
In academic journals and on internet message boards, certain scientists and thinkers are laying siege to one of the great taboos. Could it be, they ask, that racism has a rational basis in science?
These ideas are no longer limited to the fringe: race-based studies of intelligence have been discussed by thinkers such as Sam Harris and Jordan Peterson. If true, it would provide an intellectual foundation for so many of the attitudes that characterise the right wing, justifying inequality and discrimination.

In SKIN DEEP, Gavin Evans tackles the nature vs nurture debate head-on, examining the latest studies on how intelligence develops and laying out new discoveries in genetics, palaeontology, archaeology and anthropology to unearth the truth about our shared past. In doing so, Skin Deep demolishes the pernicious myth that our race is our destiny, and instead reveals what really makes us who we are.
Length - 60 mins
Tickets - £12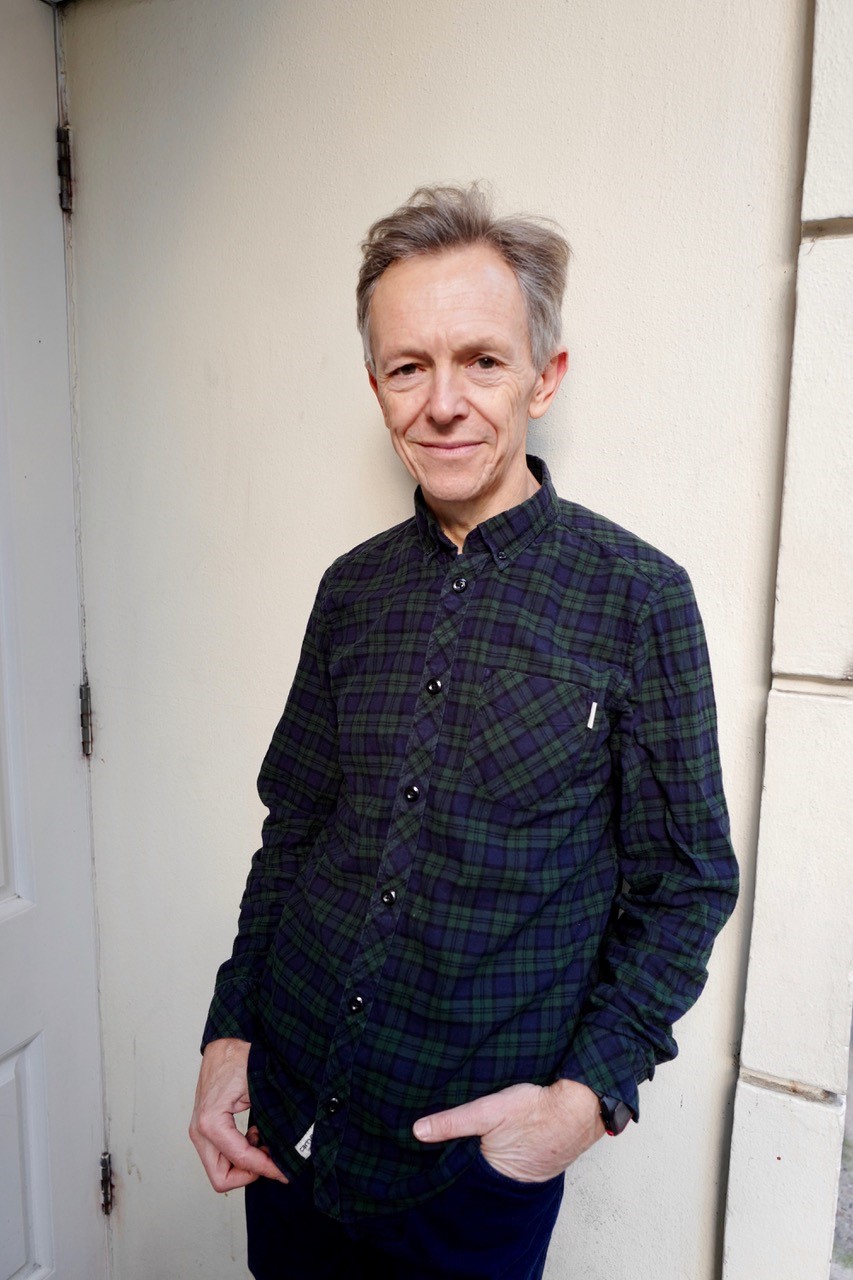 'Punchy and perceptive, Evans' passionate and wide-ranging debunking of hereditarian views of race…deserves a wide readership.' SAUL DUBOW Professor of Commonwealth History, University of Cambridge
What is scientific racism?
Are we smarter than our ancestors?
Are race groups real?
Can white men jump and black men swim?
Are there race-based intelligence genes?
'Excellent! Gavin Evans lucidly and comprehensively demolishes the rationale and evidence of the so-called "race science" employed by some of our most privileged and respected scholars. He exposes their persistent use of dubious arguments, based on environmentally-influenced measures such as IQ. This book is overdue.'
STEPHEN OPPENHEIMER, author of Out of Eden: The Peopling of the World and The Origins of the British
'Well-researched and richly rewarding, Skin Deep methodically dismantles the quackery and junk science that seeks to justify economic inequality by appeals to racial difference. Given the insidious rise of pseudoscientific racism, Skin Deep is timely and urgent, its patient scholarship a fine antidote to the quackocracy's shrill rhetoric. In this spirit it will appeal to readers who enjoyed Ben Goldacre's Bad Science and I Think You'll Find It's A Bit More Complicated than That.'
ROBERT NEWMAN, comedian and author
GAVIN EVANS was born in London and grew up in Cape Town, where his father was a clergyman and he became intensely involved in the anti-apartheid struggle. He studied economic history and law before completing a PhD in political studies, writing extensively on race and racism. He lectures in the Culture and Media department at Birkbeck College, London, broadcasts regularly for the BBC World Service and is a keen marathon runner.