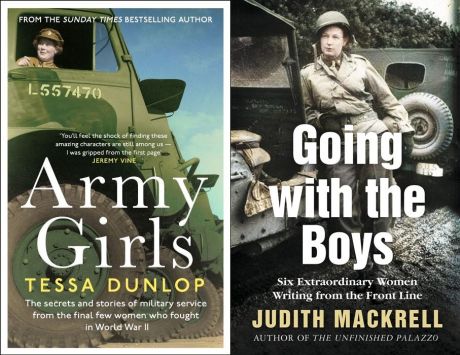 Extraordinary Wartime Women
Join Dr. Tessa Dunlop and Judith Mackrell as they discuss the extraordinary exploits of some amazing women during WW2.
This LIVE FESTIVAL EVENT is at the High Street Baptist Church in Tring. You can either enjoy this event at the venue or watch a virtual stream from home.

ARMY GIRLS by DR. TESSA DUNLOP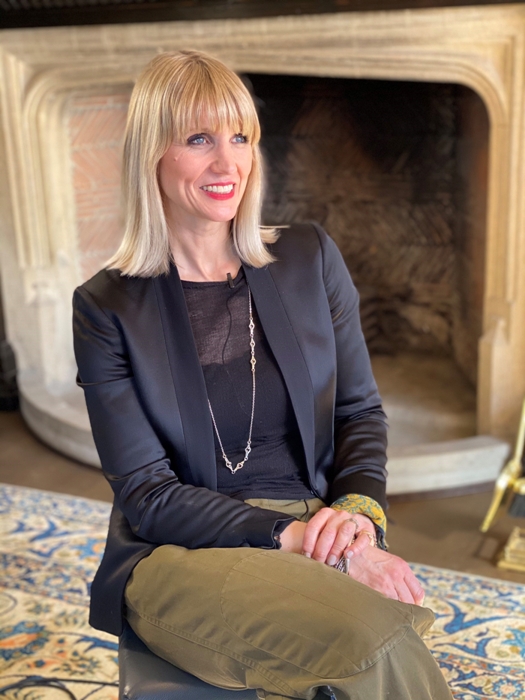 'You'll feel the shock of finding these amazing characters are still among us - I was gripped from the first page.' Jeremy Vine
'Wise, witty, compassionate and personal: Tessa Dunlop writes just the best kind of history about women'. Lucy Worlsey OBE
'As Dunlop reminds us, women's work in the war was too often forgotten, their sacrifices overlooked, the ideology of the fifties pushing them back into the home. Fascinating, poignant and important, Army Girls is above all a vivid celebration of life.' Professor Kate Williams.
'A fascinating and joyful read. It brushes aside simplistic myths about World War Two, uncovers the forgotten stories of women who served on the front line and makes us see British women's experience of war as it must really have been – messy, intense, sometimes absurd and very often heroic.' Jonathan Coe
Army Girls is the intimate story of the final few women who served in World War II and are still alive to tell their tale. They were female soldiers in a war Britain wanted to fight without conscripting women. It was a vain hope, by December 1941 for the first time in British history women were called up and a generation of girls came of age in khaki, serving king and country. Barbara trained to drive army-style in giant trucks and Grace swapped her servant's pinafore for battledress and a steel hat, Martha turned down officer status for action on a gun-site and Olivia won the Croix de Guerre in France.
Commemorating the 80th anniversary of conscription for women, Army Girls captures remarkable stories from the last surviving veterans who served in Britain's female army and brings to life a pivotal moment in British history. Precious memories and letters are entwined in a rich narrative that travels back in time and sheds new light on being young, female and at war.
Uniquely this moving Second World War memoir is embedded in the present day. Written in the midst of a global pandemic, the parallels and paradoxes between two very different national crises are explored in a book that honours the women who fought on in extreme youth and now once more in great old age.
Dr Tessa Dunlop is a twentieth-century historian, acclaimed author (Sunday Times bestseller The Century Girls and The Bletchley Girls) and Royal Television Society awarded broadcaster. She was a presenter on the BBC's BAFTA-winning series Coast, appears on numerous history documentaries and talk shows and writes for the Mail+. Tessa grew up in Scotland and now lives in London with her Romanian husband and their two daughters.
GOING WITH THE BOYS by JUDITH MACKRELL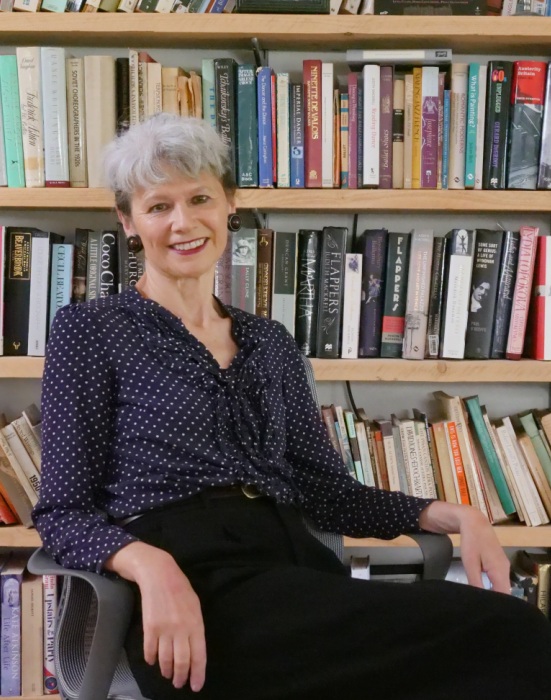 Six Extraordinary Women Writing From the Front Line
In Going With the Boys Judith Mackrell tells the story of how six bold and resolute women became front-line war correspondents during the Second World War.
Each of them had different motives for choosing so dangerous a career: Martha Gellhorn came to war journalism to save the world; Virginia Coles wanted to see the world; Lee Miller wanted, arguably to save herself. Sigrid Schulz, Clare Hollingworth and Helen Kirkpatrick, reporting for daily newspapers, were required to write about the war in a more briskly factual style. But they were no less determined to uncover the truth.
Barred from official briefings, forced to dodge around the Public Relations Officers who controlled the media's movements, all six set up their own informal contacts with soldiers, found pockets of war action and snapshots of human interest which gave a different colour and often a different heartbeat to their stories, changing the face of war reporting for ever.
Drawing on their own writings, as well as contemporary memoirs, Judith Mackrell reveals what drew these women towards war and seamlessly weaves their stories into the larger narrative of the war, with all its horrors, horrors that would haunt them until the end of their lives.
And although the history of the Second World War is still, even in the twenty-first century, being written in a dominantly masculine voice, these six extraordinary women rank high among the roll call of correspondents who wrote that history as it was being made, and changed the face of war reporting for ever.
JUDITH MACKRELL'Sbiography of the Russian ballerina Lydia Lopokova, Bloomsbury Ballerina, was shortlisted for the Costa Biography Award, her group biography Flappers was critically acclaimed and The Unfinished Palazzo, published in 2017, was an international bestseller. She was for many years the dance critic of the Guardian, for whom she still writes. She has also appeared on television and radio, as well as writing on dance, co-authoring The Oxford Dictionary of Dance.
SUPPORTERS
We are grateful for the support of Pendley Manor and Big Yellow Self Storage in producing the Tring Book Festival