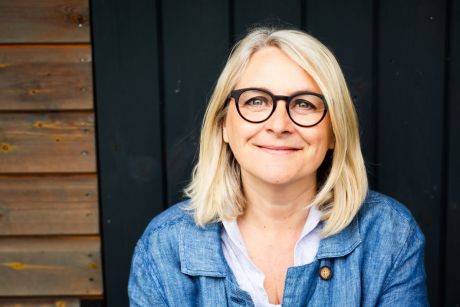 Emma Kennedy - The Things We Left Unsaid
Emma Kennedy is a bestselling author, TV writer, actress and presenter. She has written nine books including her bestselling memoirs, The Tent, the Bucket and Me and I Left My Tent in San Francisco. She wrote the Wilma Tenderfoot series for children and has also adapted The Tent, the Bucket and Me for the BBC, renamed The Kennedys. The Things We Left Unsaid is Emma's debut adult novel. As an actress Emma has appeared in many award-winning comedies including Goodness Gracious Me and Miranda. Emma won Celebrity Masterchef in 2012 and is a Guinness World Record holder.
Length - 60 mins
Tickets - £12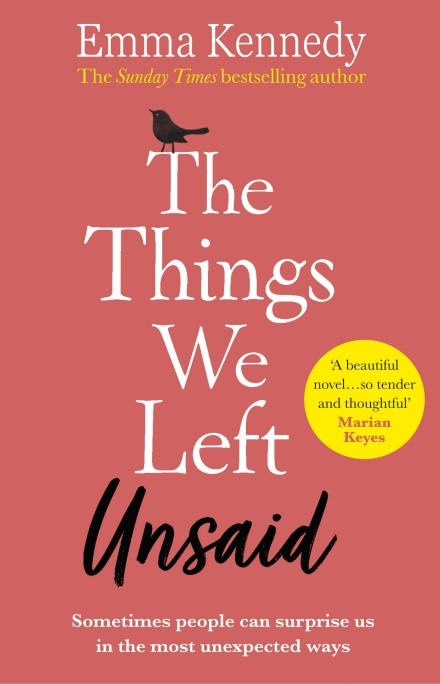 Imbued with warmth, The Things We Left Unsaid is a life-affirming read which explores the ways in which it is the people we love the most who truly shape us. Fans of Ruth Hogan, Jojo Moyes and Ruth Jones will be captivated by Emma Kennedy's first women's fiction novel.
DAUGHTER
With her wedding cancelled moments before it was due to start and her father's passing still casting a shadow, Rachel is back in her old family home in Oxfordshire with her mother, Eleanor, just as her new life should be beginning.
MOTHER
Fifty years earlier at the dawn of the swinging sixties, eighteen-year-old Eleanor leaves the safety of that same family home to study at Chelsea School of Art. There she discovers life in all its forms and what it is to find love – and lose it.
US
When Eleanor dies suddenly, Rachel is unable to shake the memory of the many things left unsaid. Stumbling upon a mysterious keepsake hidden among Eleanor's possessions, Rachel begins to unravel a trail that will lead to a secret her mother kept close – bringing painful truths to light that transform everything she thought she knew about herself and her family.
Praise for Emma Kennedy titles
The Tent, the Bucket and Me: 'Frighteningly hilarious' – Dawn French
Shoes for Anthony: 'Moving, memorable and magnificent' – Clare Balding
Shoes for Anthony: Emma Kennedy's books are as funny, warm and life-inspiring as she is' – Jenny Colgan
Show - 60 minutes (followed by book signing)