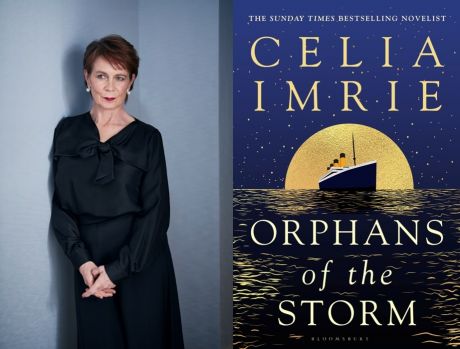 Celia Imrie
Join Author Celia Imrie as she talks about her new blockbusting book with fellow actress, author and director, Fidelis Morgan.
Fidelis has been the researcher on the book so it is going to be a very interesting discussion.
This LIVE FESTIVAL EVENT is at the High Street Baptist Church in Tring. You can either enjoy this event at the venue or watch a virtual stream from home.
A blockbuster summer read from actress and Sunday Times-bestselling author Celia Imrie, with extensive research from fellow actress, author and director, Fidelis Morgan,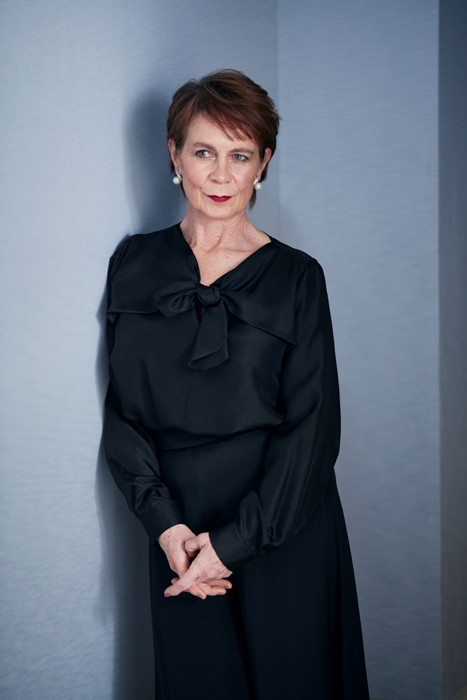 Based on a true story, Orphans of the Storm is the tale of a mother's quest to find her children against all odds, set against the epic backdrop of the sinking of the legendary Titanic.
Beginning in Nice 1911, Marcella Caretto, strives to protect her children from her husband, Michael Navratil, who has become cruel and controlling since their whirlwind romance. Marcella determines to get a divorce, but Navratil has made a devastating plan of his own.
Meanwhile, New York socialite Margaret Hays is touring Europe with some friends. Restless, she resolves to head home aboard the most celebrated steamer in the world – RMS Titanic.
About Celia Imrie
Celia Imrie is an Olivier Award-winning and Screen Actors Guild-nominated actress. She is known for her film roles in The Best and The Second Best Exotic Marigold Hotels, Calendar Girls, Nanny McPhee, Bridget Jones, Absolutely Fabulous, Year by the Sea, A Cure for Wellness, Finding Your Feet, Mamma Mia! Here We Go Again and the cult TV series Better Things. Celia Imrie is also the author of her autobiography, The Happy Hoofer, and the top ten Sunday Times bestselling novels in The Nice Trilogy – Not Quite Nice, Nice Work (If You Can Get It) and A Nice Cup of Tea, and Sail Away. @CeliaImrie
Fidelis Morgan is the author of several non-fiction history books, including The Female Wits. She has lectured around the world, from Stanford University to the University of Utrecht. In 2014 she was Granada Artist-in-Residence at the University of California. Her four historical murder mysteries have been translated into several languages.
Fidelis' acting roles include parts in Jeeves and Wooster, As Time Goes By and A Little Chaos.
Her directing credits include Drama at Inish and But It Still Goes On at the Finborough Theatre, and Celia Imrie's revue Laughing Matters at Crazy Coqs and the St James Theatre.
SUPPORTERS
We are grateful for the support of Pendley Manor and Big Yellow Self Storage in producing the Tring Book Festival