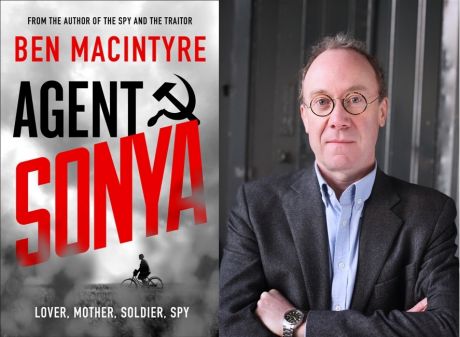 Ben Macintyre
A wonderful opportunity to see the remarkable Ben Macintyre in conversation with Historian Roger Moorhouse.
This event was planned to be a venue event. Following the 2nd lockdown, the event will be virtual only.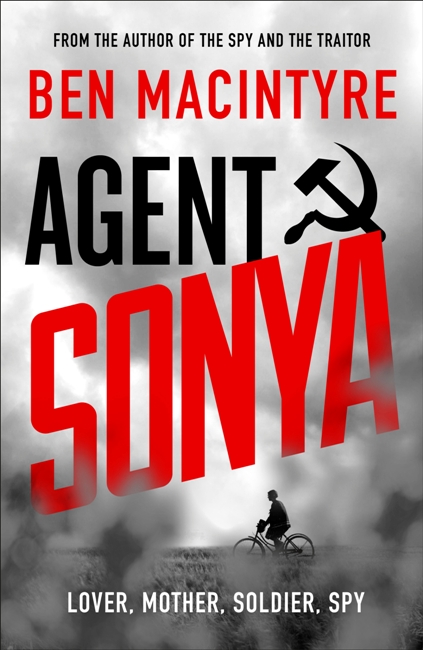 Ben Macintyre is the multimillion-copy bestselling author of books including The Spy and the Traitor, SAS: Rogue Heroes, Agent Zigzag, Operation Mincemeat and A Spy Among Friends. He is Associate Editor at The Times, and has worked as the newspaper's correspondent in New York, Paris and Washington. He regularly presents BBC series based on his acclaimed books.
Buy a ticket (with or without a signed book) and either watch this event from the comfort of your own home.
The virtual event link will be emailed to you on the afternoon before the interview. You can collect your signed copy of AGENT SONYA from Our Bookshop. We offer FREE book delivery to all homes within a 5-mile radius.​​​​​​ so please do let us know if you would prefer delivery.
Please call the shop if you would like a postage option on 01442 827653 or email the shop - click here.
AGENT SONYA
In a quiet English village in 1942, an elegant housewife emerged from her cottage to go on her usual bike ride. A devoted wife and mother-of-three, the woman known to her neighbours as Mrs Burton seemed to epitomise rural British domesticity.
However, rather than pedalling towards the shops with her ration book, she was racing through the Oxfordshire countryside to gather scientific intelligence from one of the country's most brilliant nuclear physicists. Secrets that she would transmit to Soviet intelligence headquarters via the radio transmitter she was hiding in her outdoor privy.
Far from a British housewife, 'Mrs Burton' - born Ursula Kuczynski, and codenamed 'Sonya' - was a German Jew, a dedicated communist, a colonel in Russia's Red Army, and a highly-trained spy. From planning an assassination attempt on Hitler in Switzerland, to spying on the Japanese in Manchuria, and helping the Soviet Union build the atom bomb, Sonya conducted some of the most dangerous espionage operations of the twentieth century. Her story has never been told - until now.
Agent Sonya is the exhilarating account of one woman's life; a life that encompasses the rise and fall of communism itself, and altered the course of history.