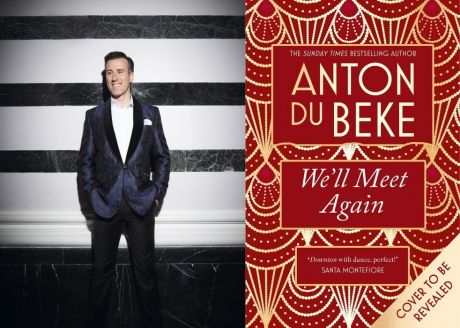 Anton Du Beke
Come along and meet national treasure and all-round entertainer Anton Du Beke who returns with his fourth novel set in the exclusive Buckingham Hotel.
This LIVE FESTIVAL EVENT is at the High Street Baptist Church in Tring. You can either enjoy this event at the venue or watch a virtual stream from home.
We'll Meet Again: The romantic new novel from Sunday Times bestselling author Anton Du Beke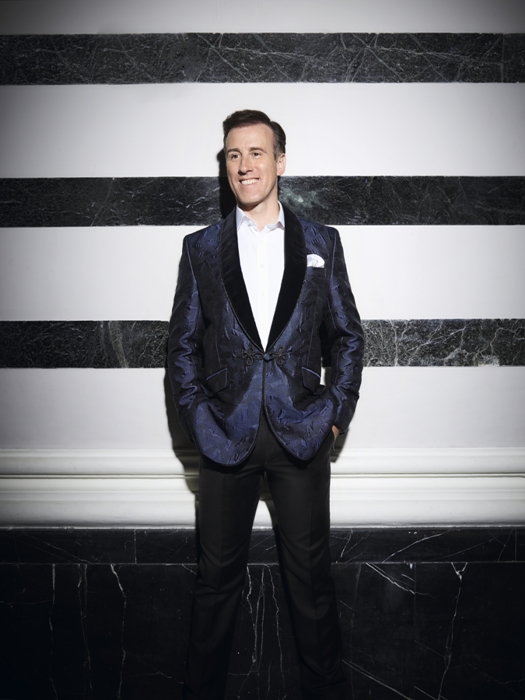 "A rollicking good read" Daily Mail
London, 1939.
As war is declared once more, a shadow falls over Britain. The staff at the luxurious Buckingham hotel must do all that they can to keep their important guests happy, but behind the scenes they are scared. Away from the glitz and the glamour of the ballroom they must face this new reality.
Newlywed Nancy knows that her brave husband, debonair dancer Raymond de Guise will want to fight for his country and enlist. She loves and supports him but is heartbroken at the thought of them being apart, and the dangers he will face.
With a new hotel manager at the helm, no one knows what the future holds but as fashionable society retreats from London and staff depart to sign up for service, one thing is for certain; life at the Buckingham will never be the same again.
Perfect for fans of Downton Abbey and Mr Selfridge.
About Anton Du Beke
Anton Du Bekeis one of the most instantly recognisable dancers today, best known for his role on the BBC's Strictly Come Dancing, which he has featured on since its conception in 2004. His debut album reached the Top 20, and his sell-out Dance Tour is in its tenth year. Anton has more than 206k Twitter followers.
His debut novel One Enchanted Evening was an instant Sunday Times Bestseller and received rave reviews. His second novel, Moonlight Over Mayfair was shortlisted for a Romantic Novel Award. A household name and all-round entertainer Anton brings all the wit, charm and style he's famous for to his fourth novel.
SUPPORTERS
We are grateful for the support of Pendley Manor and Big Yellow Self Storage in producing the Tring Book Festival