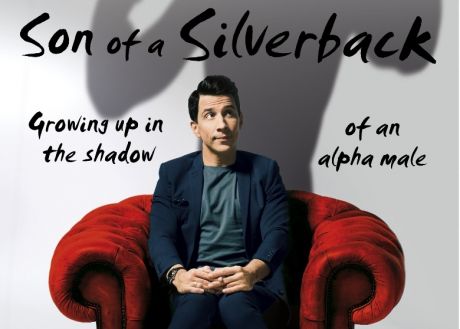 Russell Kane - The Son of a Silverback
From one of Britain's most popular and prolific comedians comes a hilarious and deeply moving memoir of life lived under the rule of a Silverback dad

Length - 60 mins
Standard Tickets (Behind premium to the back) - £12
Premium Tickets (Front Rows) - £18
Unreserved Seating otherwise
Date
Wednesday 13th November 2019
Time
8:00 PM
Doors Open
7:00 PM
Venue
Desborough Hall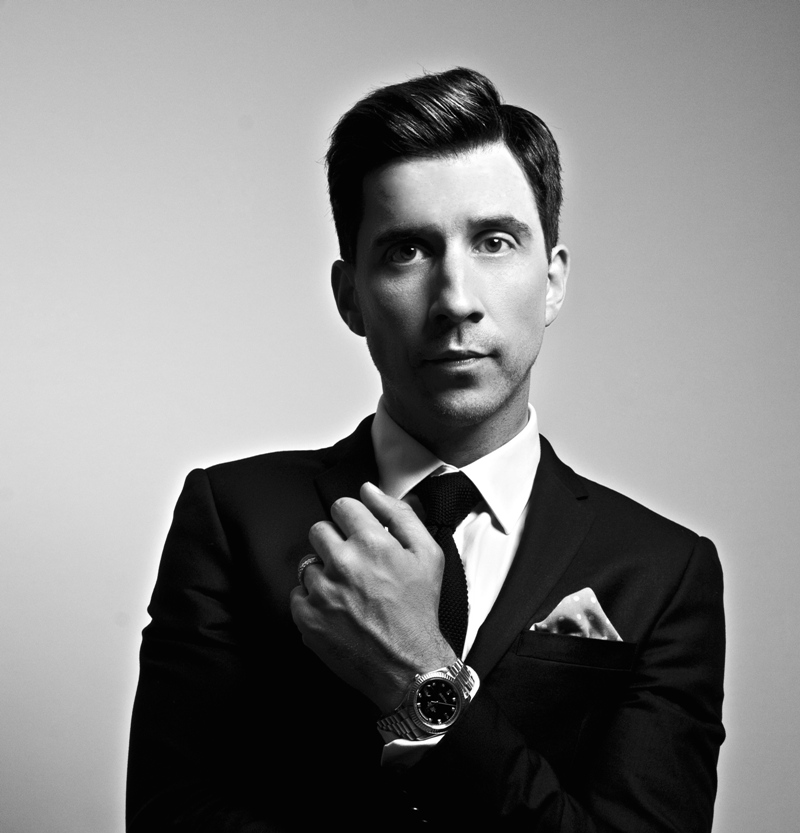 'Dads: We become like them or be become their opposite. If they are absent, we pour energy into that void and it takes on any old random shape, like Terminator 2. Mind you, their over-presence can also be somewhat challenging. Maybe I do overplay the 'Dad thing', but I saw life through a big Dad-sized lens (probably meat-coloured, given the man's brawn and his addiction to roasted proteins). I know, I know, the self-centred me generation – but it's my honest experience of the world.'
The Silverback is considered the undisputed king, a creature whose authority is never challenged and who does not yield to compromise. He walks proudly, feeds greedily, grafts tirelessly, mates voraciously, swears constantly and is threatened all too easily. The Silverback is known to nestle in the misty peaks of central Africa but can also be found in Barking, Essex.
Meet Dave Kane, the disappointed, steroid-ingesting, metal wielding, bouncer father of slight, effete Gamma Male, Russell Kane.
This is a story about fathers and sons, class and education and how one scrawny, sensitive, fake-tan-applying 'ponce' stepped out of his father's shadow and became a man - whatever that means.
Multi-award-winning comedian, presenter, actor, author and scriptwriter Russell Kane is best known for the BBC Sounds podcast, Evil Genius which has become a flagship show and was the best performing original podcast on the platform. Russell's other podcast, Boys Don't Cry, also features regularly on the iTunes podcast chart.
Recent TV appearances include The Apprentice You're Fired, Antiques Roadtrip, Stupid Man, Smart Phone and the host of three series of Live At The Electric.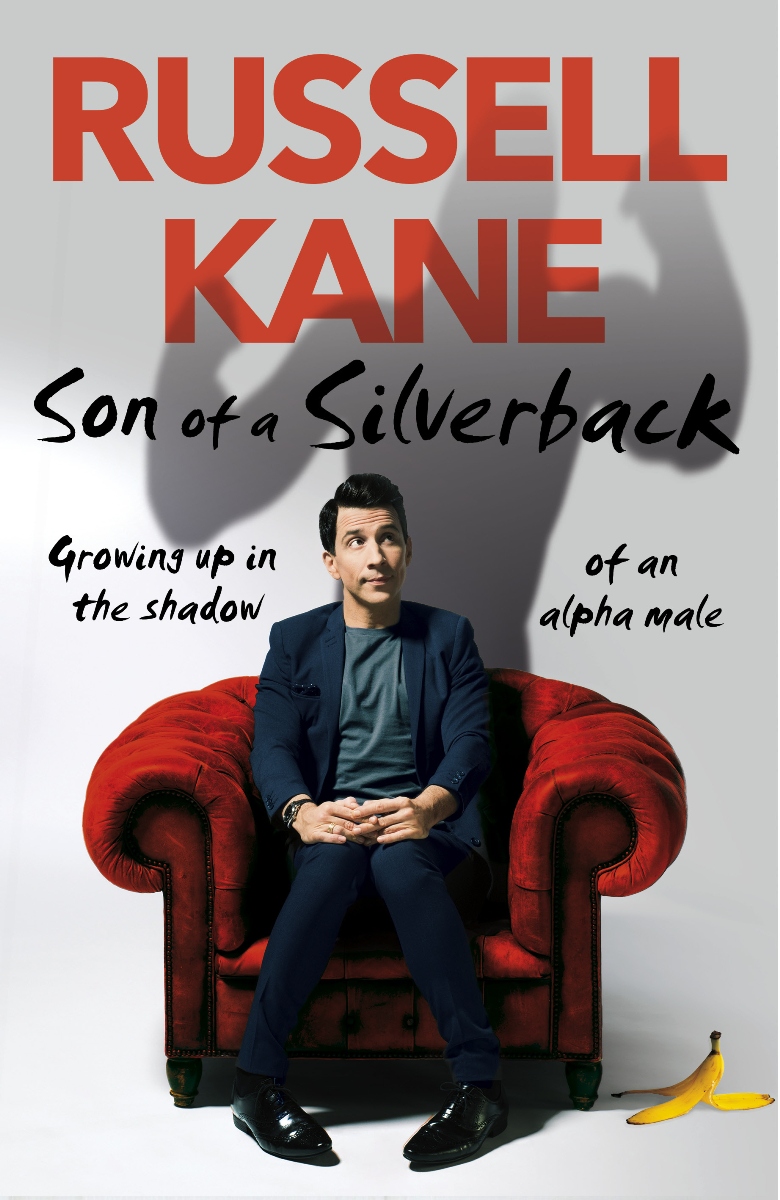 Winner of Best Show in 2010 at the Edinburgh Comedy Awards, Russell went on to make history as the first comedian to win both the Edinburgh Award and Melbourne Comedy Festival's Barry Award in one year. Russell is currently touring his sell-out show The Fast and The Curious throughout UK and Ireland as well as continuing his ever-popular topical online rants 'Kaneings'.
Length - 60 mins
Standard Tickets - £12
Premium Tickets - £18
Unreserved Seating
Premium Seats - first 6 rows
Standard Seats - from row 7 to the back
The show will be hosted by Robin Ince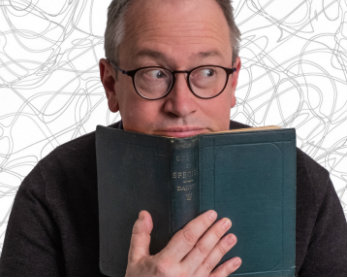 Robin Ince is many things. A comedian, an author, a broadcaster and a populariser of scientific ideas. The Guardian once declared him a 'becardiganed polymath' which seems about right.
He is probably best known as the co-host of the Sony Gold Award winning BBC Radio 4 series The Infinite Monkey Cage with Professor Brian Cox. He also co-hosts the podcast Robin and Josie's Book Shambles, which gains over 100,000 listeners a month, which is part of The Cosmic Shambles Network, which he also co-created.
His most recent book, I'm a Joke and So Are You, was described by Chortle as 'one of the best books ever written about what it means to be a comedian'. He also wrote the book, The Bad Book Club, and has edited and written short stories for two volumes of Dead Funny: Horror Stories by Comedians, as well as writing and presenting documentaries about the history of self-help, comedians and melancholy, Jeff Wayne's War of the Worlds, Richard Feynman, General Relativity and Dr Seuss.