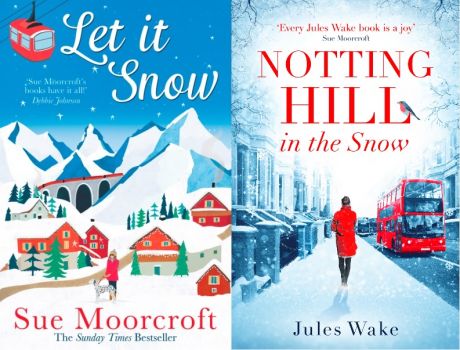 Sue Moorcroft and Jules Wake – in conversation
Having written over thirty contemporary romances between them, Sue and Jules are passionate about love stories. This hugely popular genre developed from works that included those of William Shakespeare, Jane Austen and the Brontë's. Appealing to both men and women, young and old, the latest, edgier love stories are a commercial success and give voice to new kinds of stories. They'll be discussing why we love this genre and what we find so appealing about it!
Length - 60 mins
Tickets - £12
Sue Moorcroft
Sue Moorcroft is a Sunday Times bestselling author, an international bestselling author and has held the #1 spot in the UK Kindle chart. She writes contemporary fiction with sometimes unexpected themes.
Sue has won a Best Romantic Read Award, received two nominations at the Romantic Novel of the Year Awards and is a Katie Fforde Bursary winner. Her short stories, serials, articles, columns, courses and writing 'how to' have sold around the world.
An army child, Sue was born in Germany then lived in Cyprus, Malta and the UK. She's worked in a bank, as a bookkeeper (probably a mistake), as a copytaker for Motor Cycle News and for a digital prepress. She's pleased to have now wriggled out of all 'proper jobs'.
Jules Wake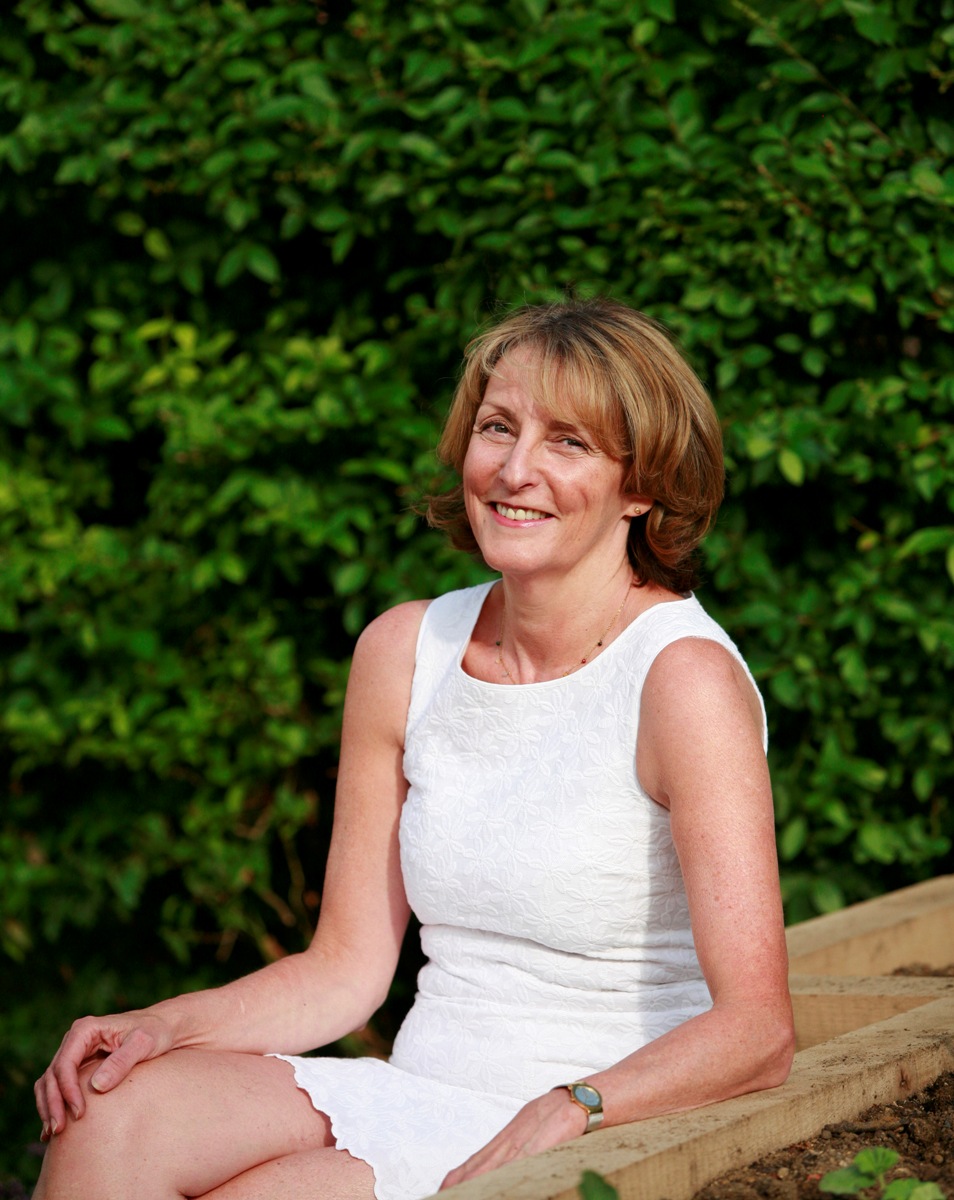 Tring based author, Jules Wake, announced at the age of ten that she planned to be a writer. Along the way she was diverted by the glamorous world of PR and worked on many luxury brands, taking journalists on press trips to awful places like Turin, Milan, Geneva, Paris, Brussels and Amsterdam and occasionally losing the odd member of the press in an airport.
This proved fabulous training for writing novels as it provided her with the opportunity to eat amazing food, drink free alcohol, hone her writing skills on press releases and to research European cities for her books.
She writes best-selling warm-hearted romantic contemporary fiction for One More Chapter, an imprint of HarperCollins. Her next book Notting Hill in the Snow is a follow up to the best selling Covent Garden in the Snow which reached #2 in the Kindle chart.
She has also written a further five novels in the best-selling Romantic Escapes series published by One More Chapter under the pen name, Julie Caplin, which are best sellers in the UK and Germany.