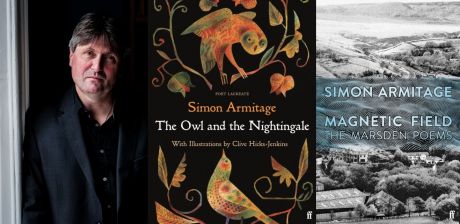 Simon Armitage
'The most popular and prolific British poet of his generation' (The Times)
Join us for a special evening of poetry as UK Poet Laureate Simon Armitage reads a range of his work live on stage including from his most recent books, Magnetic Field and The Owl and the Nightingale. Armitage's numerous awards include the Queen's Gold Medal for Poetry. He has published a dozen poetry collections and three non-fiction bestsellers. He also writes extensively for television and radio, most recently BBC2's A Pandemic Poem and BBC Radio 4's The Poet Laureate has Gone to his Shed.
Date
Wednesday 10th November 2021
Time
7:30 PM
Doors Open
6:45 PM
Venue
The Court Theatre
The Owl and the Nightingale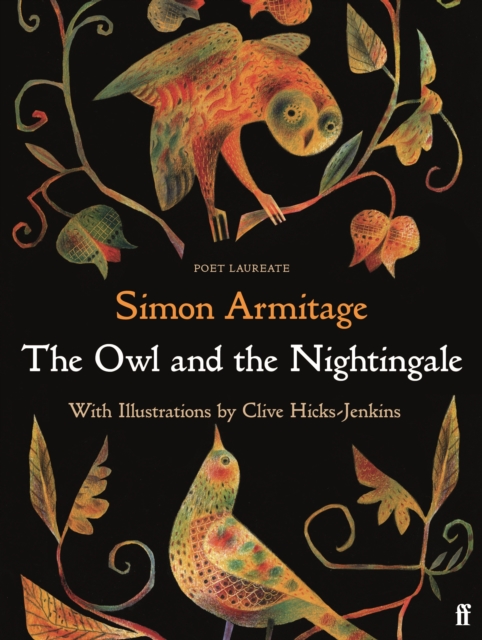 Following his acclaimed translations of Sir Gawain and the Green Knight and Pearl, Simon Armitage shines light on another jewel of Middle English verse. In his highly engaging version, Armitage communicates the energy and humour of the tale with all the cut and thrust of the original. An unnamed narrator overhears a fierce verbal contest between the two eponymous birds, which moves entertainingly from the eloquent and philosophical to the ribald and ridiculous.
The disputed issues still resonate - concerning identity, cultural habits, class distinctions and the right to be heard. Excerpts were featured in the BBC Radio 4 podcast, The Poet Laureate Has Gone to His Shed. Including the lively illustrations of Clive Hicks-Jenkins, this is a book for the whole household to read and enjoy.
Magnetic Field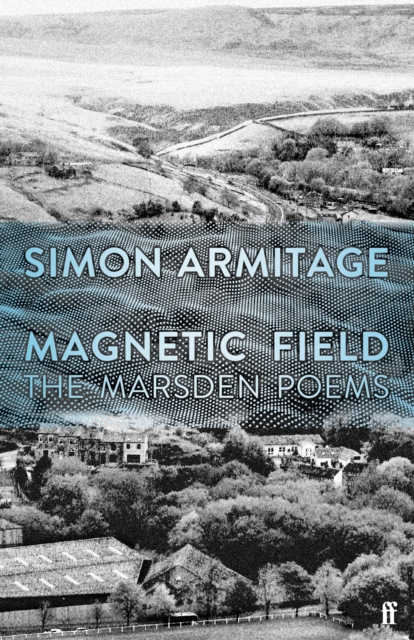 Growing up in Marsden among the hills of West Yorkshire, Simon Armitage has always associated his early poetic experiences with the night-time view from his bedroom window, those 'private, moonstruck observations' and the clockwork comings and goings in the village providing rich subject matter for his first poems. Decades on, that window continues to operate as both framework and focal point for the writing, the vastness of the surrounding moors always at his shoulder and forming a constant psychological backdrop, no matter how much time has elapsed and how distant those experiences. Magnetic Field brings together Armitage's Marsden poems, from his very first pamphlet to new work from a forthcoming collection.
It offers personal insight into a preoccupation that shows no signs of fading, and his perspective on a locality he describes as 'transcendent and transgressive', a genuinely unique region forming a frontier territory between many different worlds. Magnetic Field also invites questions about the forging of identity, the precariousness of memory, and our attachment to certain places and the forces they exert.
SUPPORTERS
We are grateful for the support of Pendley Manor and Big Yellow Self Storage in producing the Tring Book Festival