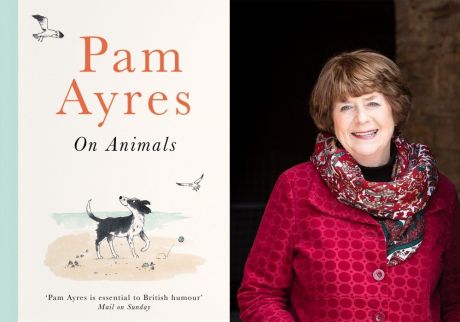 Pam Ayres on Animals
As writer, broadcaster, and entertainer for over 40 years, Pam Ayres holds a special place in all our hearts. Join her as she talks about and reads from Pam Ayres on Animals, a book in which her enduring love of animals shines bright. The book includes new poems and beautiful colour illustrations and contains verse she has written over the last five decades
Date
Monday 8th November 2021
Time
7:30 PM
Doors Open
6:45 PM
Venue
The Court Theatre
From her very first encounter with a friendly golden Labrador at just three years old, Pam Ayres has been enchanted by animals. She has owned sheep, and hens and naughty puppies and fallen in love with British wildlife from our hedgehogs to our bees. Now, for the first time, in this beautiful new illustrated work, she has gathered together her life's work of poems, new and old, dedicated to her love of all animals. This definitive collection brings to life the charming characters and voices of all creatures great and small through Pam's poetry over the last five decades. Including old favourites such as 'I'm a Starling Me Darling' and 'Ode to a Jack Russell' (below) and new works written just for this collection such as 'My Sister's Cat Does Not Like Me', this collection is perfect for all animal lovers.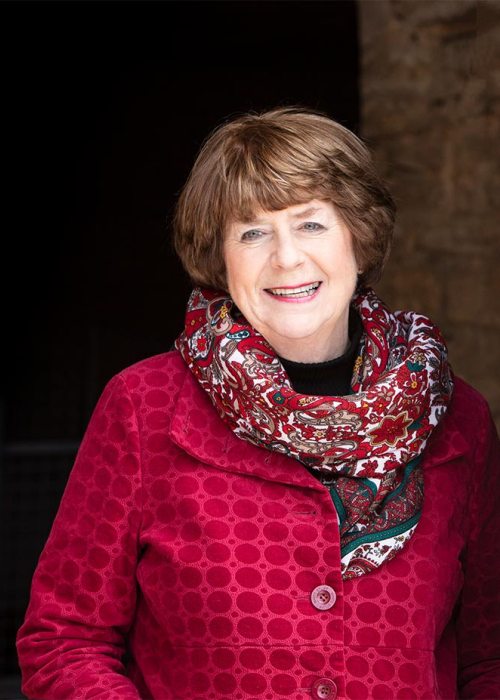 'Oh WHY must you bark at the postman?
Why must you batter my ears?
I know it seems rum
But the postman has come
Every morning for TWENTY-FIVE YEARS.'
Pam Ayres is the author of several best-selling poetry books, including The Works, Surgically Enhanced, You Made Me Late Again!, and The Last Hedgehog. Pam's autobiography, The Necessary Aptitude, was a best seller when it was published in 2011. On radio she is a regular on Just A Minute, has made six series of her own Ayres On The Air, and has appeared twice on the legendary Desert Island Discs.
SUPPORTERS
We are grateful for the support of Pendley Manor and Big Yellow Self Storage in producing the Tring Book Festival