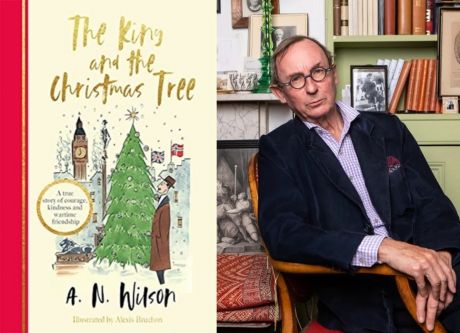 The King and the Christmas Tree with A.N. Wilson
A early Yuletide celebration with the wonderful A.N. Wilson as he tells the wonderful story of the King and the Christmas Tree.
Join us for a story of loyalty and friendship spanning generations. Suitable for all the family.
Date
Saturday 13th November 2021
Time
4:00 PM
Doors Open
3:30 PM
Venue
The Court Theatre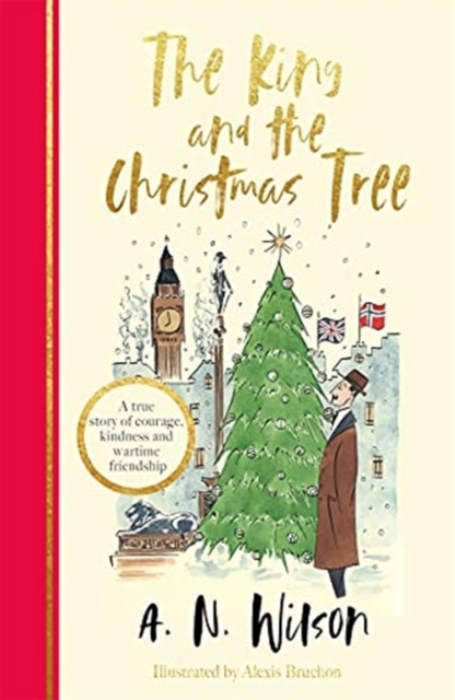 Every year, at Christmas time, a huge tree arrives in Trafalgar square. Bedecked in lights, it becomes a shimmering, festive beacon in the heart of London. But there is more to this tree than first meets the eye, for behind the twinkling lights and scented pine: there is a story of loyalty and friendship spanning generations.
On a cold, dark evening in 1940, German u boats entered the Oslo fjord and made their way towards Norway's capital. As dawn broke, it seemed that, like so many other European nations, Norway, too, would soon surrender to the Nazi Regime. Were it not for one brave man, King Haakon VII, and the loyalty he inspired in his people to hold strong even in the darkest of times, the fate of Norway would have almost certainly been sealed.
In The King and the Christmas Tree, historian A. N. Wilson tells the inspiring story of this very remarkable King, of the brave, indomitable people of Norway, and of the relationship with Britain which ensured the preservation of the independent, democratic spirit of Norway. Despite the Nazi threats, the invasion of troops and the bombing of his beloved Norway, King Haakon VII refused to give in and, as he journeyed through the country and then to Britain to escape the clutches of the invaders, he continued to serve as a figurehead for his people. Richly illustrated, The King and the Christmas Tree is a warm Christmas fable of human courage and friendship between nations; a delightful Christmas cracker for all of us, young and old, at Christmas time.
ABOUT A.N. WILSON
A.N. Wilson was born in 1950 and educated at Rugby and New College, Oxford. A Fellow of the Royal Society of Literature, he holds a prominent position in the world of literature and journalism. He is an award-winning biographer and a celebrated novelist, winning prizes for much of his work.
SUPPORTERS
We are grateful for the support of Pendley Manor and Big Yellow Self Storage in producing the Tring Book Festival