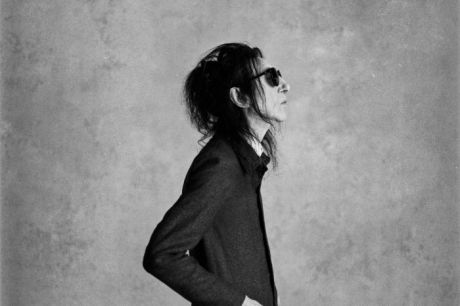 John Cooper Clarke
Join John Cooper Clarke for a wonderful celebration of his life and his poetry.
This event is promoted by Event Horizon Live and Muzicmeet by arrangement with Edge Street Live.
Our Bookshop will be the bookseller for the event.
To get tickets for the event - please visit the Court Theatre website.
JCC shot to prominence in the 1970s as the original 'people's poet'.
His unique poetry was put to music by producer Martin Hannett and a band of Mancunians The Invisible Girls, he became one of the most prolific artists of the Punk years.

His 1980s poetry collection 10 Years in An Open Necked Shirt featuring the lyrics to classic tracks from his albums and more, is one of the UKs biggest selling poetry collections of all time, today and for this event he performs purely as a stand-up solo poet. His unique poetry show has been touring worldwide for over 15 years. His autobiography, named after his most famous poem I Wanna Be Yours is a groundbreaking piece of literature. JCC goes into fascinating detail about his early life in Manchester leading up to punk superstardom, drug addiction and then the massive comeback as major poet he enjoys today.
Any questions about this event please speak to the Court Theatre - contact here,