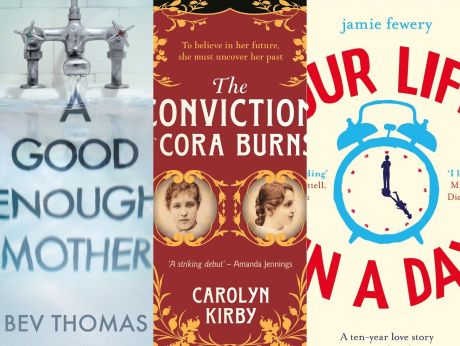 Debut Authors Panel
Join our exciting debut authors panel as we discover their wonderful new novels and the challenges and obstacles they encountered on their individual pathways to becoming published.
Featuring...
Bev Thomas - A Good Enough Mother,
Jamie Fewery - Our Life in a Day,
and Carolyn Kirby - The Conviction of Cora Burns.
Length - 60 mins
Tickets - £12
Author line up may vary.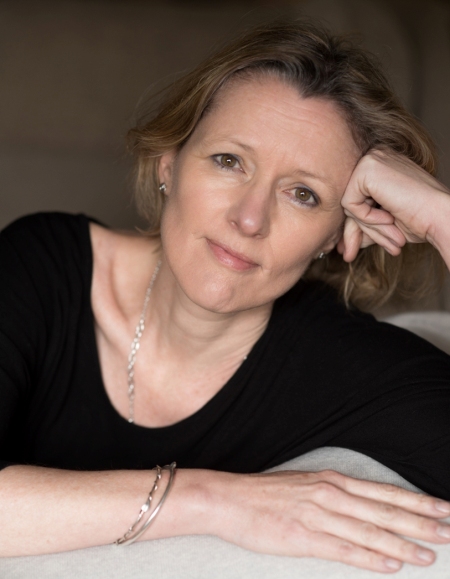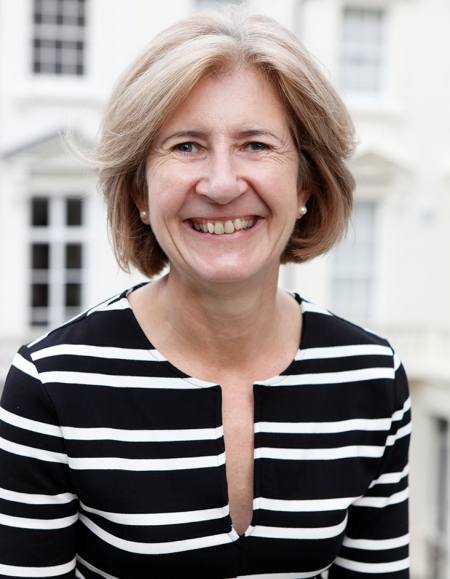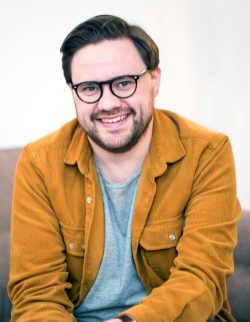 Our Debut Authors - Bev Thomas, Carolyn Kirby and Jamie Fewery