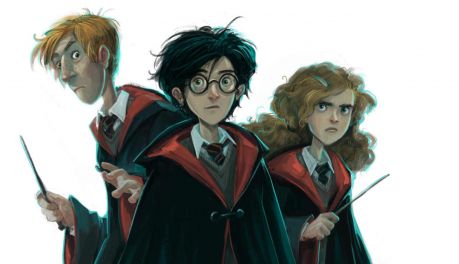 Celebrating the Harry Potter Books with Fleurble Laffalot
Are you a fan of the Harry Potter books? Still waiting for your letter from Hogwarts? Join Fleurble Laffalot for a family friendly journey through J.K. Rowling's much loved books.
Discover fun facts about the Harry Potter books as well taking part in some of the key elements of life at Hogwarts – the sorting ceremony, Quidditch, moving portraits, potions and much more. A funny, silly event for anyone who has ever wanted to explore the magical world of Harry Potter books!
Length - 50 mins
Tickets - £6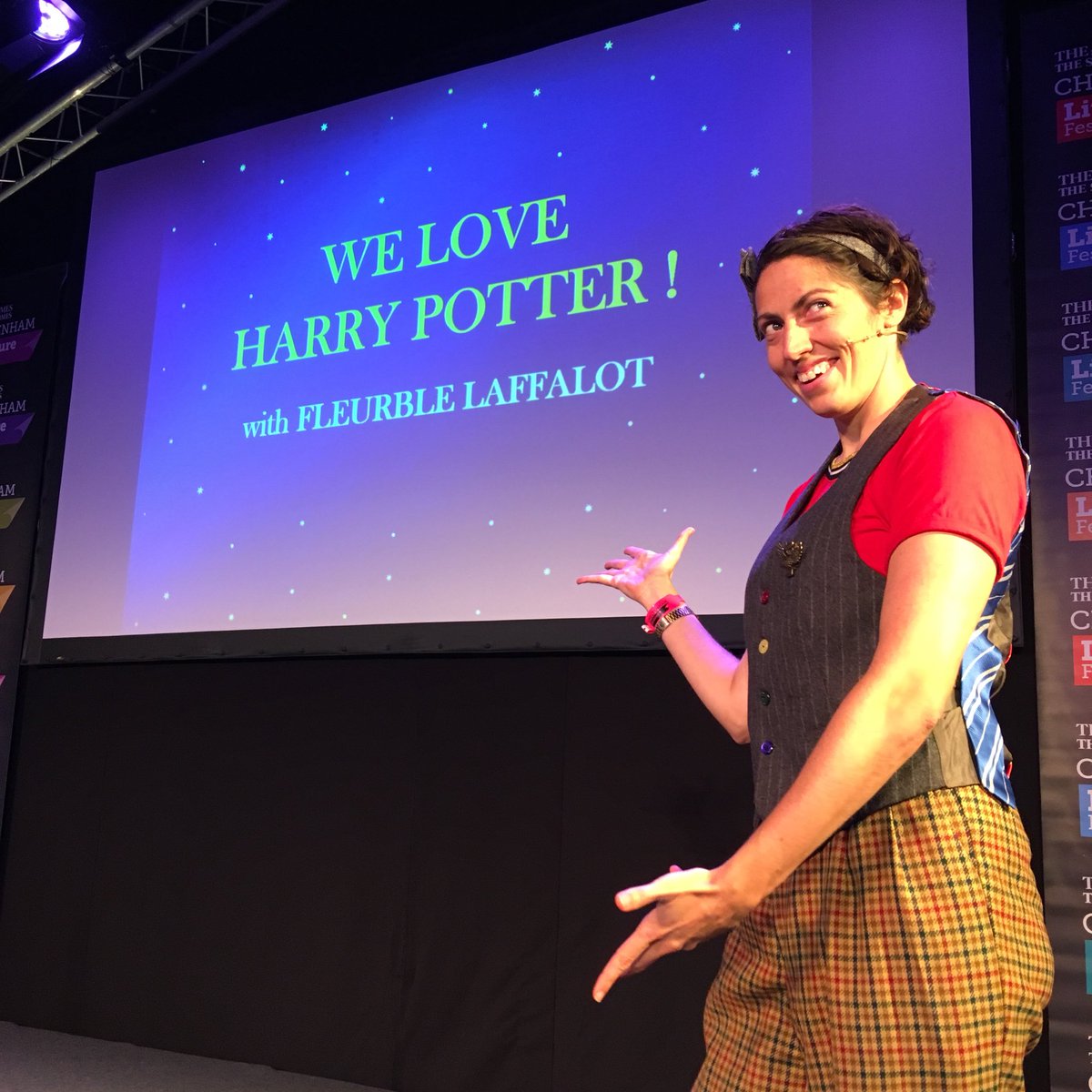 Fleurble Laffalott is a huge fan of the Harry Potter books and wants to tell everyone about them. She is passionate about her job but may not be the most knowledgeable person in the room!
Once the event begins, Fleurble explores some of the main elements of life at Hogwarts the help of the audience. There is lots of fun to be had and a huge amount of audience interaction – whether from their seats or up on stage.
After the event Fleurble has an official stamp that she can put in anyone's books (old or bought at the event). There will also be exclusive bookmarks and Harry Potter door hangers to be given away free.