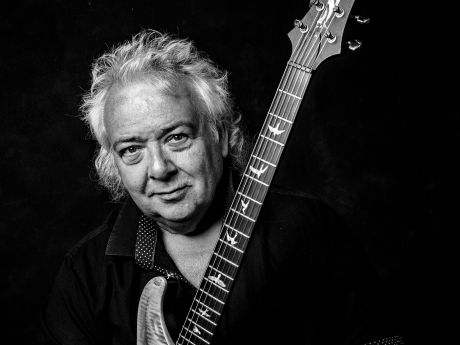 Bernie Marsden - Where's My Guitar?
Join music legend Bernie Marsden for an evening of storytelling and music, where he'll be discussing his anticipated memoir Where's My Guitar? : An Inside Story of British Rock and Roll. From touring with AC/DC, Yes, Dire Straits, The Police, and many more, to befriending The Beatles, to writing one of the world's most iconic rock songs, Bernie will give fascinating insight into his astonishing career, and his role in establishing one of the world's most famous rock bands of all time – Whitesnake.
Length - 60 mins
Tickets - £15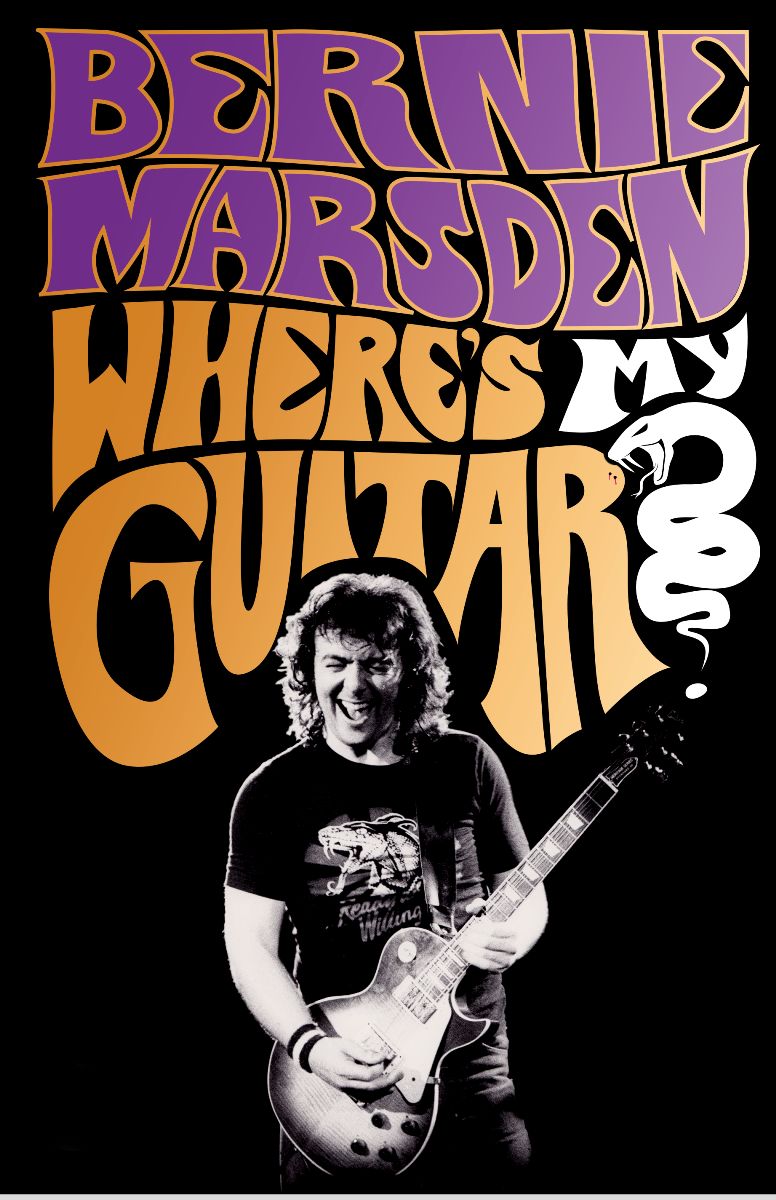 Packed with stories and encounters with the likes of Ringo Starr, Elton John, Cozy Powell, Ozzy Osborne, B.B. King and Jon Lord, Where's My Guitar? isn't just a remarkable look into the highs and lows of being a true music legend, but an intimate account of the revolutionary impact rock and roll music has offered to the world. Don't miss this chance to meet the man who helped define a music era, and get the inside story on what it was like to live through and shape the golden-age of 1970s and 80s rock and roll.