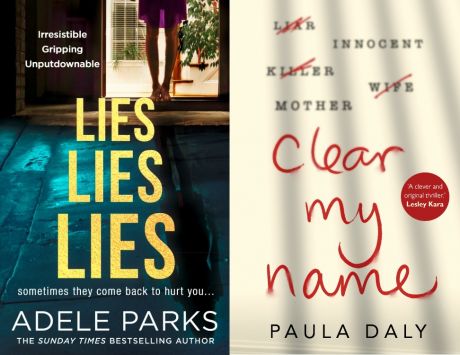 Adele Parks and Paula Daly
The Tring Book Festival are proud to present two of the best current thriller writers
in discussion with author and host Jamie Fewery.
Adele Parks is a Sunday Times bestseller. Her new book Lies, Lies, Lies is a chilling
domestic noir that explores the darkest corners of a relationship in freefall in a
mesmerising tale of marriage and secrets.
Paula Daly is the critically acclaimed author of six novels. She has been shortlisted
for the CWA Gold Dagger for Crime Novel of the Year award, and her books have
been developed for the new ITV television series, Deep Water, starring Anna Friel. Paula returns with her latest thought-provoking
and unforgettable domestic thriller entitled Clear My Name.
Length - 60 mins
Tickets - £12
Adele Parks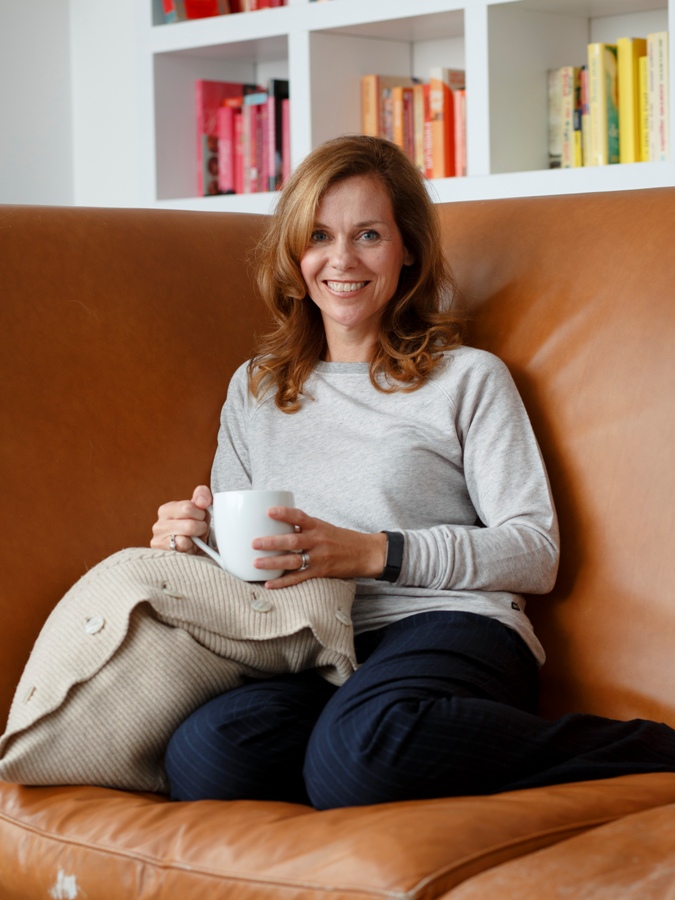 ADELE PARKS was born in Teesside, North-East England. Her first novel, Playing Away, was published in 2000 and since then she's had eighteen international bestsellers. She's been an Ambassador for The Reading Agency and a judge for the Costa and is a keen supporter of The National Literary Trust. She's lived in Italy, Botswana and London, and is now settled in Guildford, Surrey, with her husband and son.
Parks' first domestic noir, I Invited Her In, reached Number 2 on The Sunday Times bestseller list. In Lies, Lies, Lies dark just got darker...
After years together, the arrival of longed-for daughter Millie sealed everything in place. A happy little family of three.
And so what if Simon drinks a bit too much sometimes – Daisy's used to it, she knows he's letting off steam. Until one night at a party things spiral horribly out of control. And that happy little family of three will never be the same again.
'Gripping, moving and elegantly written' Marian Keyes
"takes you straight into the heart of her characters." Jane Cory
"Parks is the queen of the domestic dark side". Veronica Henry
"Completely addictive… superbly drawn. Fabulous." Ruth Jones
'The characters were so realistically flawed, the drama so compelling.' Sally Hepworth
"Compelling and suspenseful" Catherine Isaac
"BOOM! What a book! Loved it." Suzy Quinn
Paula Daly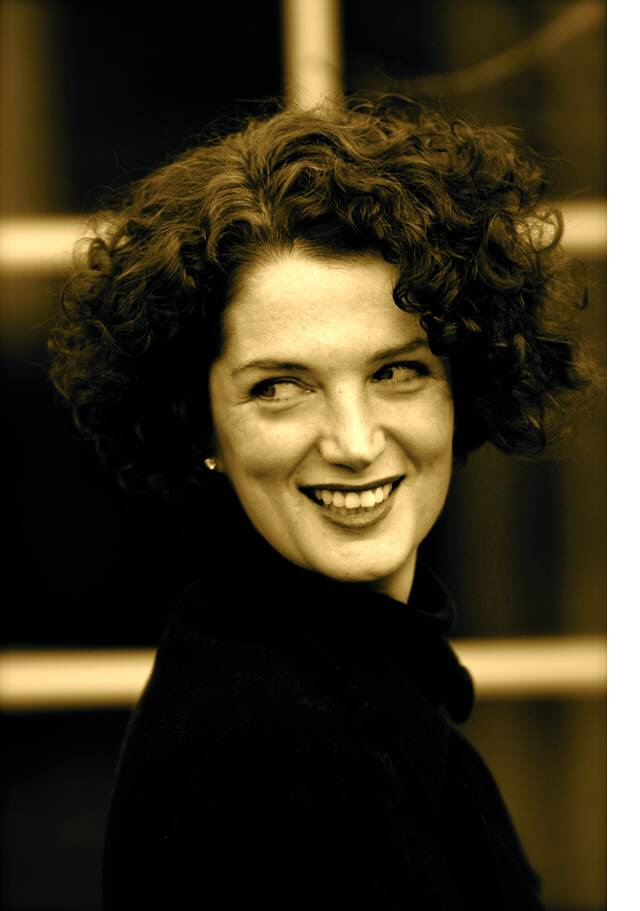 Paula Daly is the critically acclaimed author of six novels. She has been shortlisted for the CWA Gold Dagger for Crime Novel of the Year award, and her books have been developed for the new ITV television series, Deep Water, starring Anna Friel. She was born in Lancashire and lives in the Lake District with her husband, three children, and whippet Skippy.
What if you were innocent, even when proven guilty?
Innocent?
When Carrie was accused of brutally murdering her husband's lover, she denied it. She denied it when they arrested her, when they put her in front of a jury, and when they sent her to prison. Now she's three years into a fifteen-year sentence, away from the daughter she loves and the life she had built. And she is still denying that she is to blame.
Guilty?
Tess Gilroy has devoted her life to righting wrongs. Through her job for Innocence UK, a charity which takes on alleged miscarriages of justice, she works tirelessly to uncover the truth. But when she is asked to take Carrie's case, Tess realises that if she is to help this woman, she must risk uncovering the secrets she has struggled a lifetime to hide . . .
We've all done things we're not proud of.