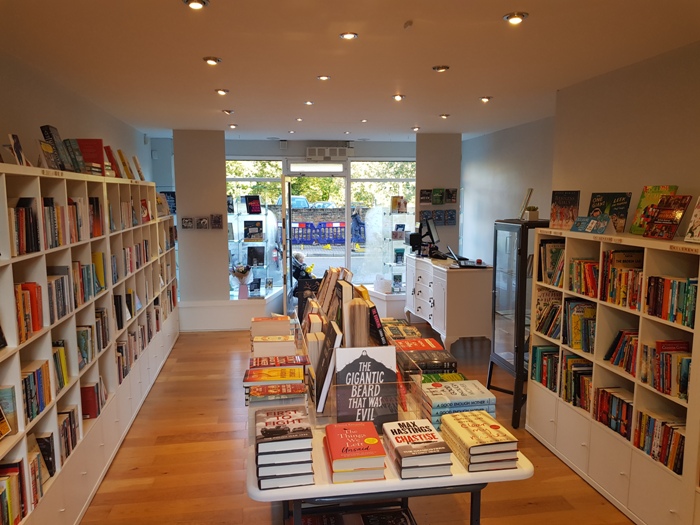 OUR BOOKSHOP opened in September 2019, initially as a way of supporting the Tring Book Festival however it is very much here to stay, all year round.
The response we have received from the local book loving community has been extraordinary and we must give a huge thanks to you all for coming in a supporting the shop so enthusiastically.
The shop is open 9am to 5pm on Monday to Saturday. And 11am to 1pm on Sunday.
Whilst we are a small shop, we can order books and have instore within 24 hours. Please give us a call if you'd like to make an order.
Our Bookshop
87 High Street
Tring HP23 4AB
Tel - 01442 827653
OUR BOOK CLUB BOOK OF THE MONTH - CLICK HERE TO ORDER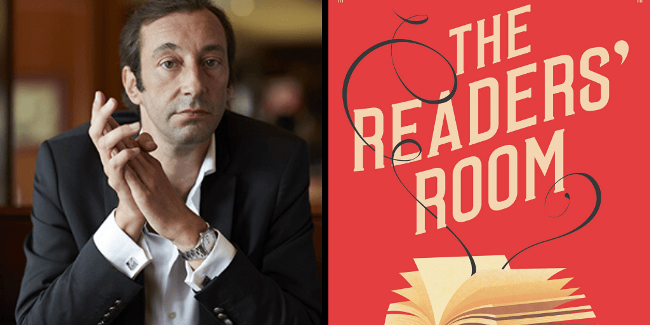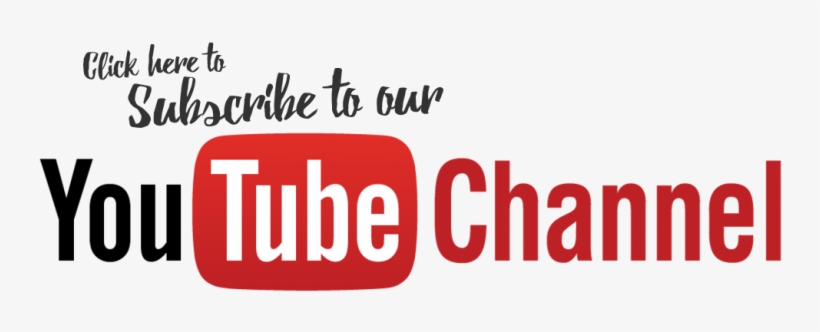 Throughout 2020, we will be interviewing many of the finest Authors on Our YouTube channel.
Click here and subscribe. It's FREE.
OUR LATEST INTERVIEWS...
SEARCH OUR STOCK
To enquire about purchasing a book, click it's title in the list below and fill out the form.
If your chosen book does not appear, we should be able to order it in very quickly - click here to enquire.