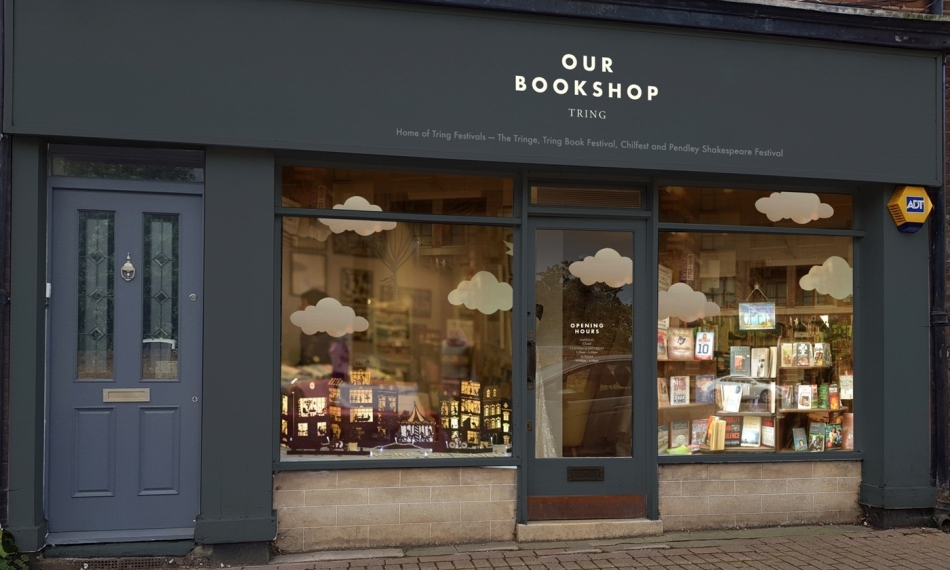 Having decided to run a book festival, the next key decision was how we managed the retailing of books. Having considered a number of options, we decided the best one was to open 'Our Bookshop'!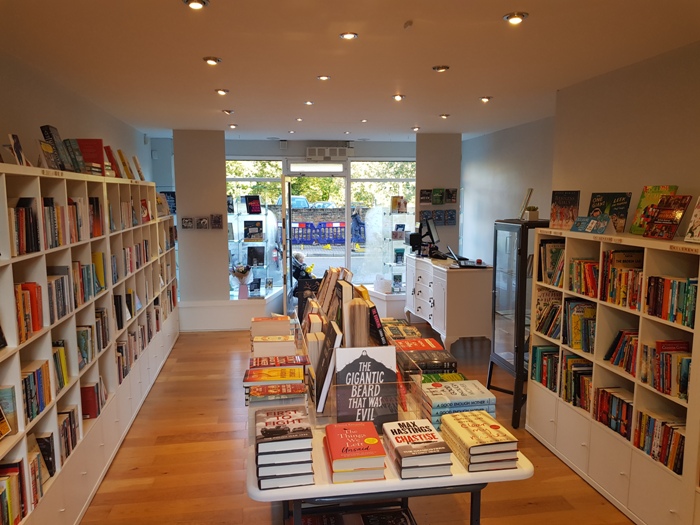 The response we have had across the town has been unanimous. "Tring has really missed a bookshop!"
It's a very exciting opportunity and we look forward to meeting you all..
Watch this space for more news. We've got a million ideas!
Our Bookshop
87 High Street
Tring HP23 4AB
Please note - the picture above is a computer visual! Sign will be finished in the next few days!